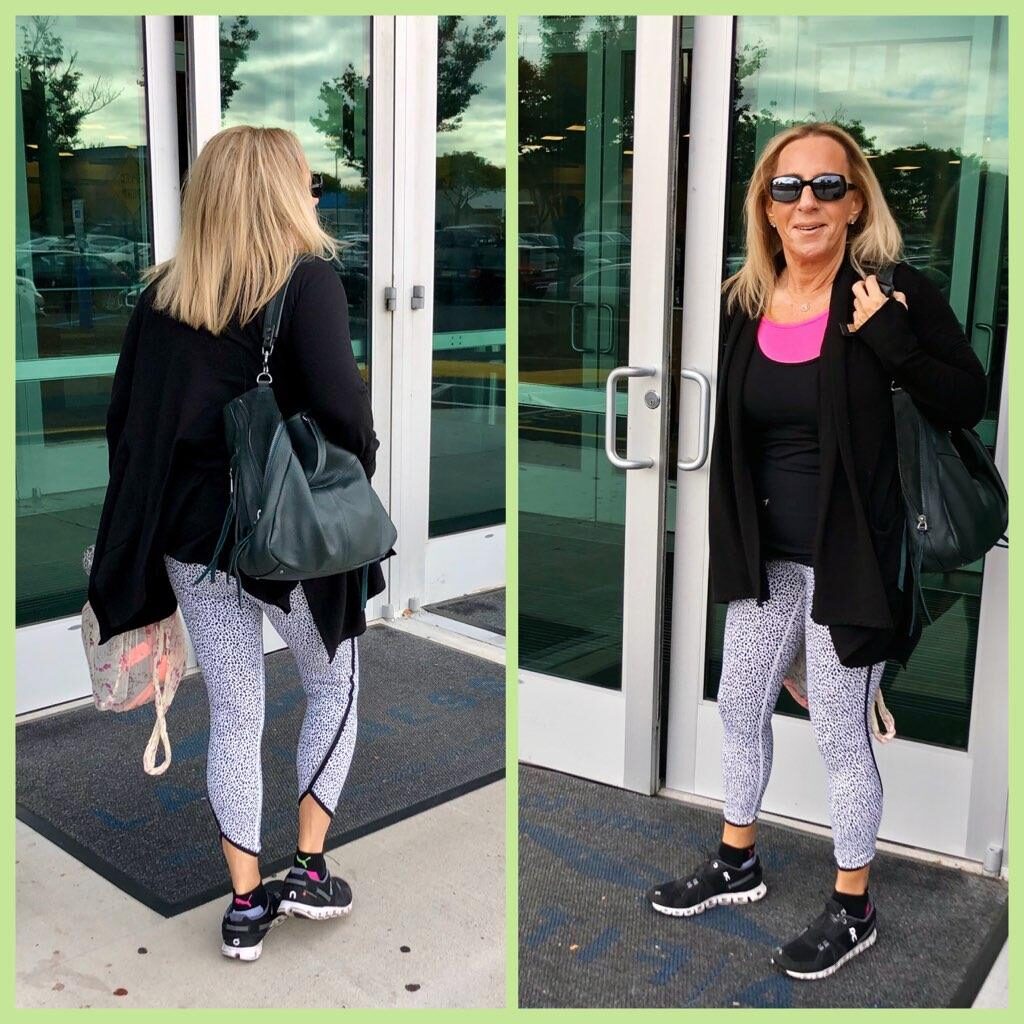 I'm anxiously awaiting their opening, but am I ready for a gym workout? How do you return to the gym after a long break?
The pandemic has affected us all but there are many times when we need to pause our gym visits. Whether from injury, pregnancy, work, or just everyday malaise, we have all needed to return to the gym after a long break.
I am so ready and these are the steps I'm taking to get back on track after this long break.
follow along with me...
one / GET FLEXIBLE
It's no secret that my first love is weightlifting, but before I go crazy at the gym, I need to limber up and relax my body. I like to start with an easy stretching routine to loosen up as my first step to returning to the gym after a long break.
two/ START WITH CARDIO
This is always my first step. If I've been completely sedentary like after a surgery I start with an easy 20 minute walk. I add time and speed as I progress. If I've been doing some exercising, I go right to my elliptical. I make my cardio a priority and I push myself. The idea is to get to the gym to do a tough workout, so pushing myself while doing cardio is a must.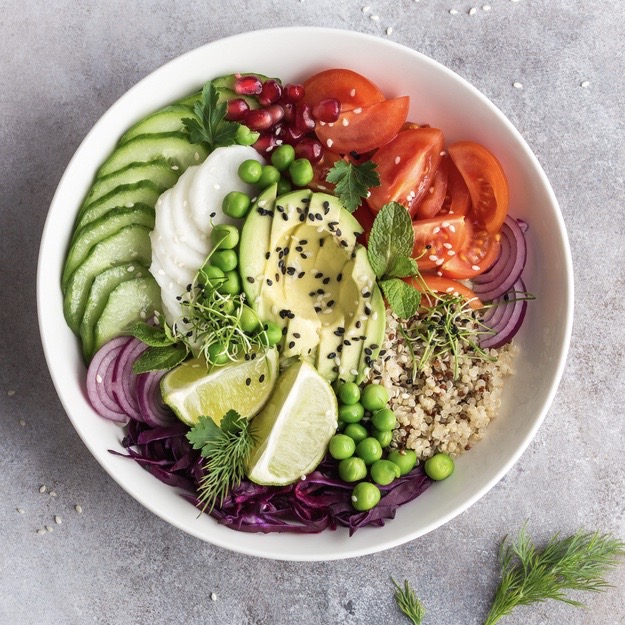 THREE / EAT HEALTHY
What you eat is the single most important element of wellness. During the lock down I wasn't able to eat the way I normally do. And sometimes when life interrupts our workout routine the same may be true. Staying on top of your nutrition takes time and thought and sometimes we are just not in that mindset. But when you want to return to the gym after a long break your nutrition must be good. Your food will prepare your body. It's best to concentrate on lean protein, fresh vegetables and good fats. If you've put on weight during your long break, make sure to find and stick to a good weight loss program.
FOUR / MUSCLE UP
It's important to do a little strength training prior to your return to the gym after a long break. My suggestions would be to start with some push ups, ball squats, and a few leg and arm exercises. This is the best way to prime your muscles for the workouts ahead.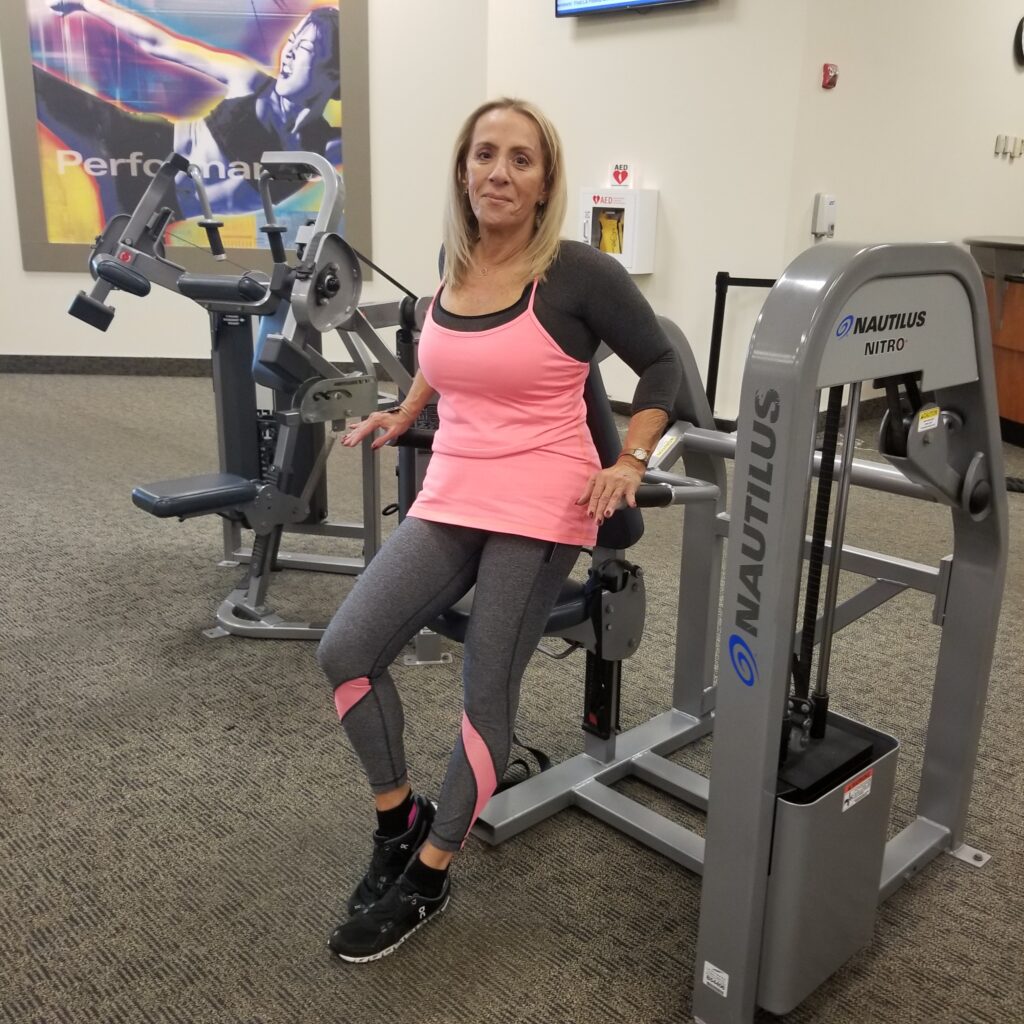 FIVE / MAKE A NEW PLAYLIST
Before you return to the gym after a long break, I recommend updating your playlist. According to Scientific American, music can be essential to a great workout. I know that if I forget my music, I might as well not do my workout.
SIX / DRESS UP
Maybe you're the same size now as you were before your layoff and maybe you're not, but either way, a new set of workout clothing can give you a big boost! I'm buying long sleeved tops and full leg workout pants to keep me covered. And I'm going to try for bright, happy colors!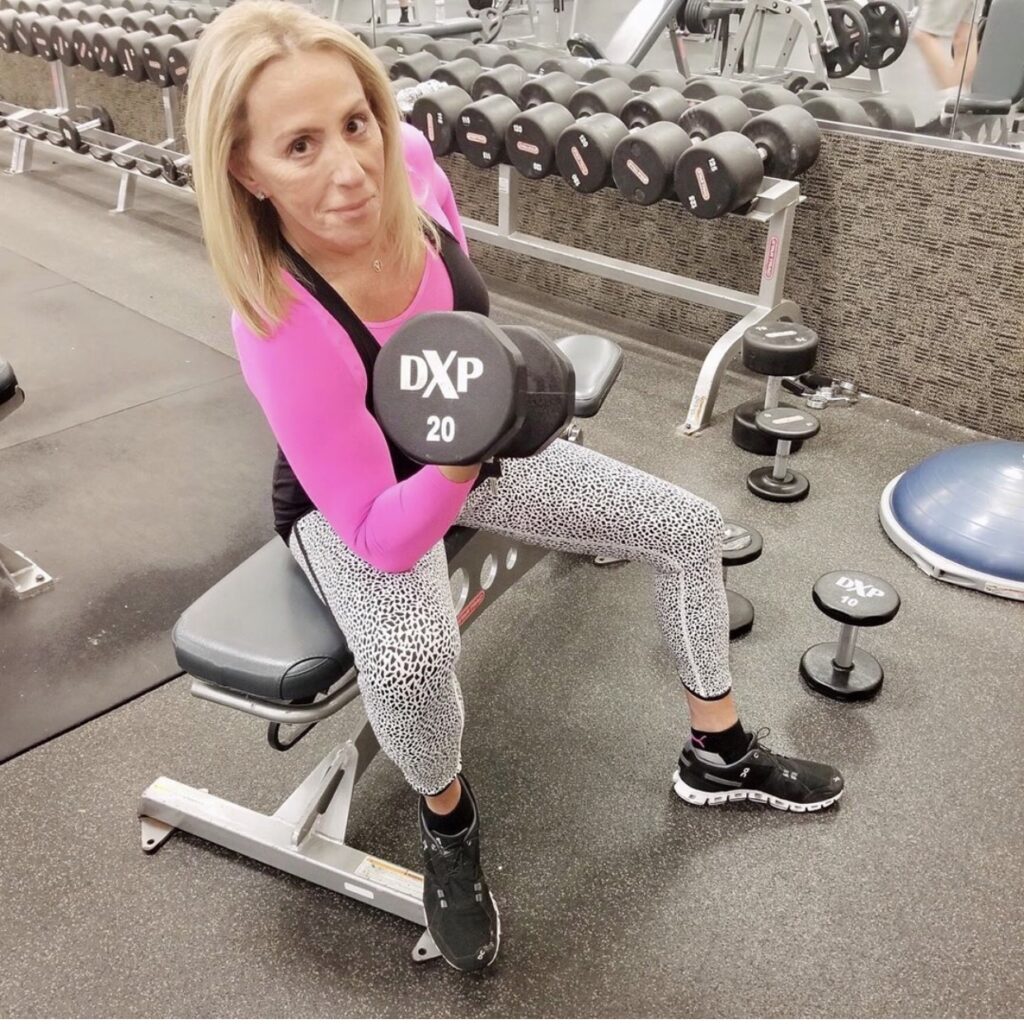 SEVEN/ SET A GOAL
"Getting back to where I was before the break" is not a goal. It's indefinable. Your goal needs to be clearly stated with a plan to help you reach it. My goal after after I return to the gym after this long break is to get back muscle. While this is the end goal, I know it will take time. Be Patient. Don't plan on starting where you left off!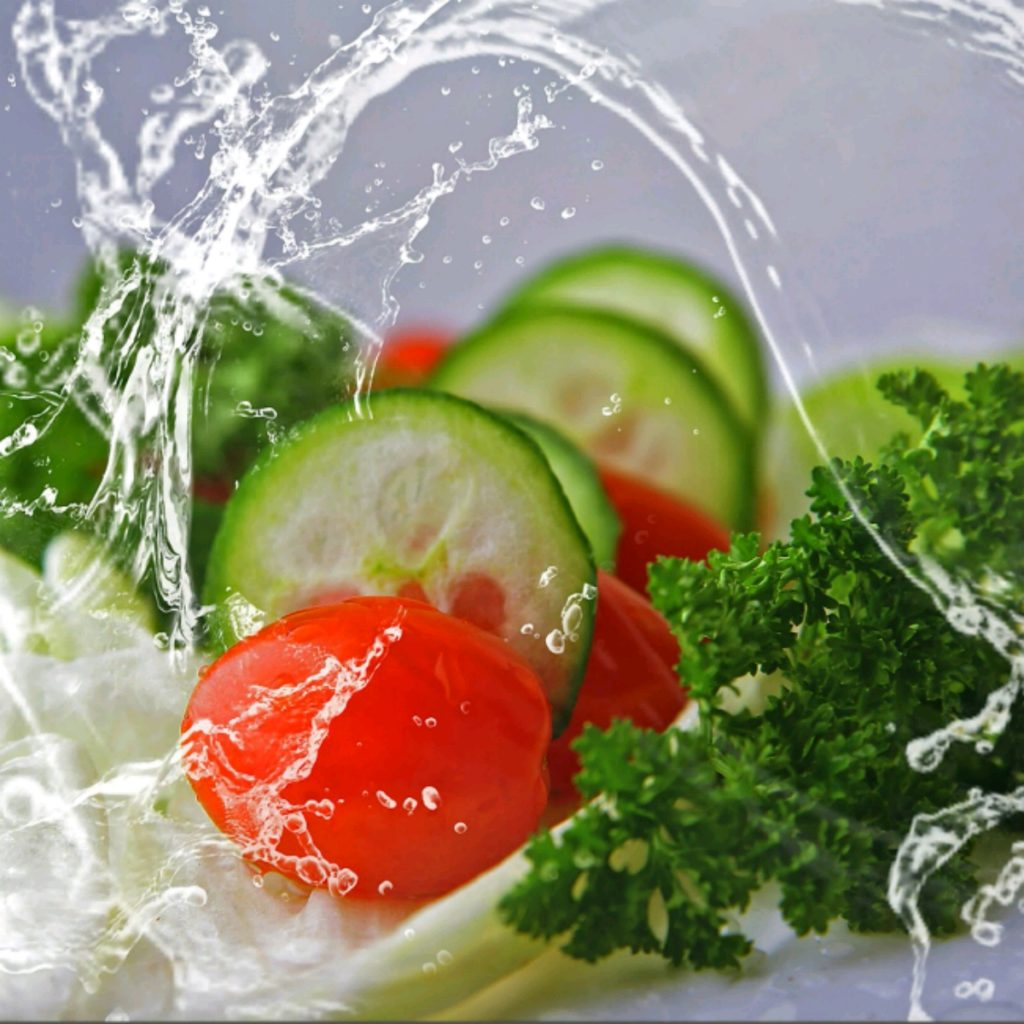 EIGHT / BE YOUR BEST FRIEND
I highlight this step because regardless of why you took a long break from the gym, the fact that you want to return is a big deal!!! Few people follow through. Be one of them! Don't dwell on your current fitness level, look forward and concentrate on what's to come. Just get up and do it!
TO SUM UP
Returning to the gym after a long break is not easy. But if you remember to start slowly, progress incrementally, listen to your body and have a good plan, it can be done successfully!
These posts are filled with great tips and motivation to help you get back to the gym after the long break:
How to Get Back on Track with Your Fitness Program
The Easiest Way to Lose Your Covid Weight
WHAT TRICKS DO YOU USE TO JUMP START YOUR WORKOUT ROUTINE? PLEASE SHARE YOUR TIPS IN THE COMMENTS BELOW.