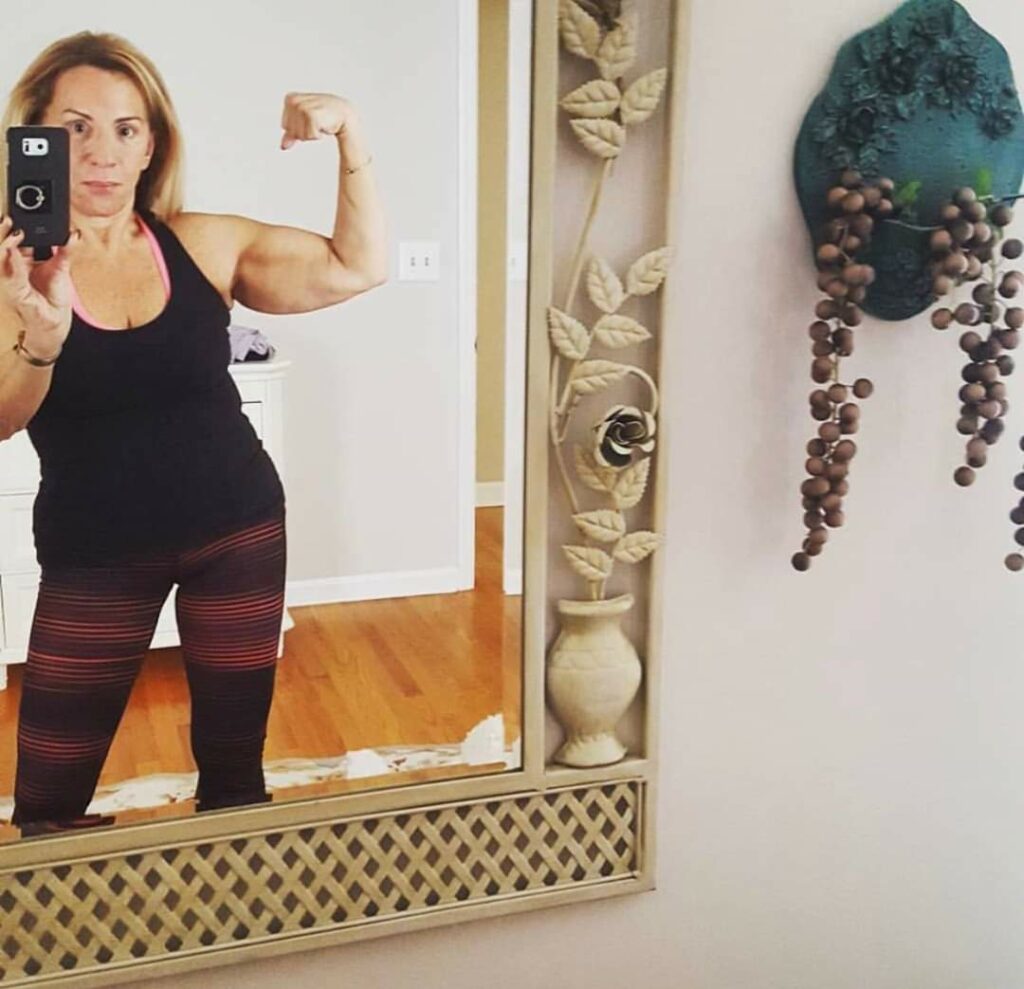 While setting new intentions is always a good thing, having a defined end game is equally as important. The instinct is to go big, but in reality it's always best to listen to our bodies to set realistic, smart and safe fitness goals.
What's the benefit? It's two-fold. Fitness isn't a one-size-fits-all mentality. No two women are the same – and those of us in our fifties and sixties certainly aren't in the same place as women in their twenties and thirties. Our bodies are different, and we have to account for these differences when we set our fitness goals. The benefit here is that if we take the time to recognize and set smaller, realistic goals, we're more likely to accomplish them. This not only means that we're more likely to see results, it also means that we're more likely to stay motivated to continue our wellness journeys as we consistently accomplish these small, safe and attainable goals.
Setting Nutrition Goals
Before you commit to your nutrition objectives, it's important to assess your current eating habits. Do you primarily eat healthy? Or do you indulge too frequently? Do you have any health concerns to take into account? Any dietary restrictions mandated by your doctor? Once you've properly evaluated your own individual circumstances, it's time to set some goals. Here's where to start:
1. Cut Down the Alcohol – if you're a drinker, cut down or stop drinking alcoholic beverages. Don't keep this goal vague. Limit yourself to a certain amount of cocktails per week/month, or dictate a window of time where you'll abstain from alcohol.
2. Pump Up the Fiber – are you really getting enough fiber in your diet? According to Everyday Health, women over the age of 50 are advised to consume 21 grams of fiber per day. If you're not regularly consuming this amount, make it a point to slowly increase your daily intake. Keep a food log detailing the amount of fiber you're eating every day and hold yourself accountable to those numbers.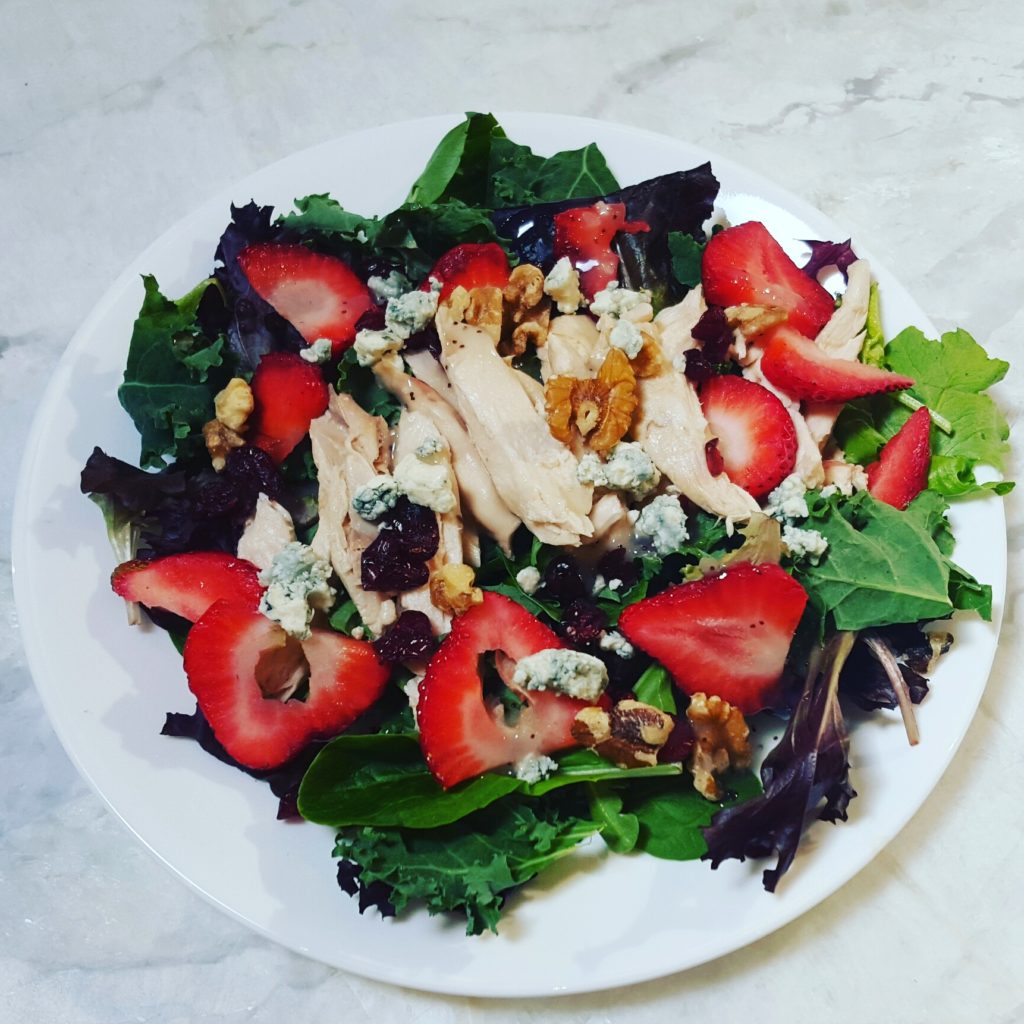 3. Measure, Measure, Measure – odds are, you're not measuring all of your snacks and meals. If this is the case, you could be eating well above or below the recommended serving size. Buy a food scale and commit to measuring one meal per day. Want to really challenge yourself? Commit to measuring each and every meal for 30 days – you may just form a healthy habit.
4. Take the Packaged Food Challenge – pre-packaged meals are convenient, but they're loaded with preservatives and additives that aren't good for our bodies or our metabolisms. Challenge yourself to only buy fresh, single ingredients at the food store. Don't opt for the pre-packaged option – take the time to make things from scratch and reap the rewards!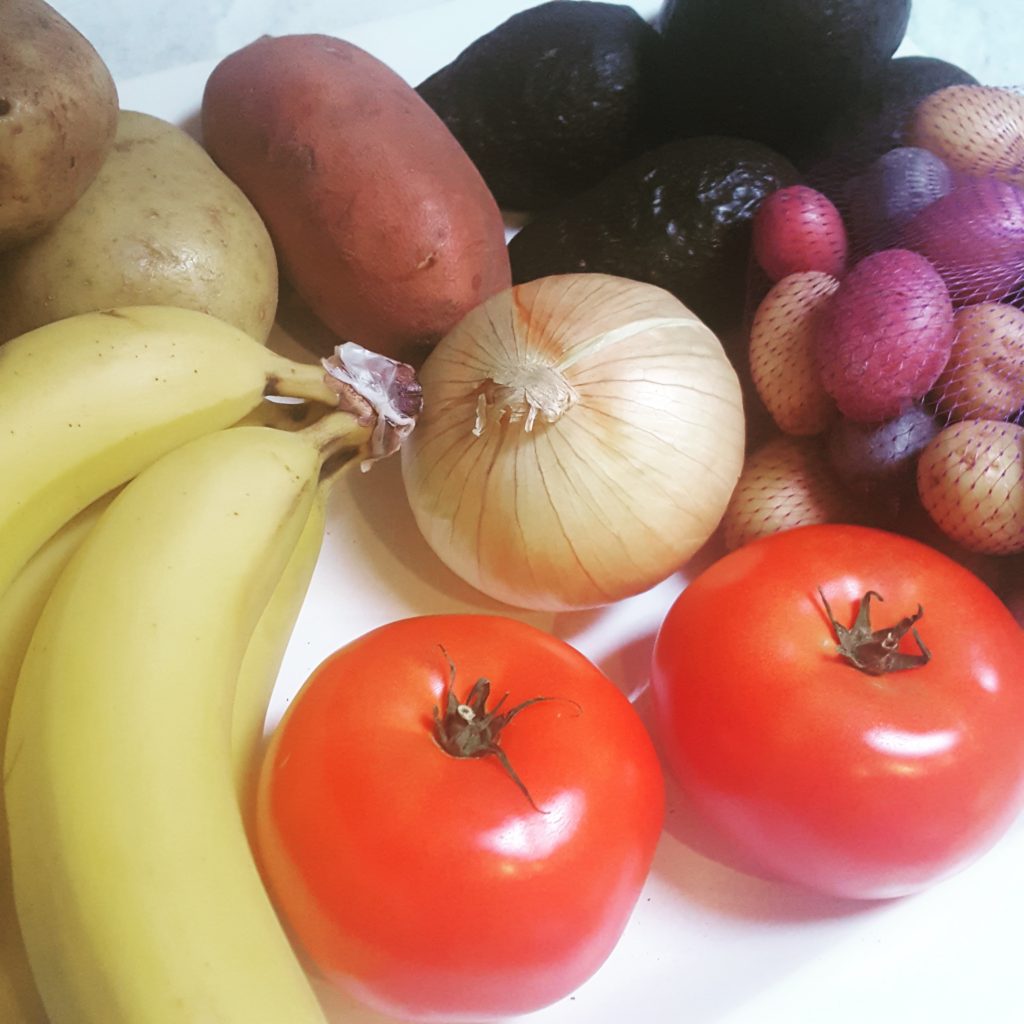 Commit to Fit
If you're eating healthy, it's time to take your exercise into consideration. Just as you would assess yourself before setting nutrition goals, it's important to take stock of your health, abilities and habits when setting new fitness goals:
1. Take Advantage – make it a habit to always take your surroundings into consideration. Is there an option to take the stairs? Does your favorite TV show have several commercial breaks when you can get in short bursts of movement? If you can't make it to the gym, there are ways to sneak in impactful exercise, like single leg lunges when you're brushing your teeth.  Are you already regularly hitting the gym? Take it one step further and challenge yourself by adding these extra movement opportunities during your day-to-day life.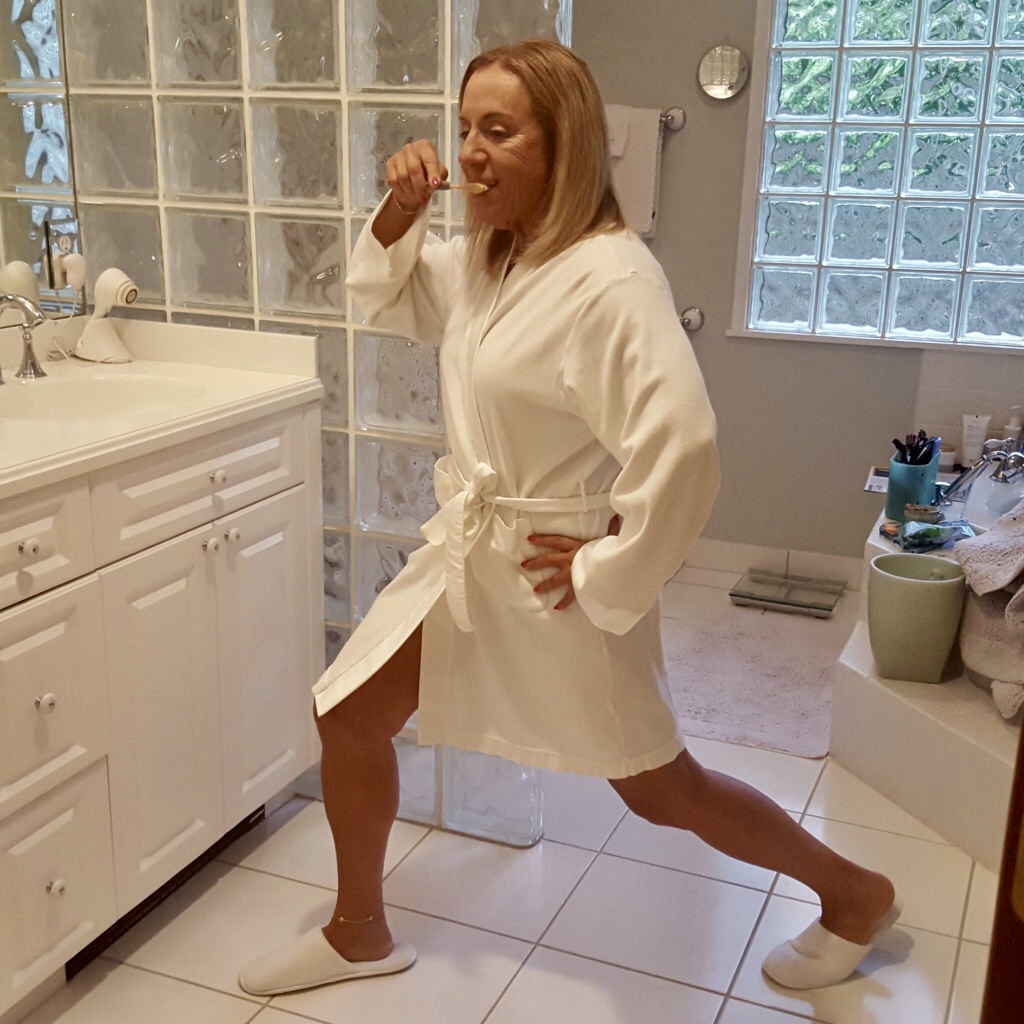 2. Walk It Out – if you're going from zero to sixty, the best way to start a regular fitness routine is to walk. Set a daily reminder on your cell-phone, encouraging you to walk briskly for 10 – 15 minutes. This will get your heart rate up, help you burn pesky calories and is low impact on your joints – the best case scenario all around!
3. Take a Class – are you going to the gym on a daily basis but not really seeing results? Change it up and try something new. Sign up for that Pilates class you've always eyed or take a spin class with a friend. The truth is, there's a lot of value in group classes. They can push you to try new exercises and improve upon your form. Don't be afraid to go outside of your comfort zone – that's where the results are!
4. Just Dance – ladies, who doesn't love to dance? I bet you haven't considered dancing as a fitness activity – but it totally can be! I'm not just talking about Zumba, either. There are a variety of dance classes – ballroom, salsa, etc. – that are fun ways to get some cardio in, while increasing your flexibility and coordination.
The key to setting safe and attainable goals for yourself is simple – you have to know yourself. Identify your challenges. Assess your habits. Know your limits. While it may seem counter-intuitive, it's best to start with smaller, benchmark goals to stay motivated for long periods of time. Small wins add up to successful habit change!
If you have questions or an experience to share, please leave a comment below.
If you're looking to kick things into gear, then this post is for you: JUMPSTART YOUR FITNESS WITH A BALL AND RESISTANCE BAND.