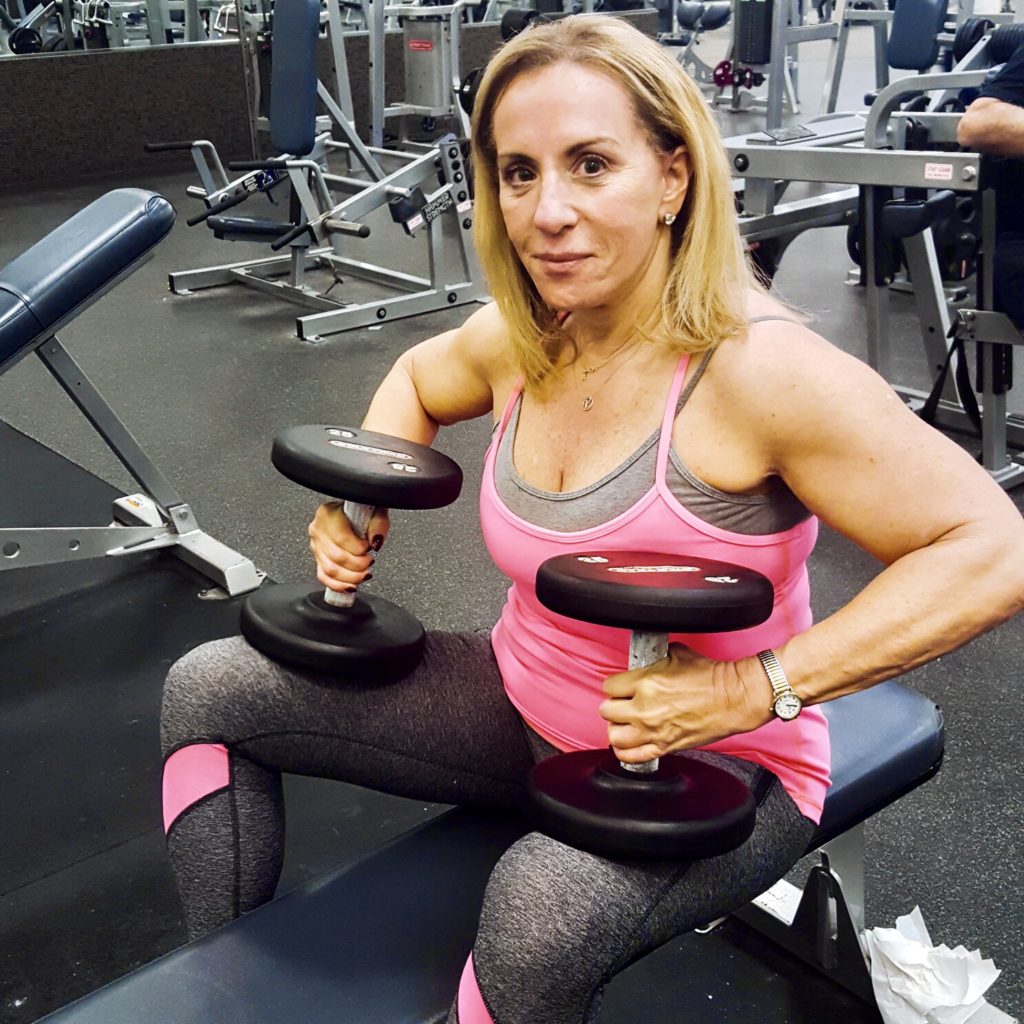 I've heard it all during my time in the fitness industry. "Women can't lift weights" or even "ladies SHOULDN'T lift weights." And when I finally saw people grow more accepting of ladies who lift, I started to hear things like, "women cannot consume too much protein – it makes them fat!" Rest assured, each of these silly myths have me rolling my eyes!
While certain comments and myths have certainly discouraged me in the past, I'm taking this opportunity to bust five common misconceptions made about women and exercise:
One: Lifting Too Often Will Make Women Look Masculine
It's very easy to see that I enjoy lifting weights. And I don't just lift once or twice a week, either. Lifting has been and will always be a big part of my regular exercise routine. Simply put, it's an area of fitness in which I continue to push and challenge myself. I've never slowed down for fear of looking too "manly." And what's the result? I'll let the picture below speak for itself.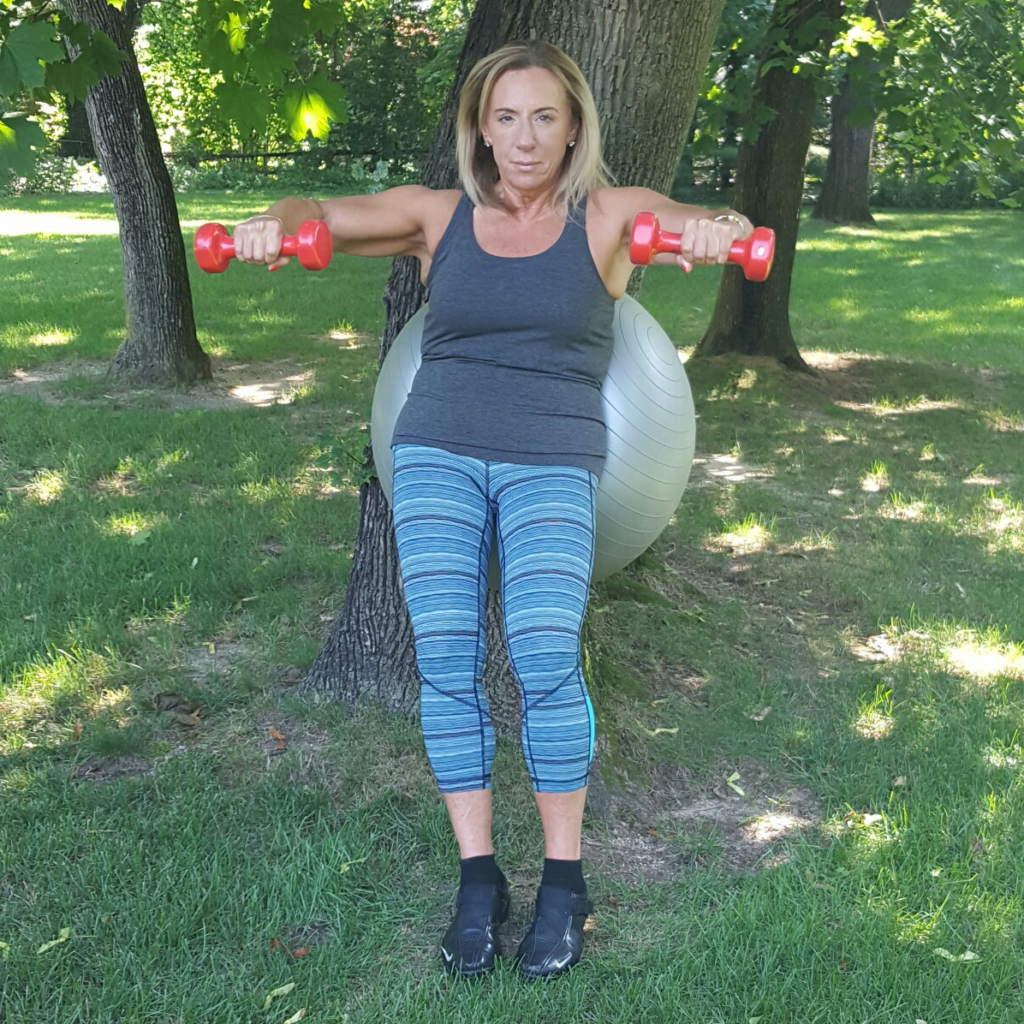 Two: Cardio is the Key to a Trim Waistline
While cardio is beneficial for a multitude of reasons, including elevated heart health and an increase in stamina, it's doesn't necessarily equate to major weight loss. In fact, according to a recent article published by Shape, as one increases their endurance, they actually start burning fewer calories. If your main goal is losing weight, you need to add variety to your workouts to keep yourself challenged and to keep your metabolism running.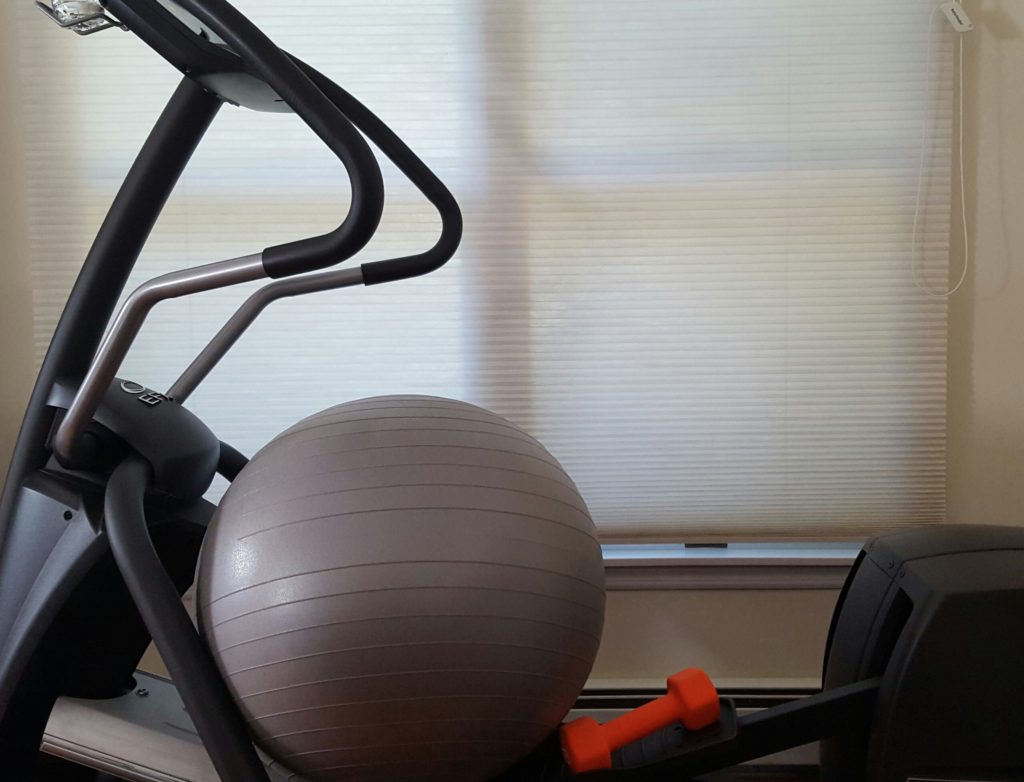 Three: One Size Fits All
Just as all women are different, so are their bodies and fitness goals. Many assume that what works for one woman will work for all women – and that simply isn't true. In fact, the first step towards a healthier lifestyle begins with the realization that each wellness journey is unique. Women's bodies are especially complex and there are dozens of outlying factors that can impact progress and results. We must afford ourselves patience and open-mindedness throughout the entire process.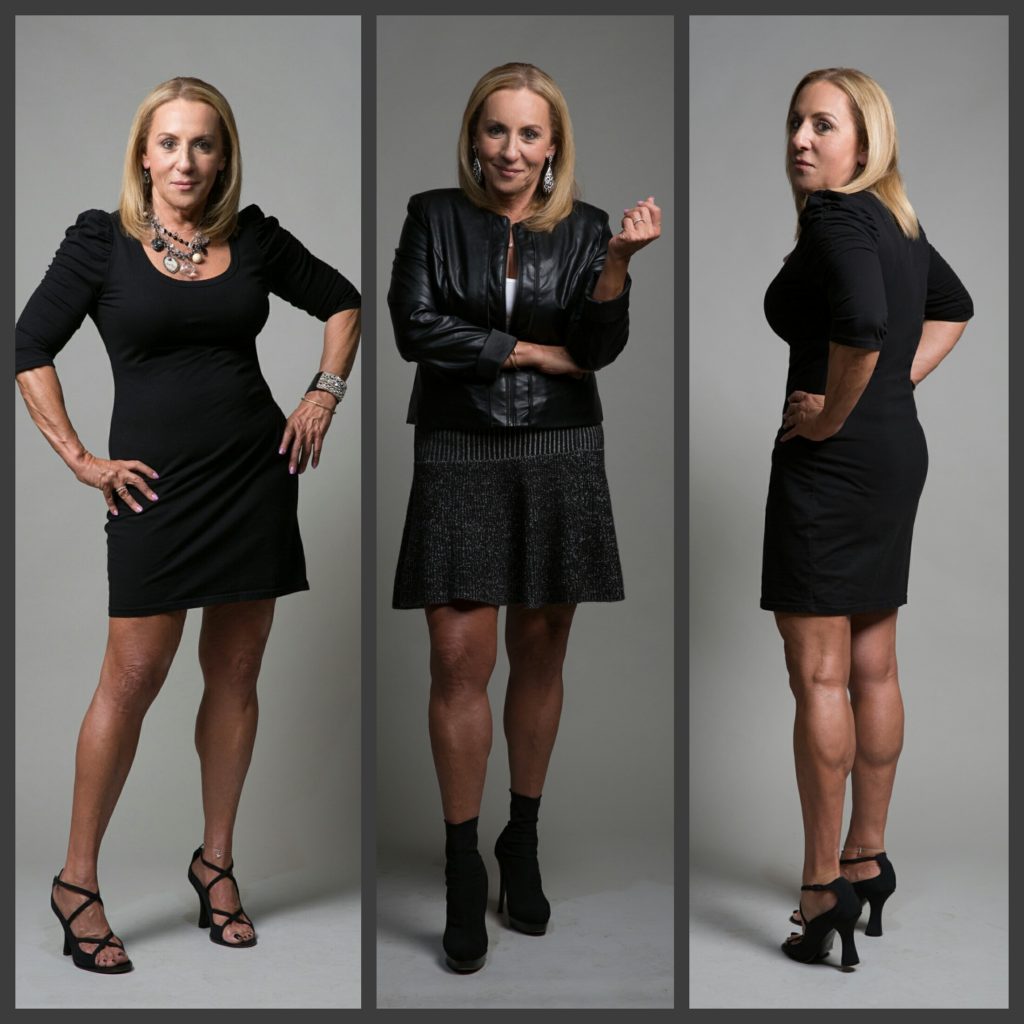 Four: Don't Work Out on an Empty Stomach
Again, what works for one doesn't work for all. However, according to a study recently published by the British Journal of Nutrition, your body actually burns more fat if you hold off on eating breakfast until after your morning workout.  Of course, never skip out on water and remember that some of us need to eat before a workout, regardless of the time.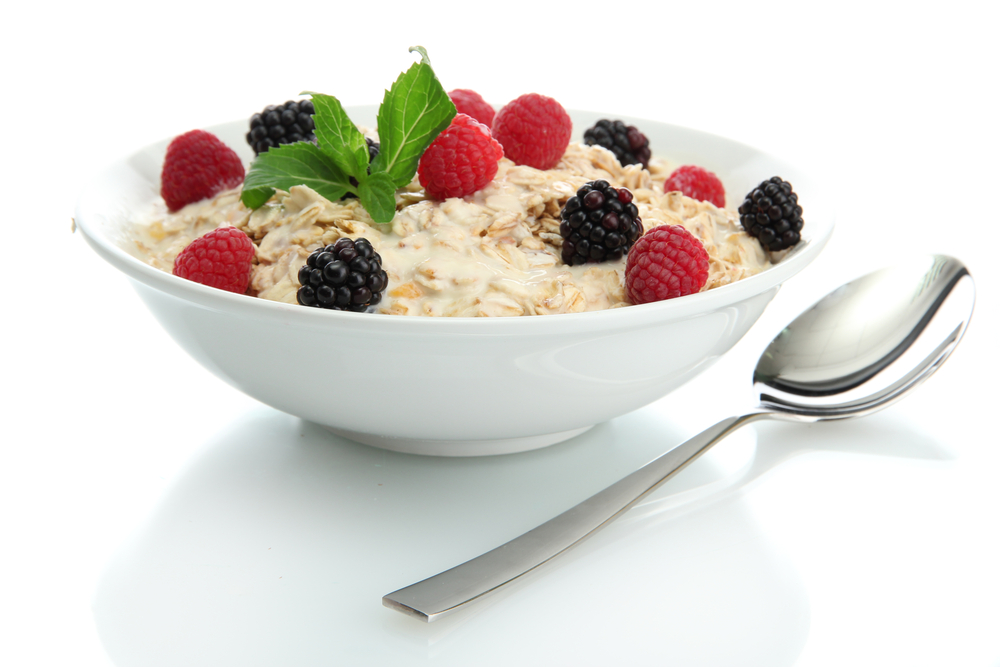 Five: Crunches Are the Way to a Six-Pack
One common problem area for women is the stomach. Many of us carry extra fat around our bellies and hips and find that this is the hardest spot to target in our fitness regimen. While we've always heard that crunches are the way to combat that pesky pooch, they are not the clear-cut path towards a toned stomach. Instead, it's important to incorporate a variety of core-focused exercises into your routine on a regular basis, such as planks, wall-sits and toe-touches.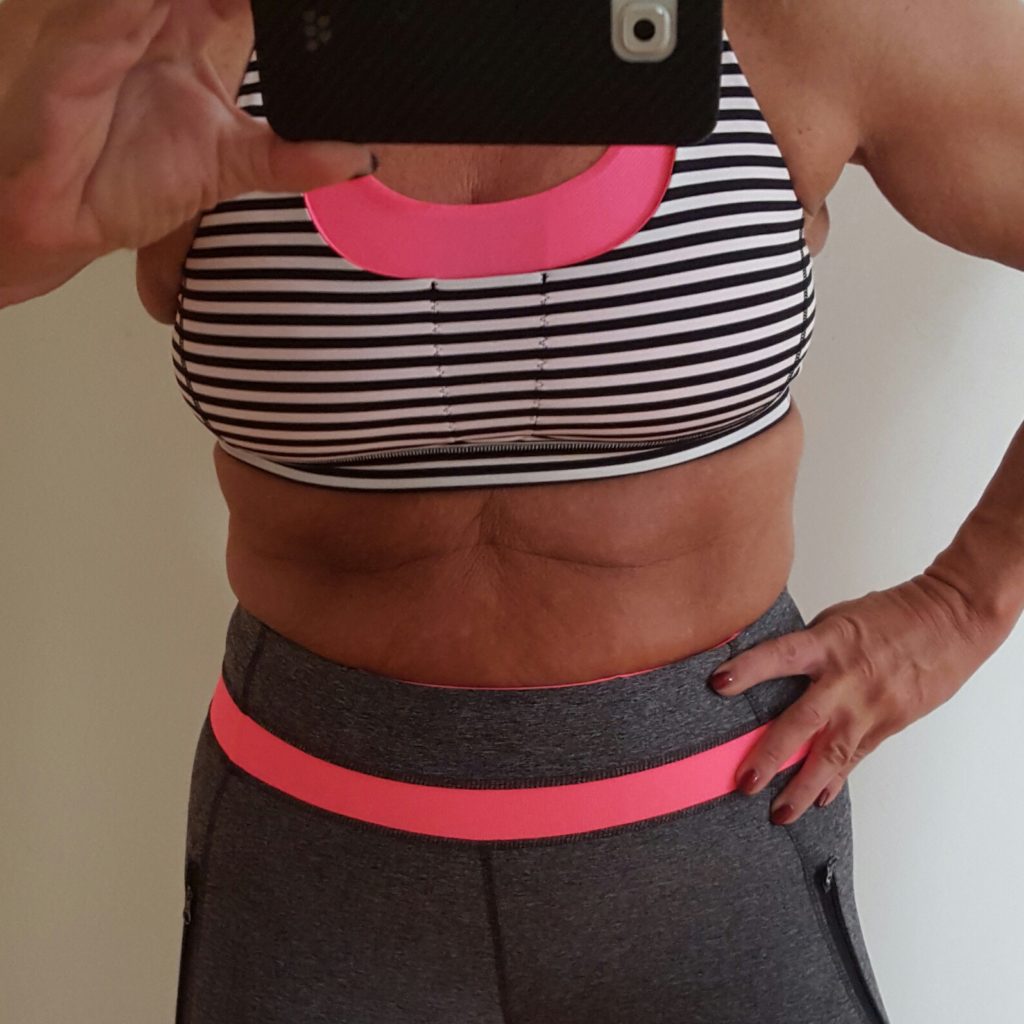 The takeaway? Don't believe all that you read. Try a few different approaches to your fitness and see what works for you!
If you have any additional fitness myths that you'd like to bust, we'd love to hear from you in the comments below.
If you're considering changing your diet, then this post is for you: TO GO GLUTEN FREE OR NOT TO GO GLUTEN FREE? THAT IS THE QUESTION.