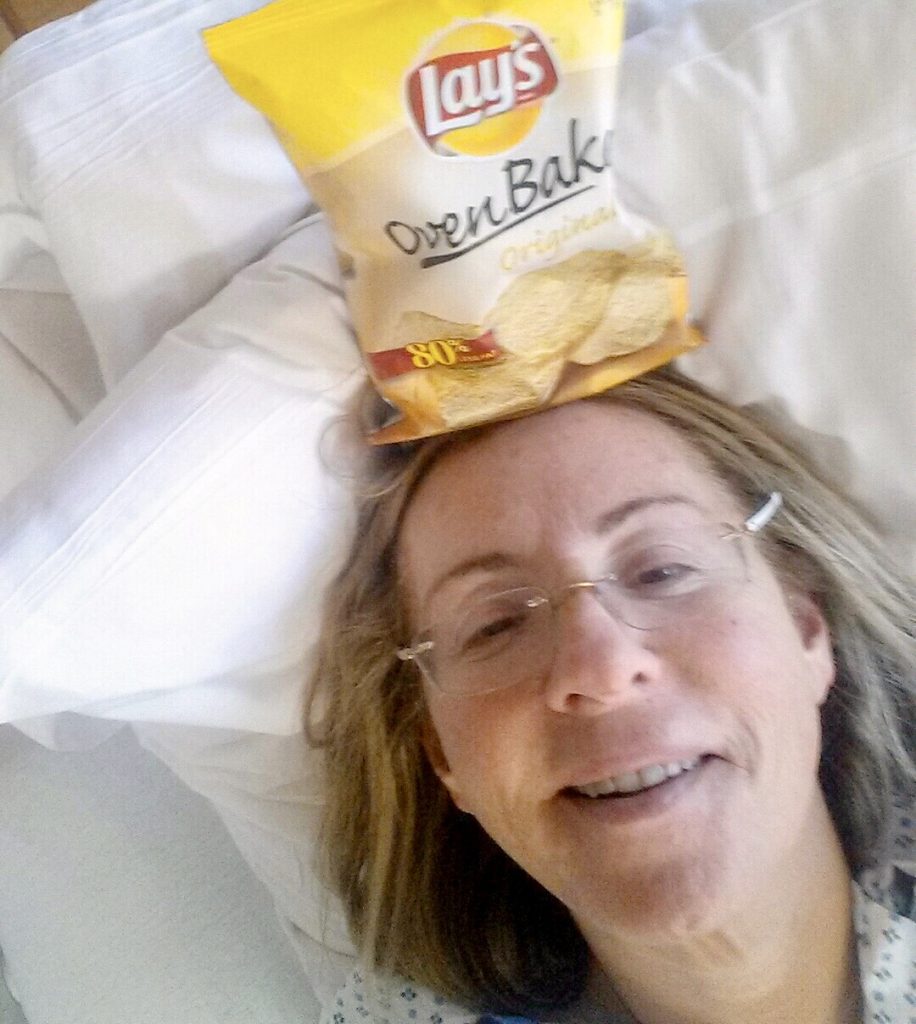 The last three and half years have been extremely challenging for me. In this time span I have had three major surgeries: two hip replacements and a mouthful of serious oral surgery (and when I say "mouthful" I mean my entire mouth!) I documented my first hip replacement in my post Never Lose Sight of Your Goals. This surgery occurred right before the launch of my website and although it did delay the start, it never deterred me from launching!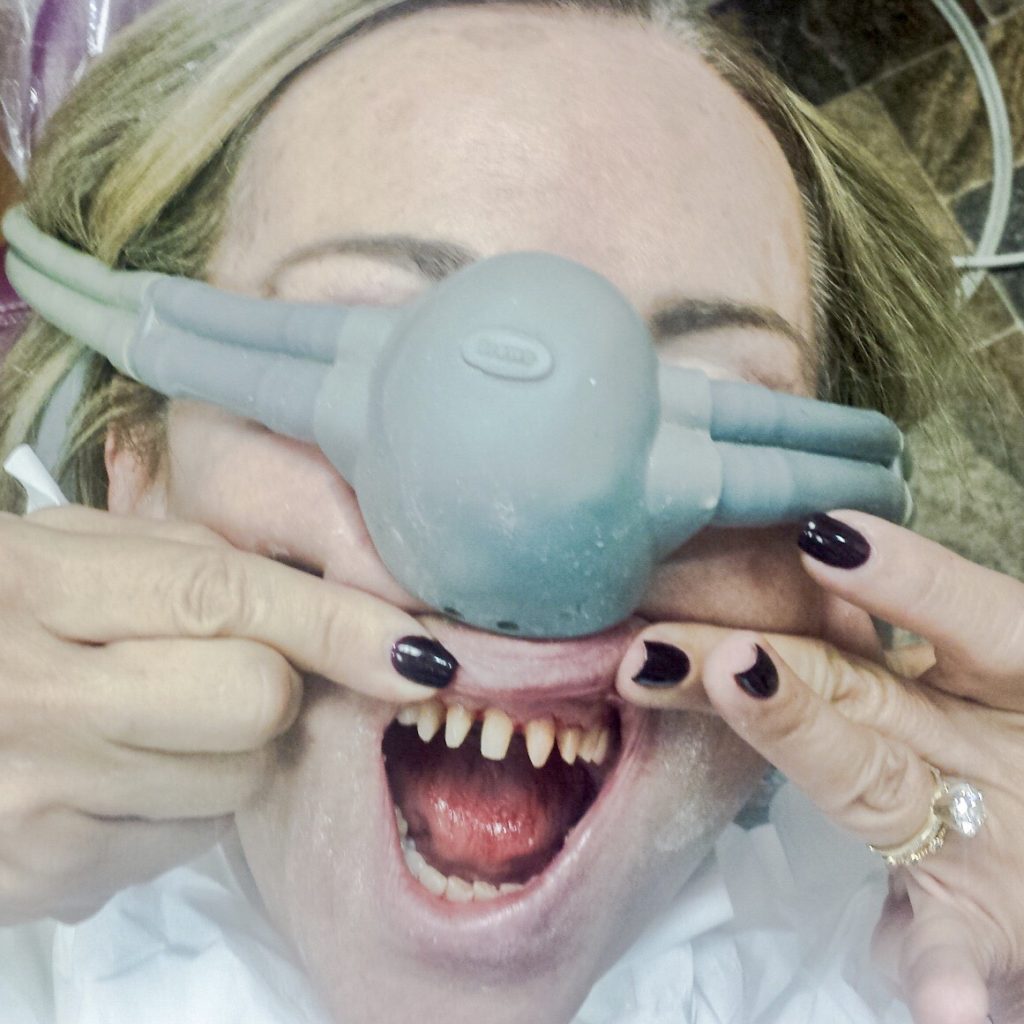 Overcoming obstacles is not new to me — I've been doing it my entire life. Basically on my own from about the age of  twelve, I have developed a self motivation system to help me get through the toughest of times. Losing my mom at twenty-one, working two jobs to pay for college, and dealing with my own company while raising two children, have been challenging to say the least. And let's not forget waking up on 9/11 (YES! that 9/11!) with a spine that exploded during the night! That resulted in major spine surgery seventeen years ago.
But through it all I prevail. How? By setting a firm goal and then creating a mental timeline of "carrots" to help me succeed. Yes, you read that right. I dangle lots of carrots, big and small, in front of me and I grab and eat them as I move along to attain my goal.
This was my list for this past hip surgery:
?  The first carrot is always something small. After my recent hip replacement my first small goal was to walk unassisted without a walker or cane.  ✔️
?  Another small carrot might be making a cup of coffee. ✔️ or  ? taking a shower. ✔️
? ?  The  first big carrot is always something personal that makes me feel good and involves leaving my home. Usually it's something beauty related and this time it was a manicure.  ✔️
??  Having my roots done may be the next big carrot. ✔️
As I progress the carrots get more challenging until they are all BIG carrots like:
??? Driving my car. ✔️
??? Getting dressed without using any dressing tools. ✔️ and especially ??? putting on my socks!!! ✔️
and the ultimate carrot which means I've reached my goal:
???? RETURNING TO THE GYM!✔️✔️✔️✔️
Now I know some of these ??? might seem silly to you, but they work for me. The carrots change depending on the situation but the system always remains the same. Lots of little goals with large ones interspersed. I have used this system through all of my surgeries and I'm happy to say they work well for me. I'm sitting here, in front of my computer, breaking all protocols, and feeling great.
follow along with me...
But before all of this, it's important to know how to prepare properly for surgery. What you do before can have a HUGE impact on your recovery. And you also must know the best way to recover. Here are my tips from lots of experience:
Know the Procedure
Here I am sitting in the doctor's office listening to him explain every detail of the surgery. I feel like a deer in headlights as I try to grasp every nuance. I can't emphasis enough how important it is to fully understand your procedure. I'm not expecting you to become a doctor, but it is vital to have clarity of the benefits and risks of the procedure. Which brings me to my second point . . .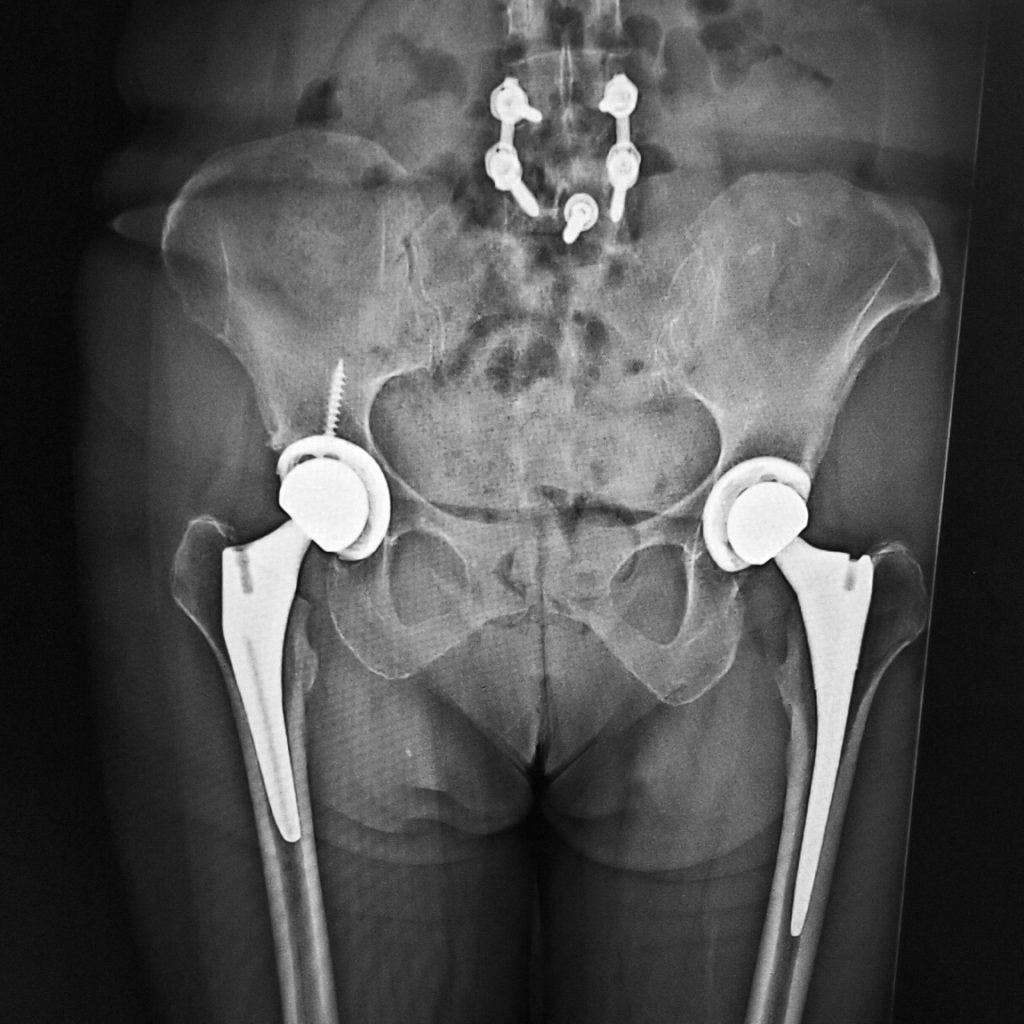 Ask Questions
When in doubt or confused, ASK QUESTIONS! There is never any harm asking questions especially when your physical well-being is in the hands of a stranger. Sorry to put it that way, but it's true. Write down a list of questions for the doctor and ask them! And it's always a good idea to have a friend or loved one with you during any health appointments.  Often times there is so much information having another set of ears is a big help!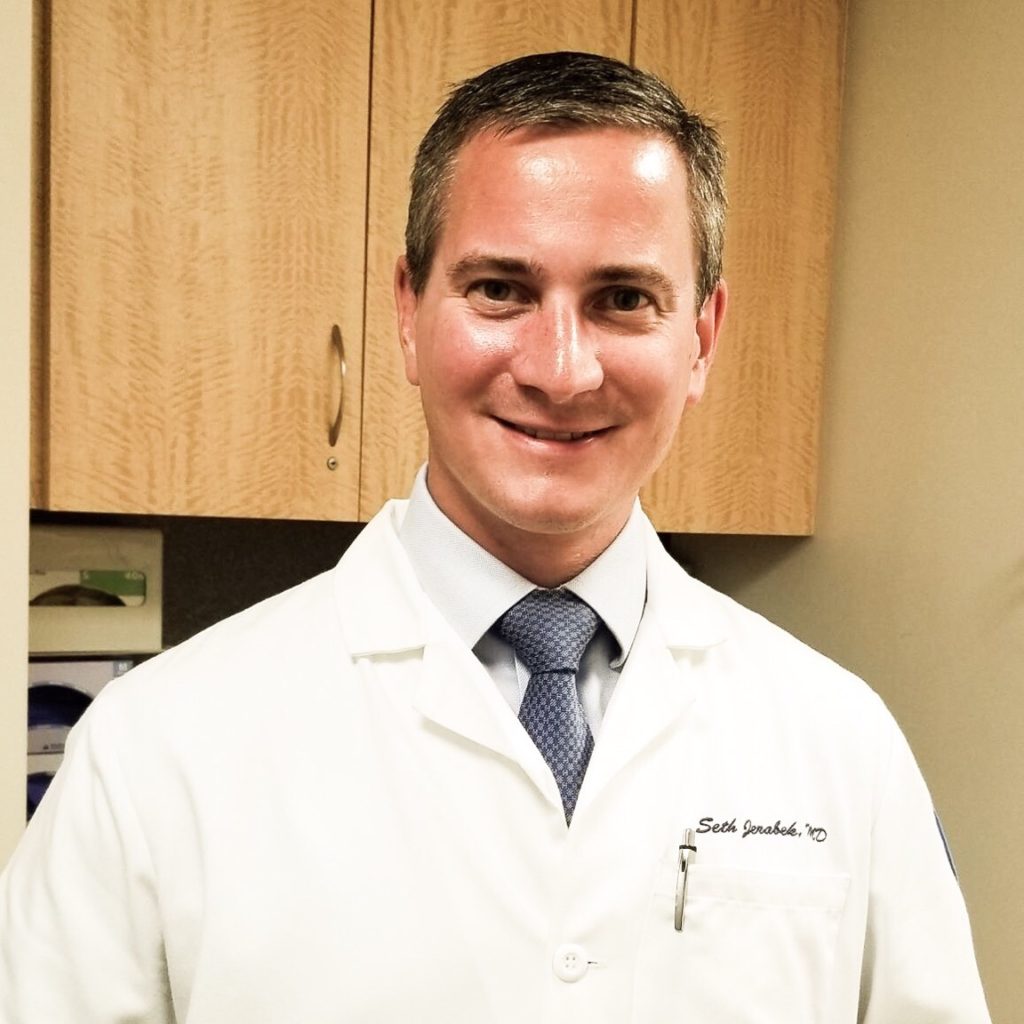 Make a list of all your medications for your doctor. Include name of medicine, strength and dose. If you are unsure of the label information, bring a bag with your medications. It's important to not only include prescriptions, but vitamins and herbal supplements need to be listed as well. Often times it's necessary to adjust medications before, during, and after surgery.
The Prep
The day before your procedure make sure to double check that you are properly prepared.  Here is a list of things that should be addressed prior to surgery:
Pack a bag with things you need to make your stay more comfortable. These items include a set of fresh clothes, tooth brush, magazines, slippers, etc. Your hospital should provide some of the necessities but it's best to bring your own.
Pack your glasses if you wear contact lenses as you will most likely be asked not to wear contacts the day of  your surgery. Wearing your contacts can result in corneal abrasion (scratched cornea or scratched eye).
Remove any nail polish you might have on your nails. Your nails are often monitored to gauge your oxygen levels, so it is important to keep them clear.
Make your home ready for when you return after surgery. Some furniture may need moving around, your sleeping arrangements might need to change, you could need some aids in the bathroom. Stock your pantry and freezer with food for when you are back – you probably won't want/ be able to cook.
The night before, do something very relaxing such as watching television or reading a good book. This way you stay calm before the big day.
Do not smoke or drink alcohol.
Check with your doctor about any dietary restrictions, especially for the night before surgery. It is common to be asked not to eat or drink anything passed a certain time
Make sure you have someone to bring you to and from the surgery site. You most likely won't be able to drive afterwards especially if you are going to be under anesthesia and on pain medication.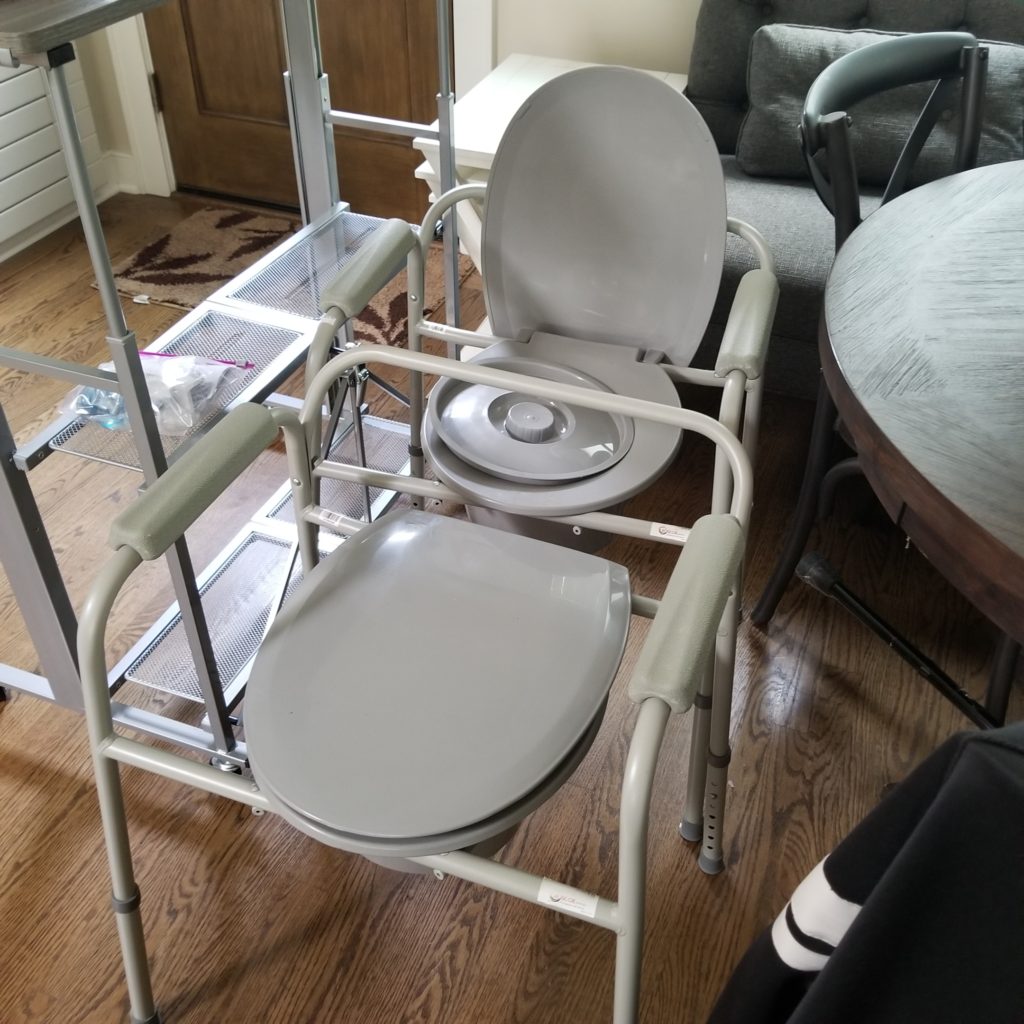 Surgery Day
First and foremost, take a deep breath and relax. Remind yourself that everything will be okay.  Here is a few tips on the day of surgery . . .
DO NOT wear makeup or hair products to the hospital. I know all of us want to look pretty pre- and post- surgery but wearing those things can be flammable.
Do not wear any jewelry. Not only do they get in the way of the surgeon but there is the chance of losing them.
Wear comfortable clothing. You will most likely be given a bag with your name on it to put your possessions into before putting on the hospital gown. Having your favorite clothes to put on post-surgery will feel very good.
You can brush your teeth in the morning, but do not swallow the water. Having an empty stomach before surgery decreases the risks of anesthesia.
Arrive at the time the hospital or surgicenter tells you which is usually one to two hours before the actual procedure.
Make sure you have proper ID with you. When given your hospital bracelet, check that all the information on it is correct. You don't want to end up getting the wrong surgery, right? I didn't think so  🙁
If wearing, remove contact lenses or dentures before procedure. Bring your glasses if needed.
As mentioned before, you should have someone that will be taking you to and from the surgical site.
Post Surgery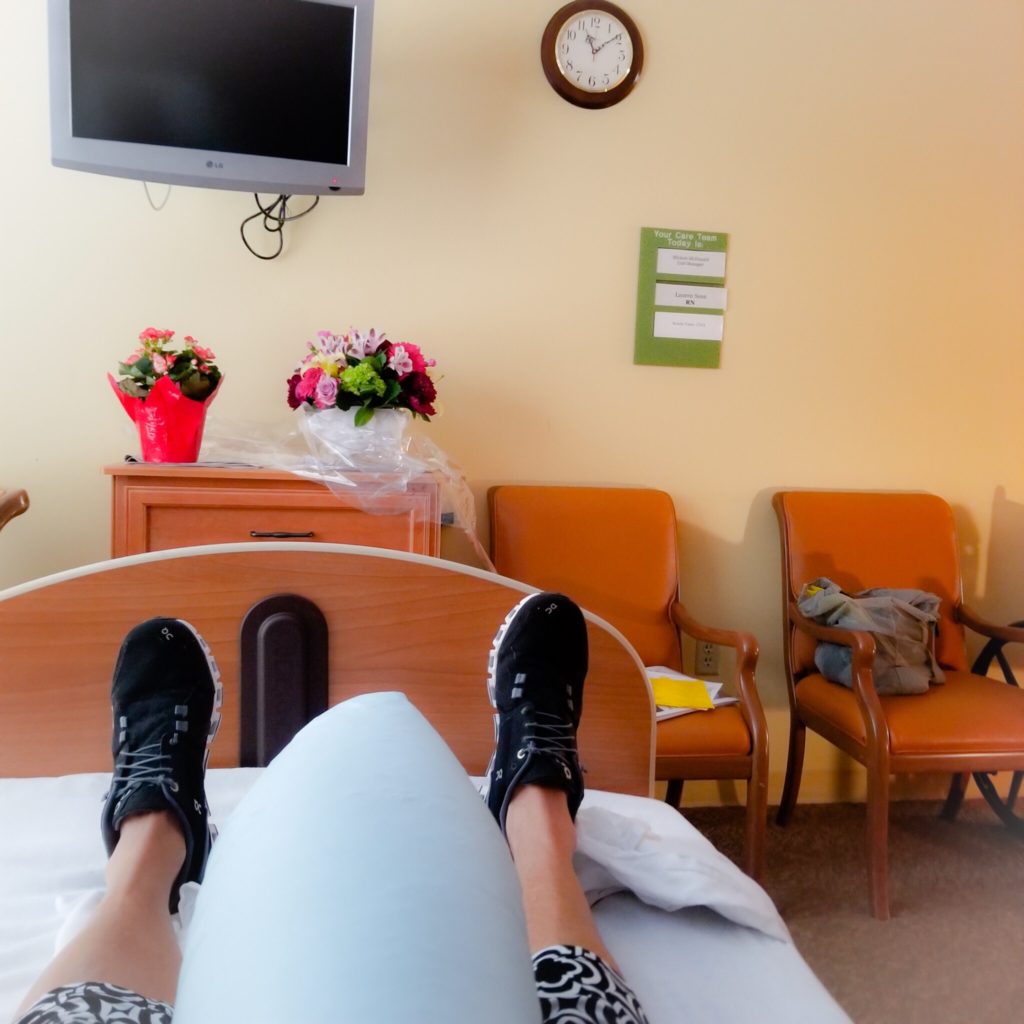 The surgery went great and now you are at home or in a rehab facility resting in bed. This is what I do to help me heal faster . . .
Follow all the instructions your doctor gives you. Even something minor can have a huge impact on your healing. Do not push it even if you think you can do something. I've made that mistake before and ended up paying for it. Trust me, it's not worth it!
Make sure you eat the right foods for recovery. It is so important to have a healthy diet because it promotes healing. Certain foods can aid in the body's recovery process such as foods rich in protein and vitamins. Always check with your physician. With that being said, listen to your body. I usually crave simple carbs right after a procedure and I eat all I want. It's my body's way of getting quick energy.
Don't skip follow up appointments. This can be crucial to your recovery especially if you had any incisions or anything bone/muscle related. Doctors want to make sure there are no infections present and if any medications need adjustments. If you were told you needed physical therapy, make sure to GO!
Always ask for help if you need it. I'm not saying to nag someone to death, but there are times when you will need assistance.
Rest, rest, and rest.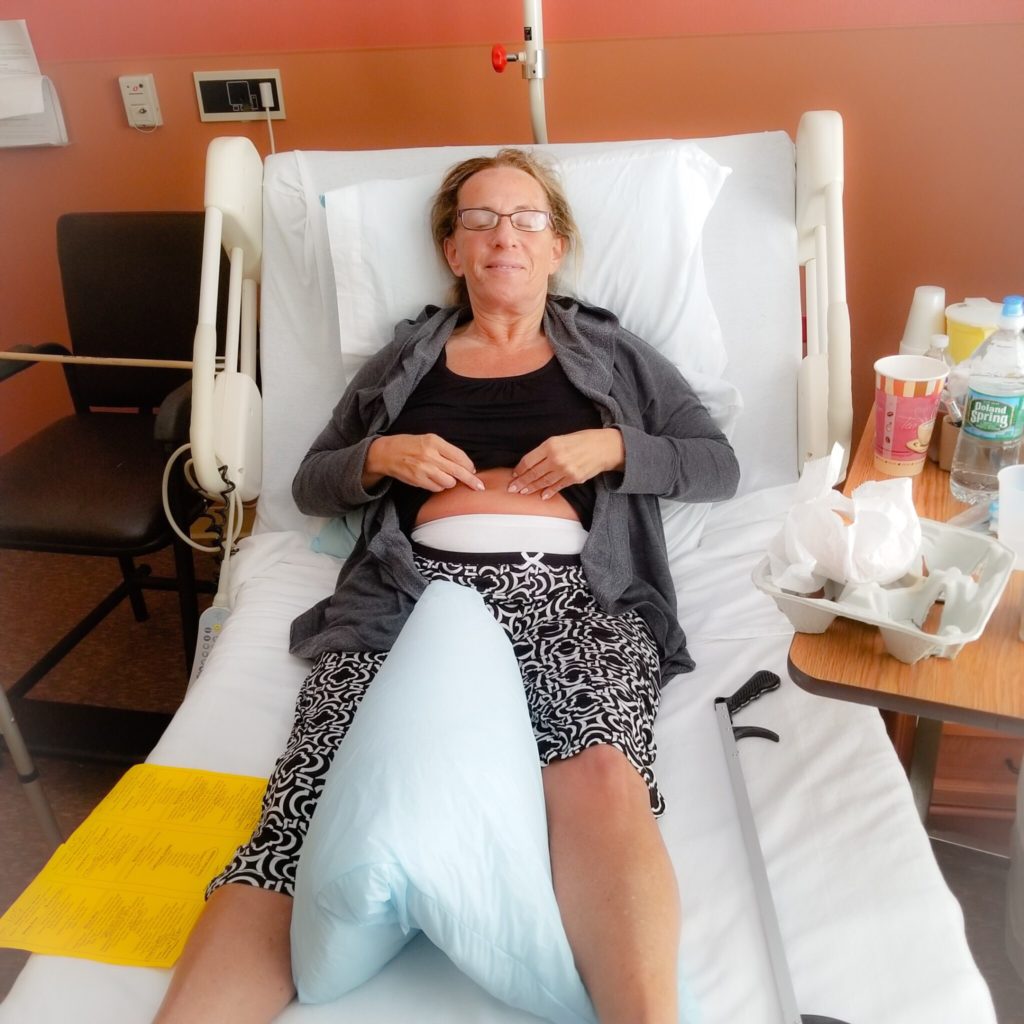 HAVE YOU HAD SURGERY RECENTLY? PLEASE SHARE WITH US ANY TIPS YOU MIGHT HAVE TO MAKE IT A BETTER EXPERIENCE!