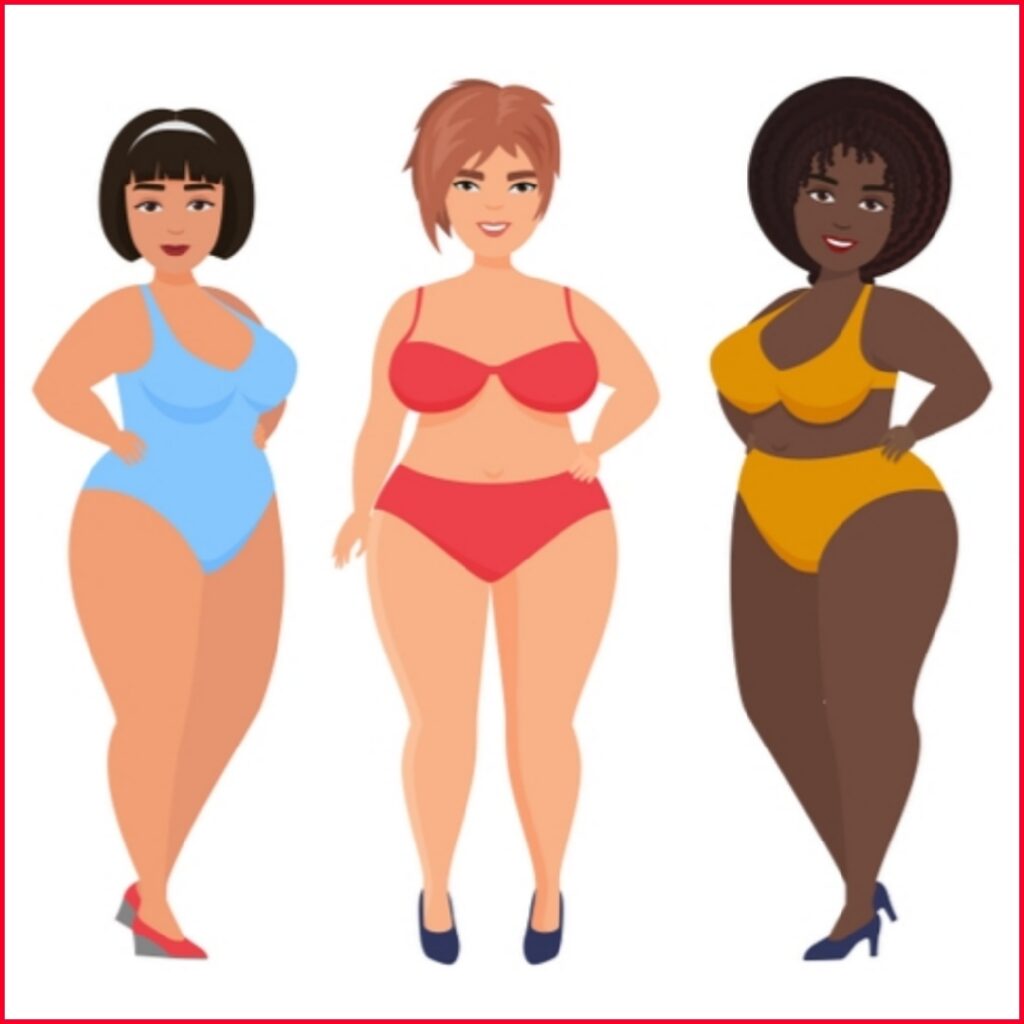 As the days start getting longer, it's your signal to start your summer slim down now. If you're a woman over 60 it's best to get a jump start on your summer body now to avoid that dreaded first bathing suit appearance. I always talk about the effectiveness of making small changes, and using this technique works wonders for preparing for your beach debut just a couple of months away.
There is no need to panic or take drastic measure if you begin your summer slim down now using these tips:
follow along with me...
ONE: SET A SUMMER SLIM DOWN GOAL
Just saying "I want/need to lose weight" is not a goal. A goal must be carefully crafted so you know exactly what your end game is. Do you need to lose 5 or 50 pounds? Do you need to look fabulous for an event like a summer wedding? Or are you going on a beach holiday and want to feel comfortable walking around in shorts? Maybe you just want to firm up your thighs or flatten your tummy. Know where you're headed to create the best path to get there. Don't know how to set proper goals? Setting Safe, Smart and Attainable Goals explains the best way to do this!
TWO: DRINK MORE WATER
Drinking enough water is so good for so many things and hopefully you've already incorporated this important wellness component into your daily ritual. Water fills you up and flushes away the fat! If you don't like plain water try my recipes in my post Hydrate in Style with My Flavored Waters.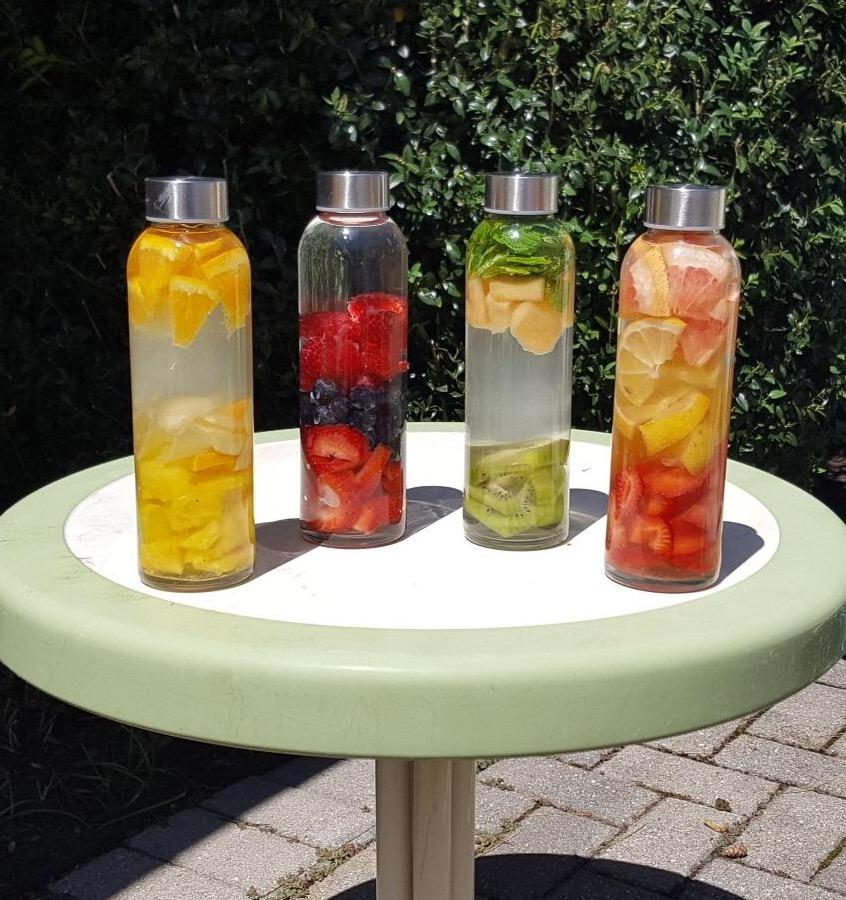 THREE: NO NEED TO RUSH
Now is the perfect time to start your summer slim down because it allows you enough time to lose weight and firm up in a planned way. No need to crash off the extra weight or spend hours in the gym trying to firm up fast. Remember, the tortoise won the race, not the hare.
FOUR: TAKE A WALK TO SLIM DOWN
The easiest way to start a summer slim down program is to start walking. Often overlooked as "too easy" walking actually burns calories and helps to tone your legs, butt and core. And no excuses apply as everyone can simply put on good shoes, open the door, and walk!
FIVE: BRING YOUR LUNCH
Although preparing your meals does take some time and thought, it makes sticking to a slim down routine much easier. A good trick is to prepare enough dinner the night before to allow for leftovers or stock your home with lots of great grab and goes. My post, How to Snack Like a Pro, has lots of great food ideas. Remember, if you have your lunch with you there's less of a chance of you going rogue during the day. Even if you are at home self isolating, make your lunch the same way you would if you were still going to the office.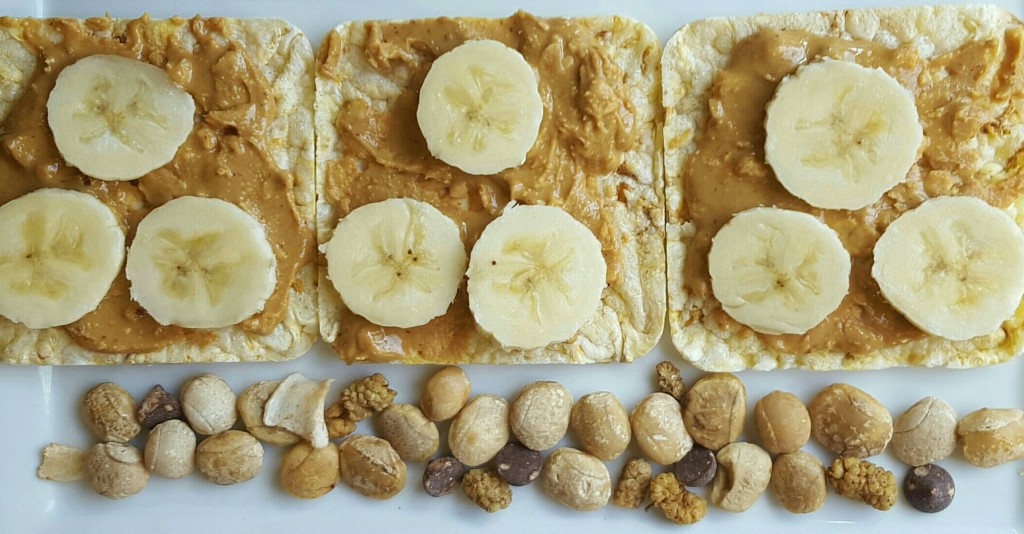 SIX: MORNINGS SET THE TONE FOR YOUR DAY
It's crucial that your day starts with a positive action toward your goal: that can be a workout, walking, or having a healthy breakfast. Whatever makes you happy and keeps you motivated will work to put a smile on your face as you start your day. If you would like to exercise in the morning but are having problems, my post How Women Over 50 Can Learn to Embrace Morning Workouts is a must read!
SEVEN: EAT MORE PLANTS
Yes, that means veggies and salad. They fill you up, are full of goodness, and are low in calories. Protein is super important too but the veggies will fill you up and will help to curtail overeating. If salads are not usually your thing, you must try these two! My Tummy Tightening Thai Shrimp Salad and Tropical Coconut Chicken Salad are beyond delicious!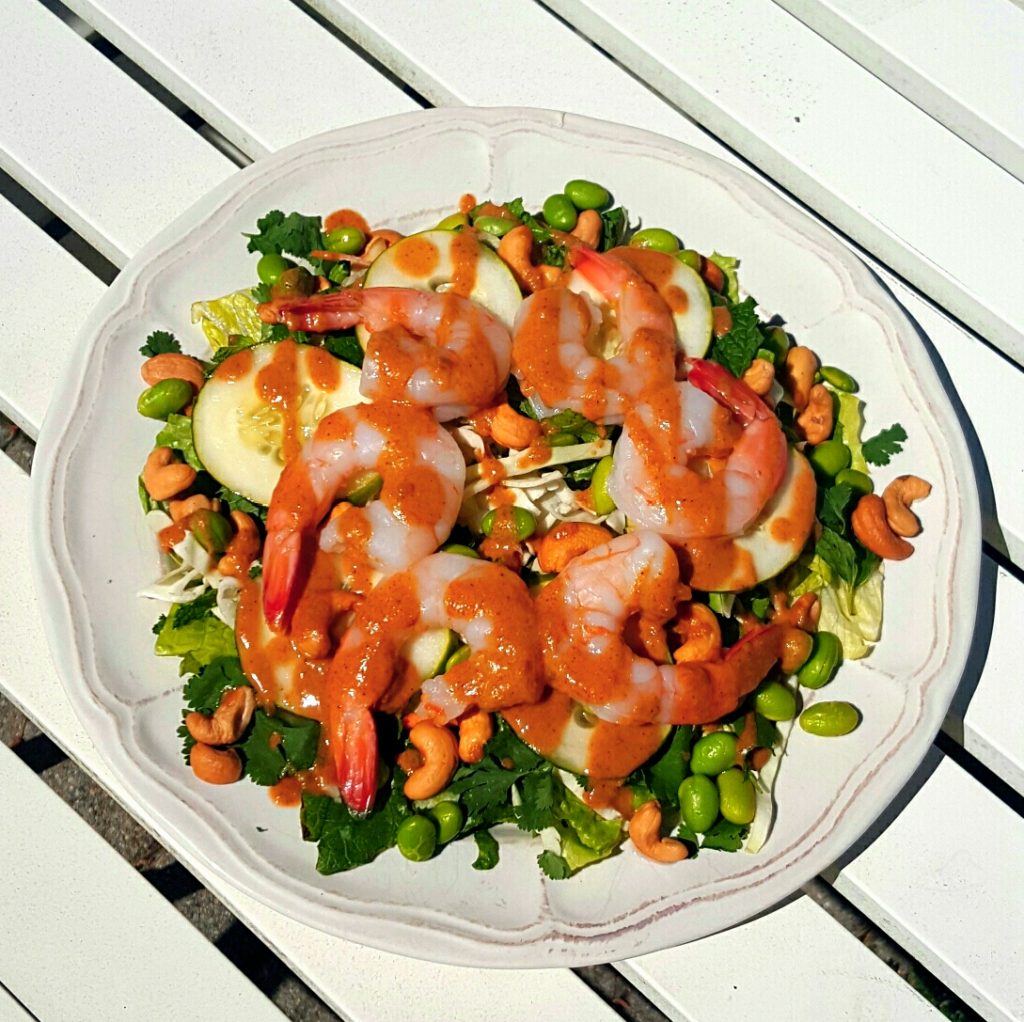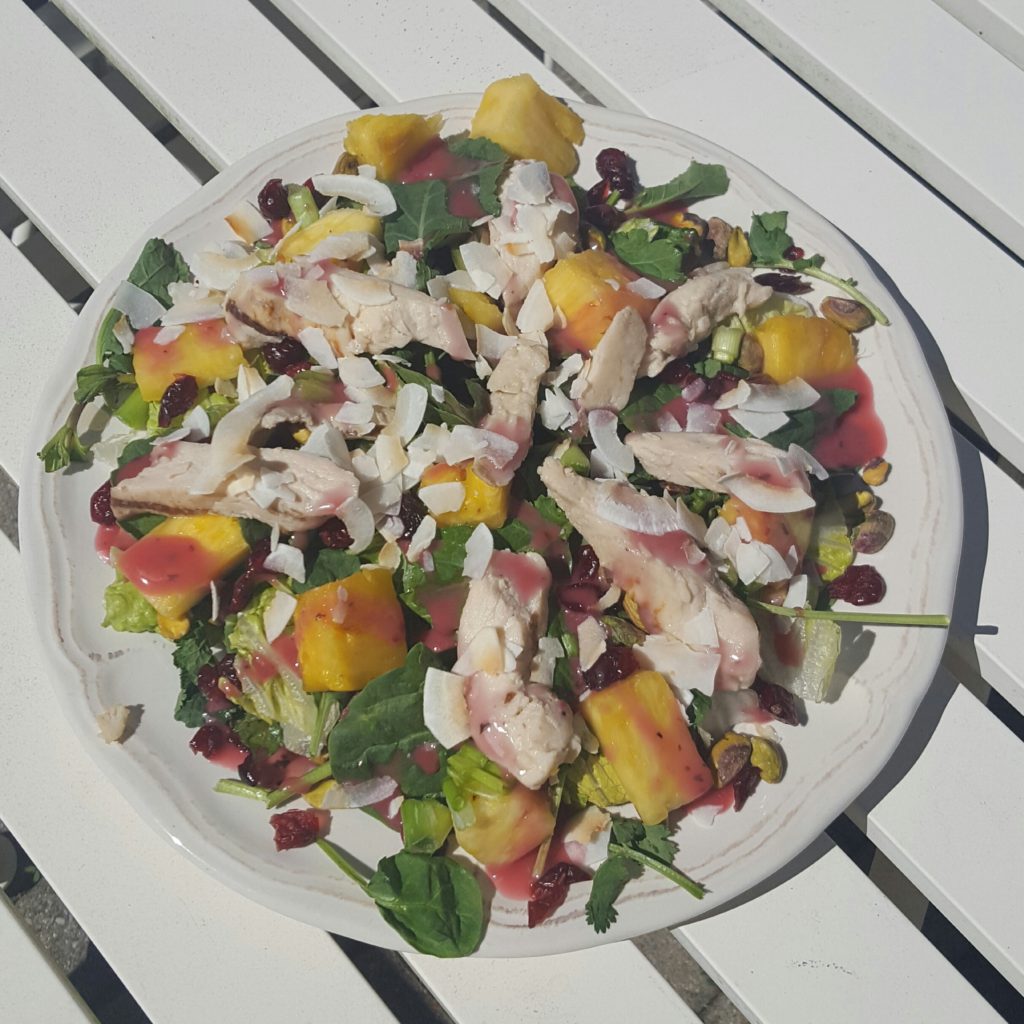 EIGHT: DRINK YOUR BROTH
When I was a younger I remember that "consommé" was often a starter on a fancy restaurant menu. Today we call that consommé "bone broth." Why is this food so important? Bone broth is packed with protein, collagen and minerals and really fills you up! Start with some at a meal or drink throughout the day and I guarantee that you will eat less!
NINE: STICK WITH APPETIZERS
I can count on one hand the number of times I've ordered a main dish in a restaurant. I almost never do that anymore! Appetizers are generally small and many of them are vegetable based like soup or salad. Even if you chose a more decadent appetizer, chances are the portion will be small. This way you get all the experience, just a little less of it. Many times I order two appetizers for my meal and yes, generally one of those options is a salad.
TEN: PICK A GOOD PROGRAM TO FOLLOW
Many women find it overwhelming to try and make good food choices 24/7. That's why I formulated my NUTRITION PLAN! So easy to follow and allows all the foods you love!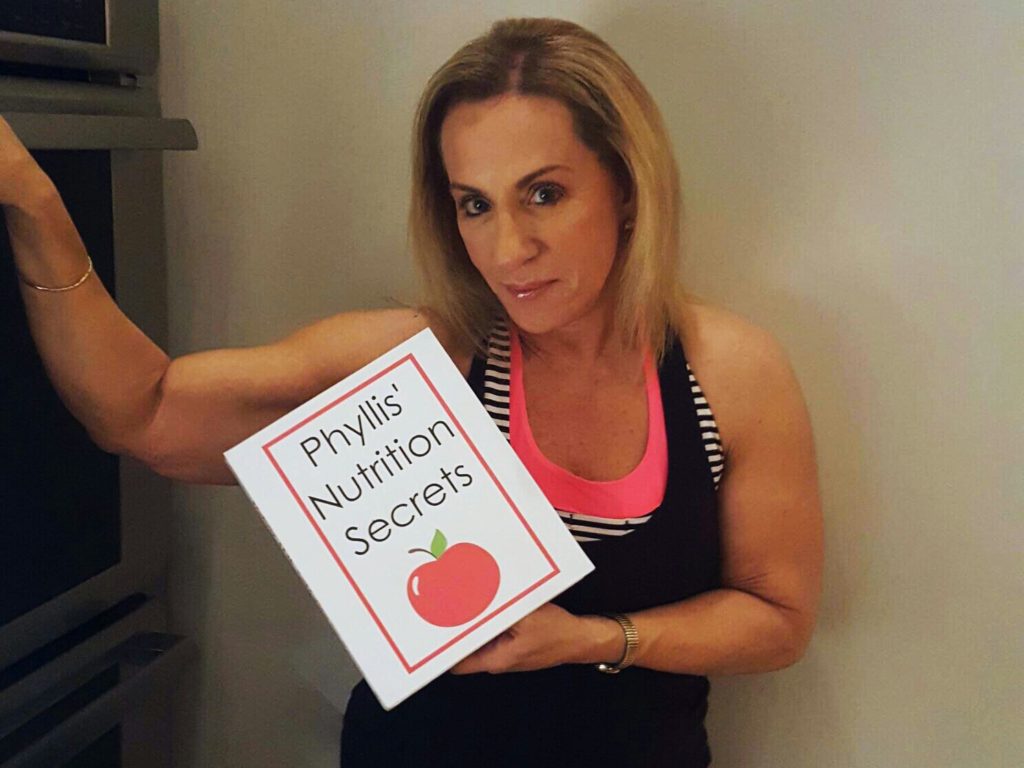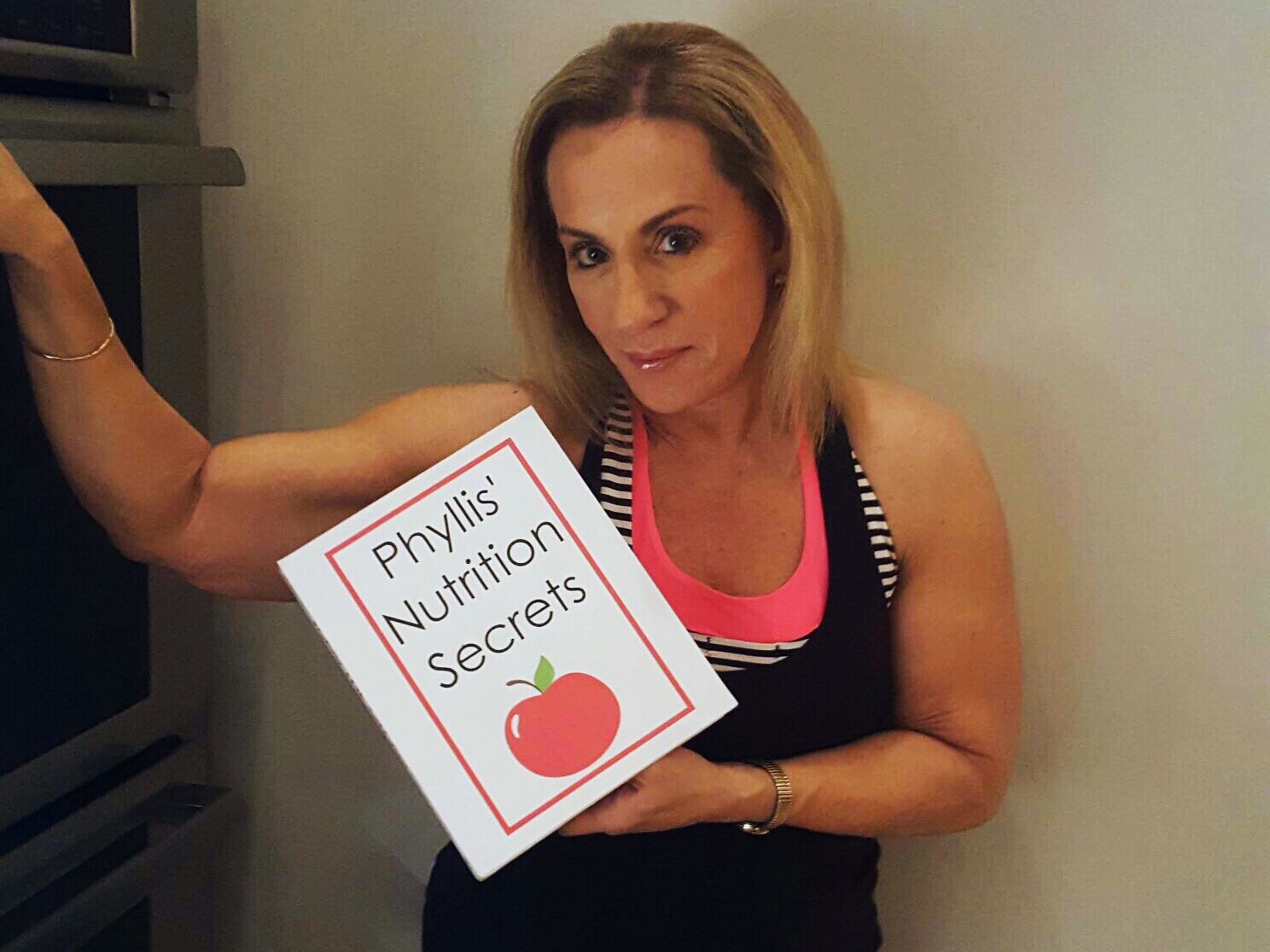 BOTTOM LINE
Ladies, I know most of us are still in the midst of the winter doldrums but believe me, before we turn around it will be skin time! It's not just bathing suits we are getting ready for: it's more revealing clothing in general that we turn to when the weather is blistering hot! So, start your summer slim down now with these great tips and when Memorial Day comes around you will be prepared!
WHEN DO YOU START THINKING ABOUT YOUR SUMMER BODY? PLEASE SHARE IN THE COMMENTS BELOW.