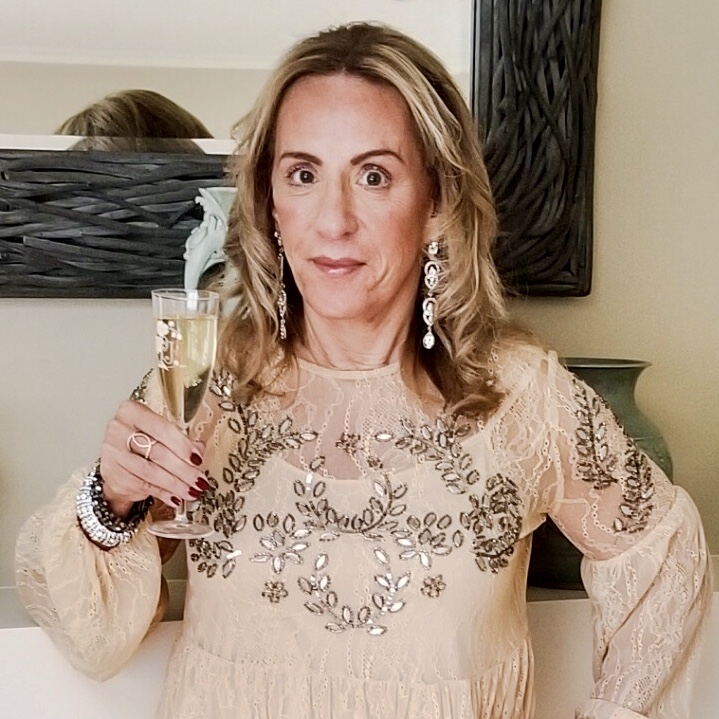 The holidays have arrived and the fear of fat is mounting! But fear not! No need to pack on the pounds with my 7 ways women over 60 can stay fit over the holidays!
follow along with me...
ONE / MOVE YOUR BODY
Fit movement into your day. Whether parking your car a few blocks away, taking the steps, or going for a long walk to the store just keep moving your body! My post Understanding The Difference Between Exercise and Movement has lots of suggestions.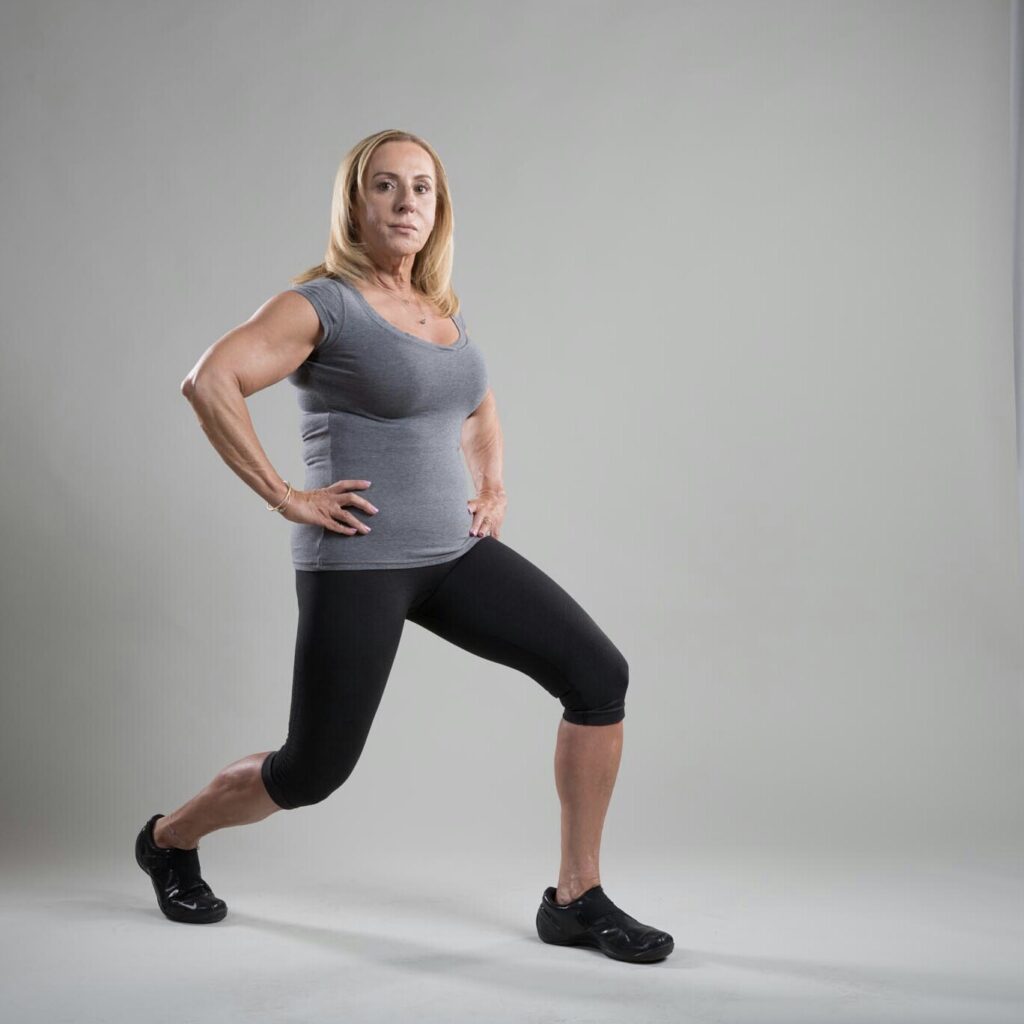 TWO / DRINK YOUR WATER
Staying hydrated does two important things: it keeps you full and it helps to flush out all that junk you've ingested. If you don't like drinking plain water try some of the recipes in my post Hydrate in Style with My Favorite Flavored Waters.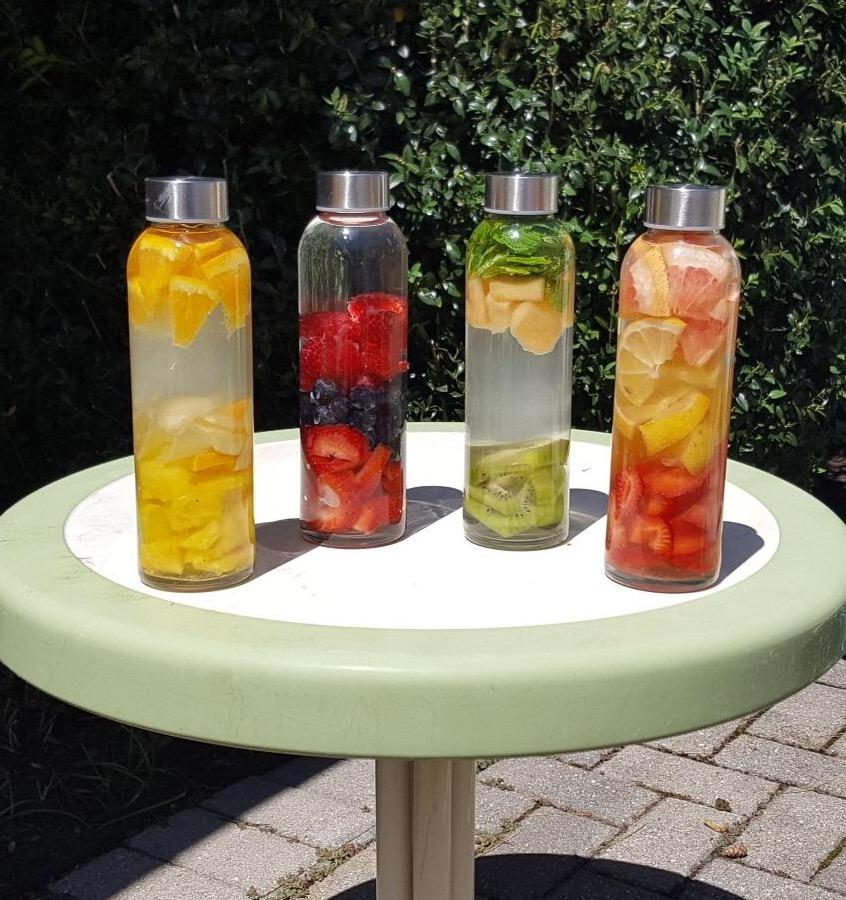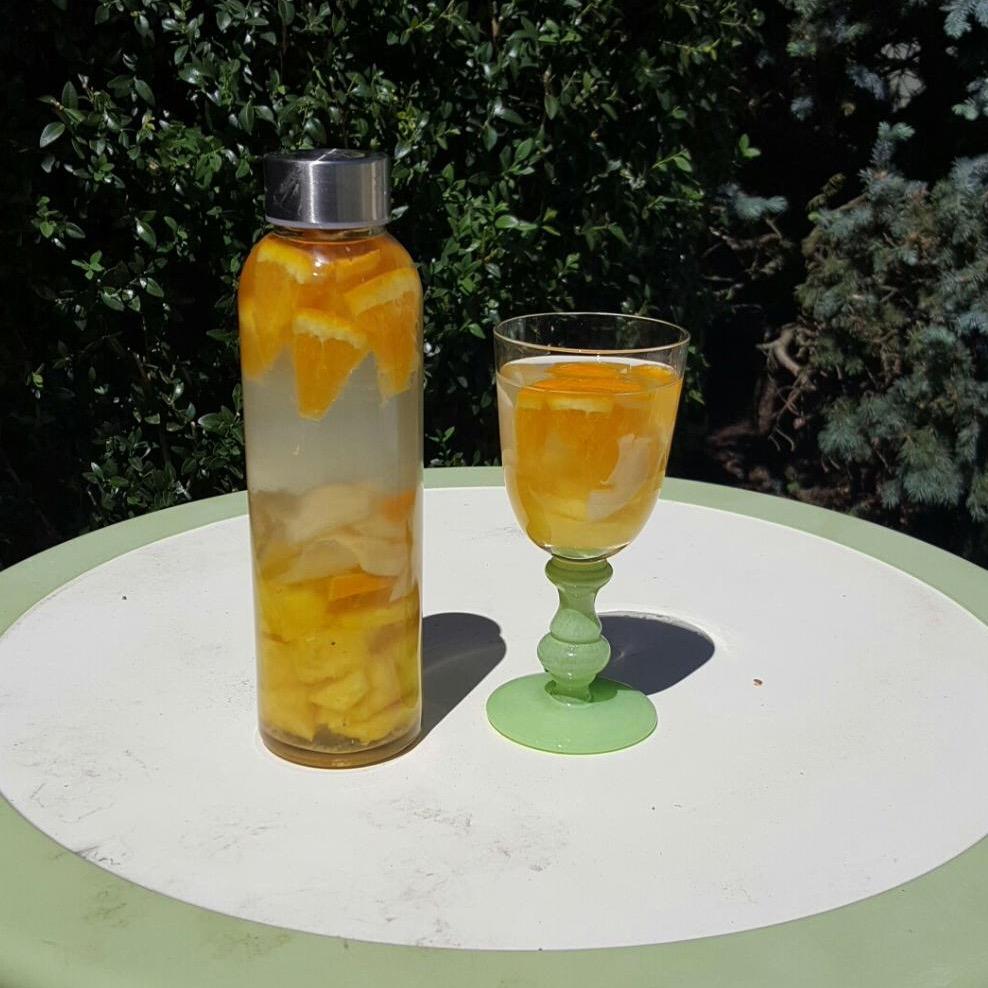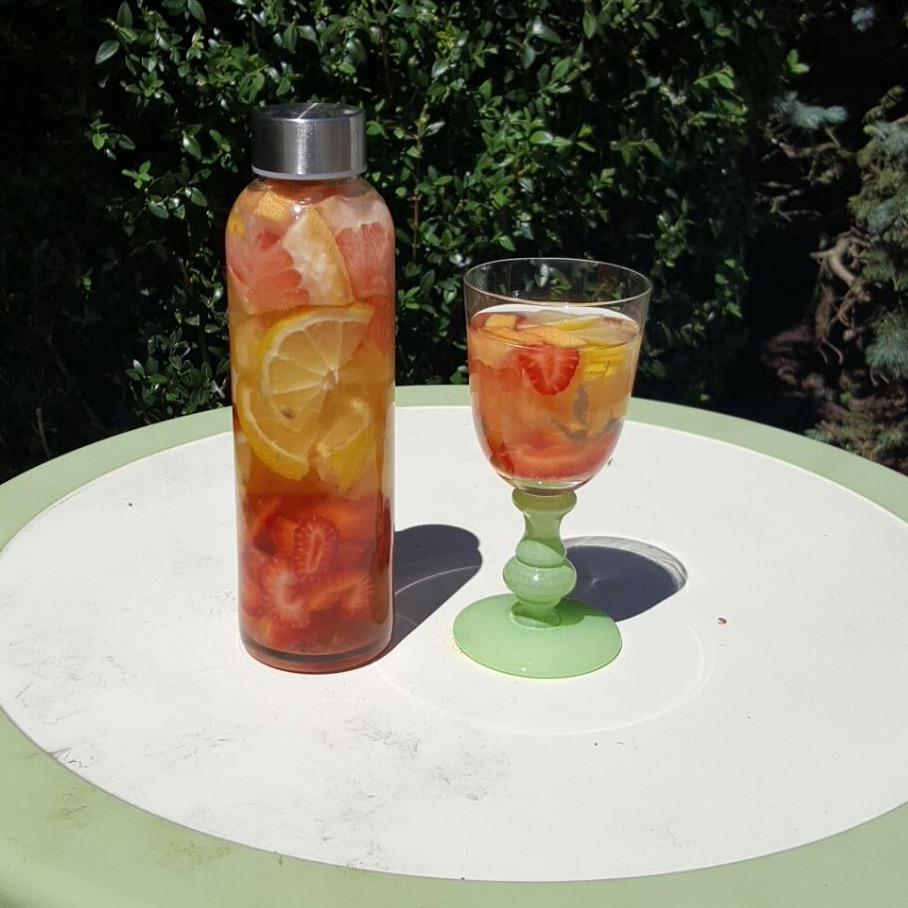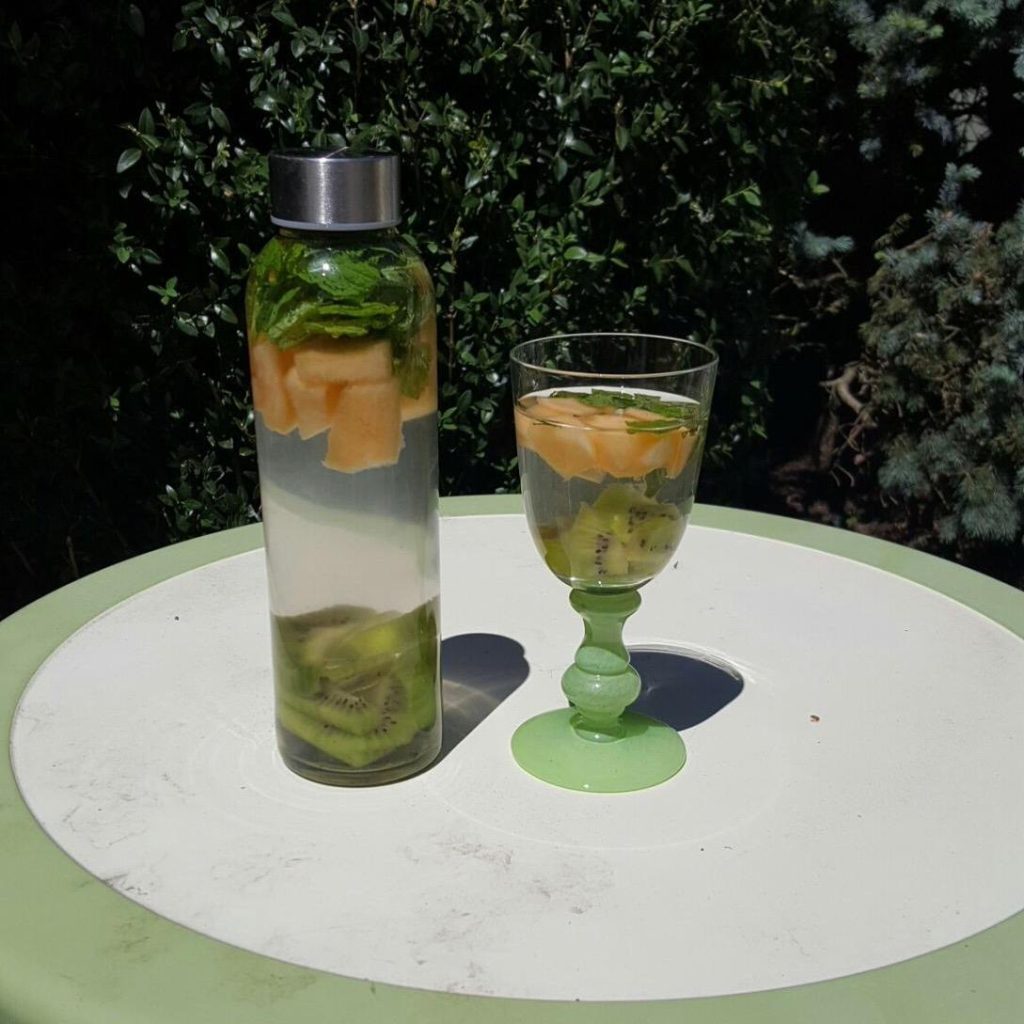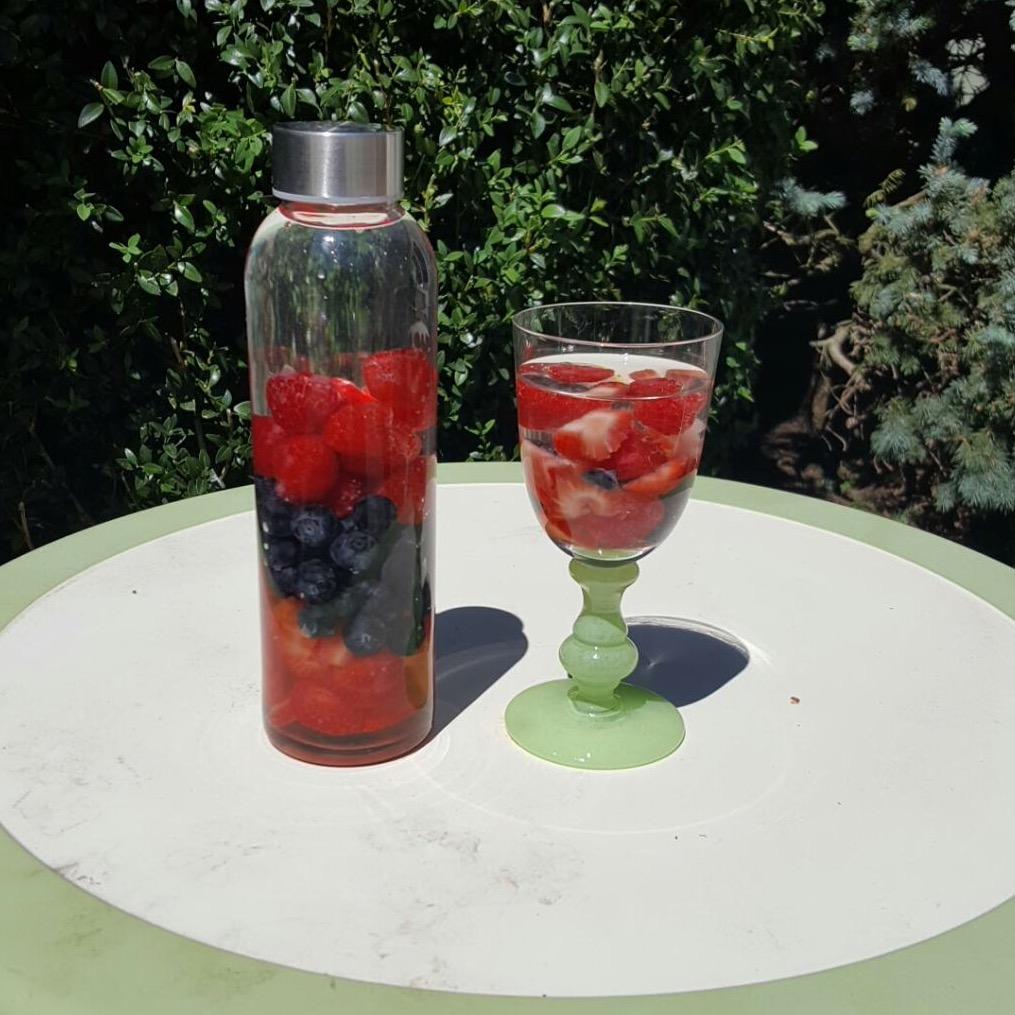 THREE / EAT YOUR FOOD
Okay – I know this sounds counterproductive but eating wisely throughout the day can prevent shoveling all the goodies in your face the moment you arrive at a holiday event. Great food choices can be found in my post How to Snack Like a Pro.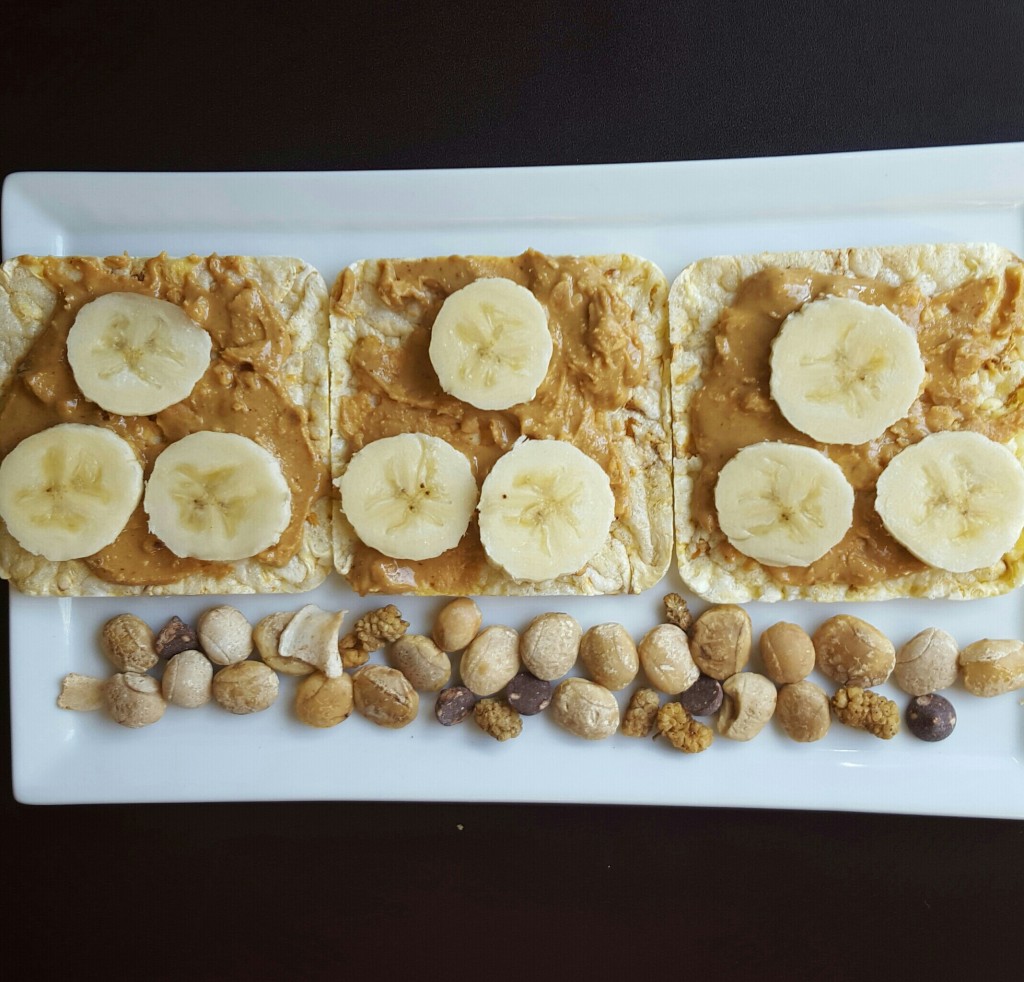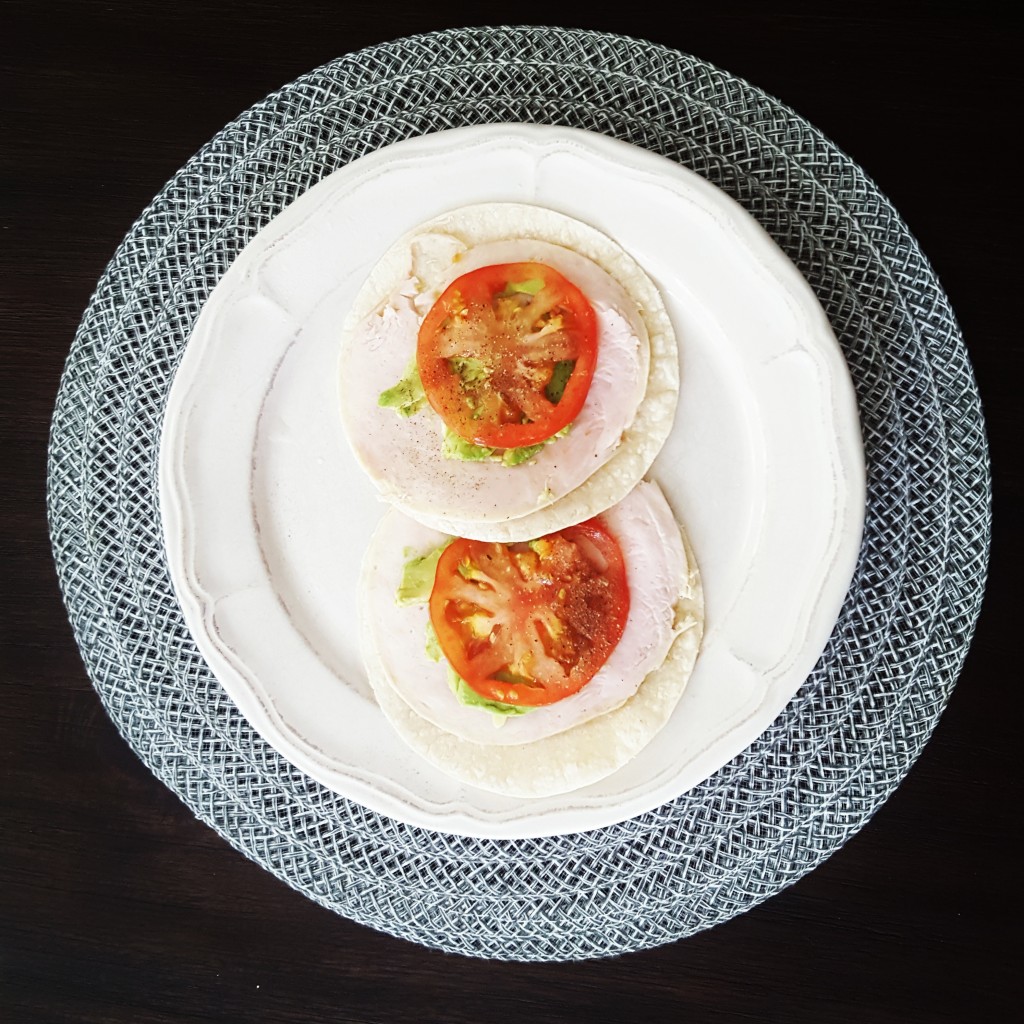 FOUR / LIMIT YOUR ALCOHOL
Everyone likes to give good cheer during the holidays with booze. Having a few drinks is okay but why not alternate with my delicious Sparkly Low Calorie Non-Alcoholic Sangria. And when you're not celebrating, don't drink!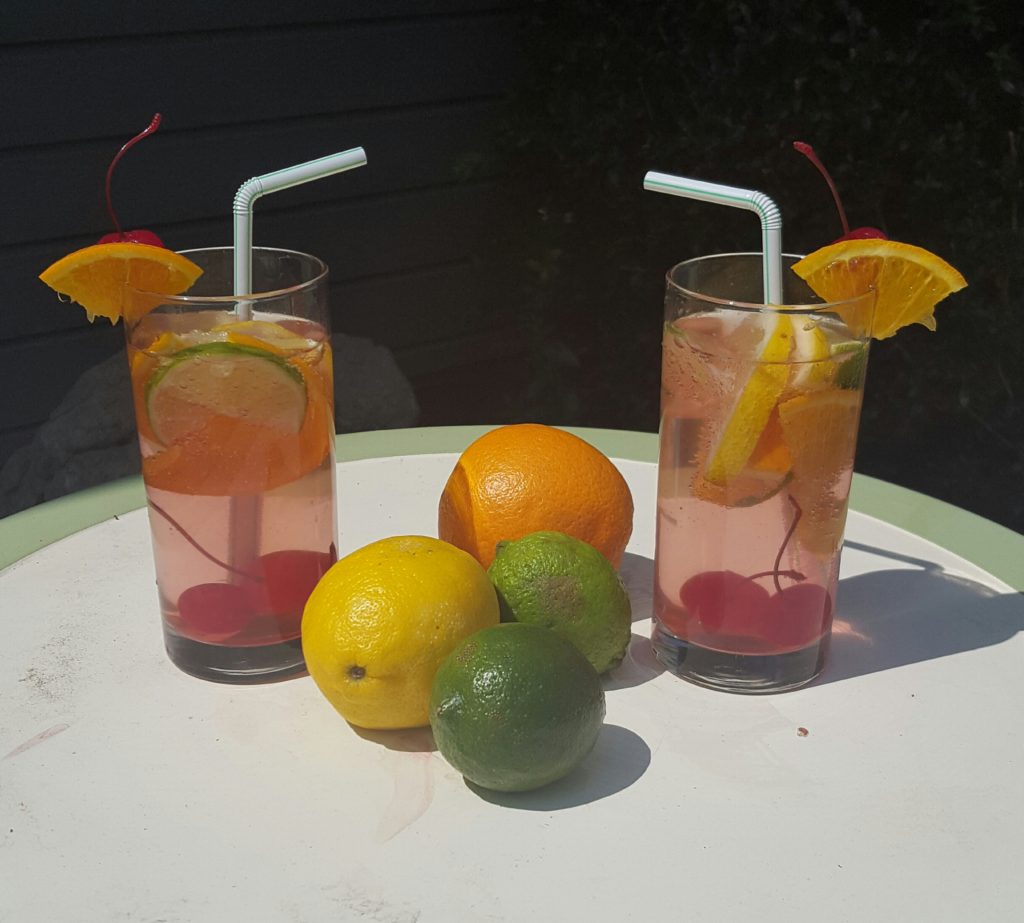 FIVE / SCHEDULE YOUR WORKOUTS
Sorry, but this is a must. Even if you can't dedicate enough time for a full workout, try my 10 Minute Total Body Toner for Women Over 50. Fast paced and intense, this routine will definitely get that heart racing!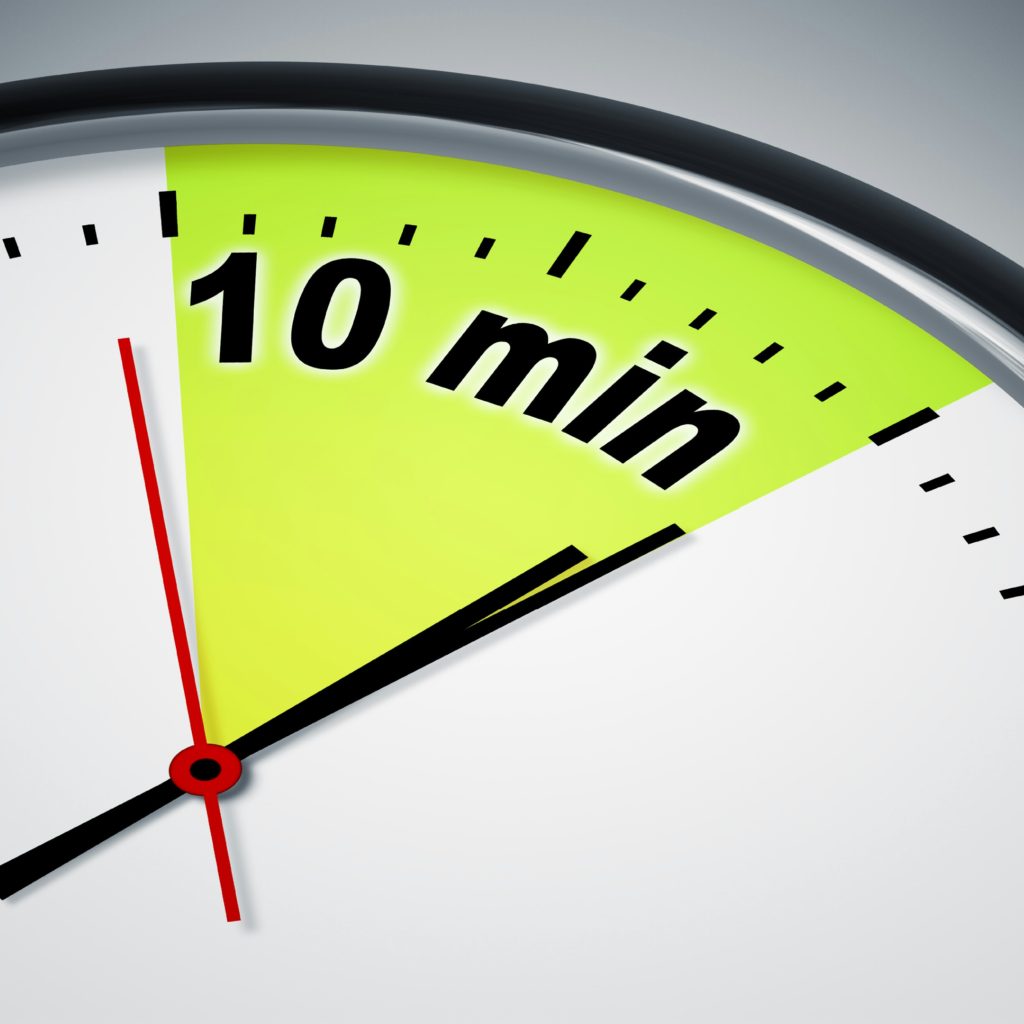 SIX / LOAD UP ON THE GOOD STUFF
There are always wise choices at any event. How to Avoid This Year's Holiday Weight Gain has lots of awesome strategies regardless of the celebration! At a buffet the first round should always be the good stuff!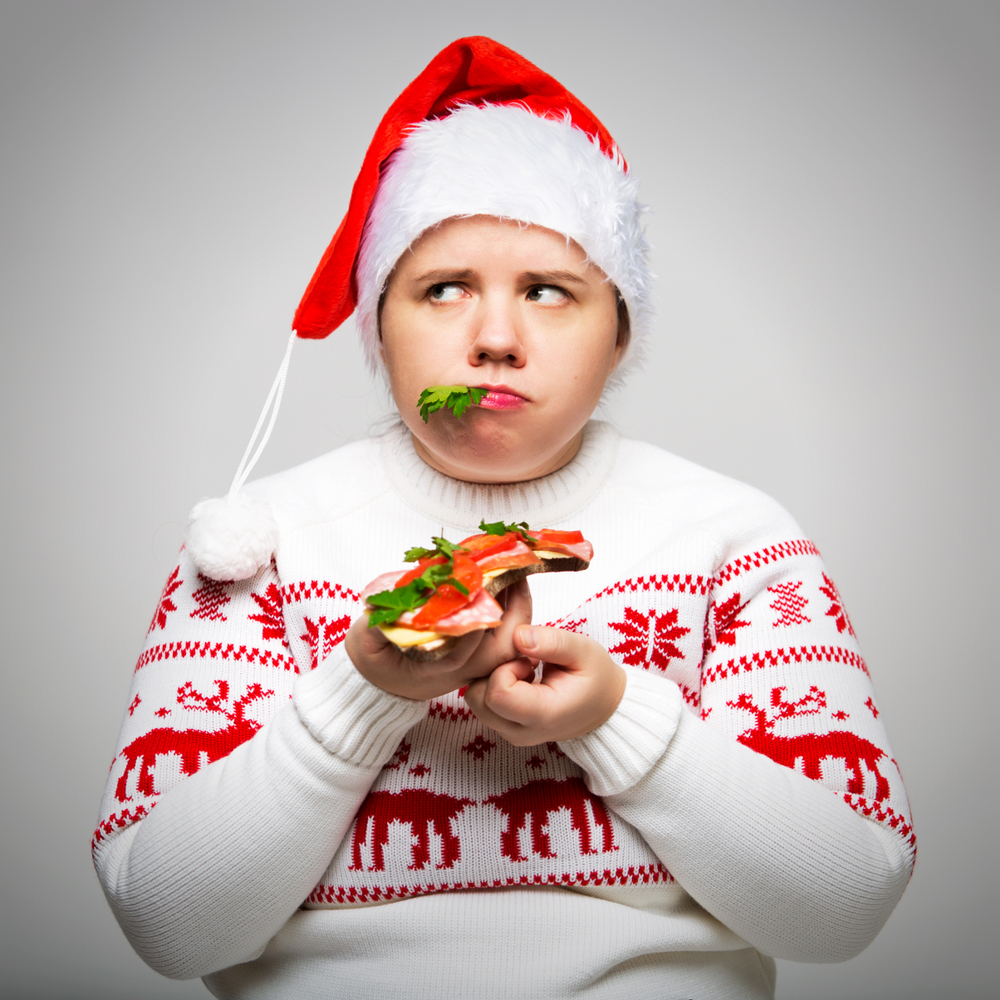 SEVEN / LOVE YOUR LEFTOVERS
Who doesn't love diving into some delicious cold leftovers? Pick me  🙂 That being said, why eat another calorie laden meal? Instead use leftovers wisely and create healthy treats. Make a delicious stir fry with leftover beef or turkey and some veggies or make a turkey soup with leftover carcass. Yum!
Regardless of how you handle this year's holiday celebrations enjoy! Women over 60 can stay fit over the holidays but NEVER BEAT YOURSELF UP if you go overboard. The holiday season is time of celebration so if you haven't been on point, don't worry. The new year will have lots of opportunities to get back on track.
HOW DO YOU HANDLE ALL THE FOOD AND DRINK AT HOLIDAY TIME? PLEASE SHARE ANY TIPS YOU THINK CAN HELP US THRU THE SEASON IN THE COMMENTS BELOW.