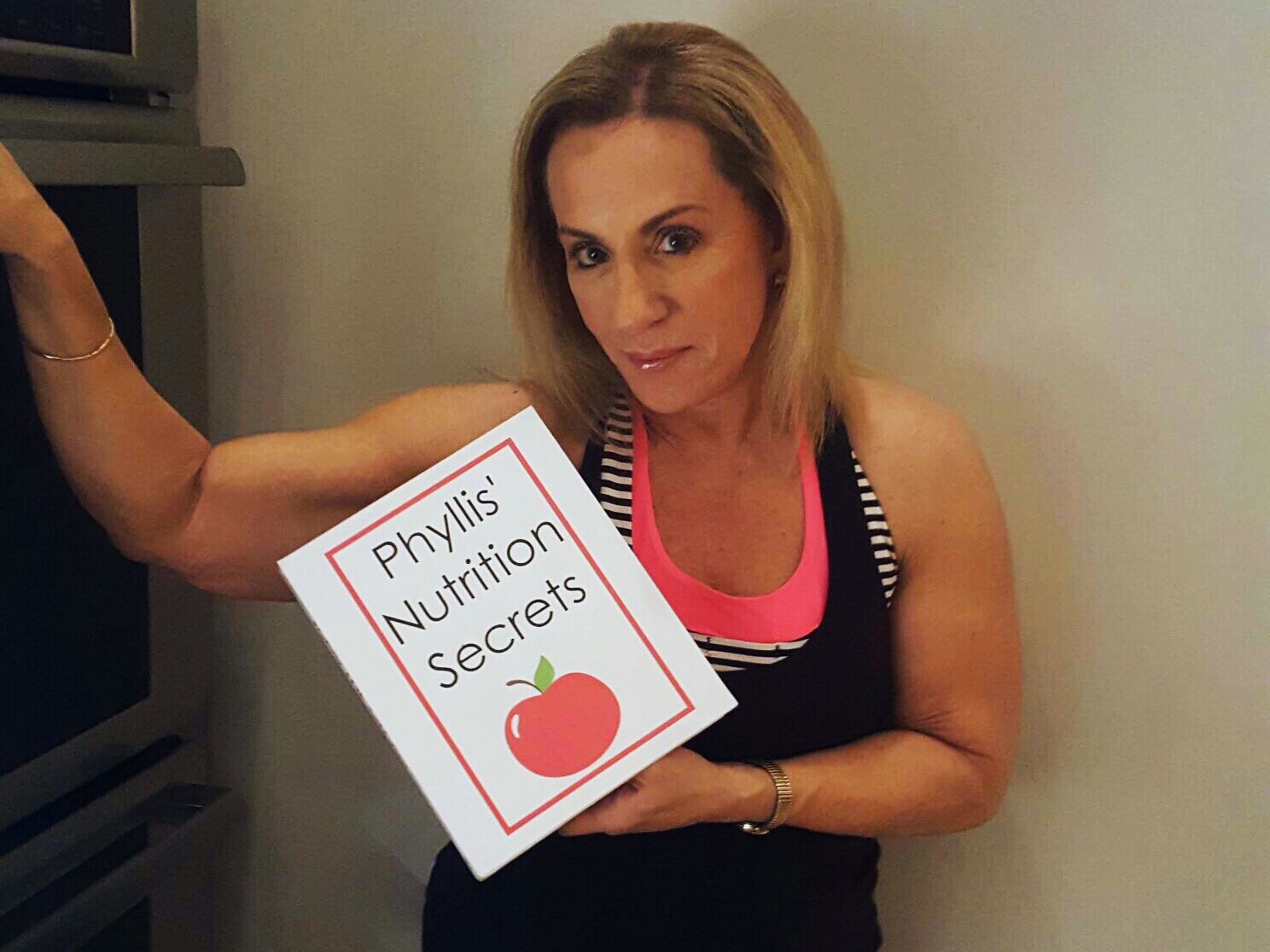 After so many requests, my Nutrition Plan is now available! My plan requires no thought and is totally stress-free! This plan allows you to:
Eat the foods you love with no guilt
Stay satisfied with 3 delicious meals and 2 tasty snacks daily
Choose your meals simply from a menu of "approved foods"
Almost NO cooking involved
No pesky calorie counting
Enjoy REAL food!
Read More