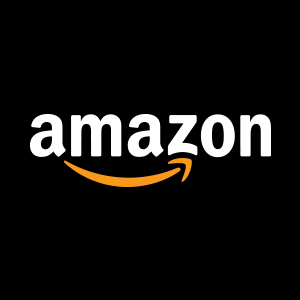 Welcome to my Amazon Shop!
Here are some of my favorite products. I'm thrilled to share them with you.
*As an Amazon affiliate I receive a small commission from sales, which in no way affects your price.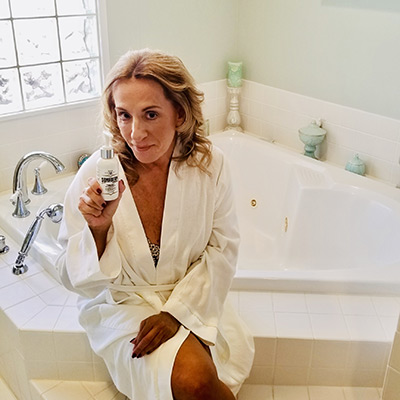 Somaderm™ Gel has the highest level of HGH (human growth hormone) available over the counter. An increase in HGH is associated with:
Better Mood
Improved Memory
Increased Strength
Fat Loss
Enhanced Libido
Increased Joint Mobility
Healthier Hair, Skin, and Nails
Increased Muscle Tone
Increased Bone Density
Somaderm™ Gel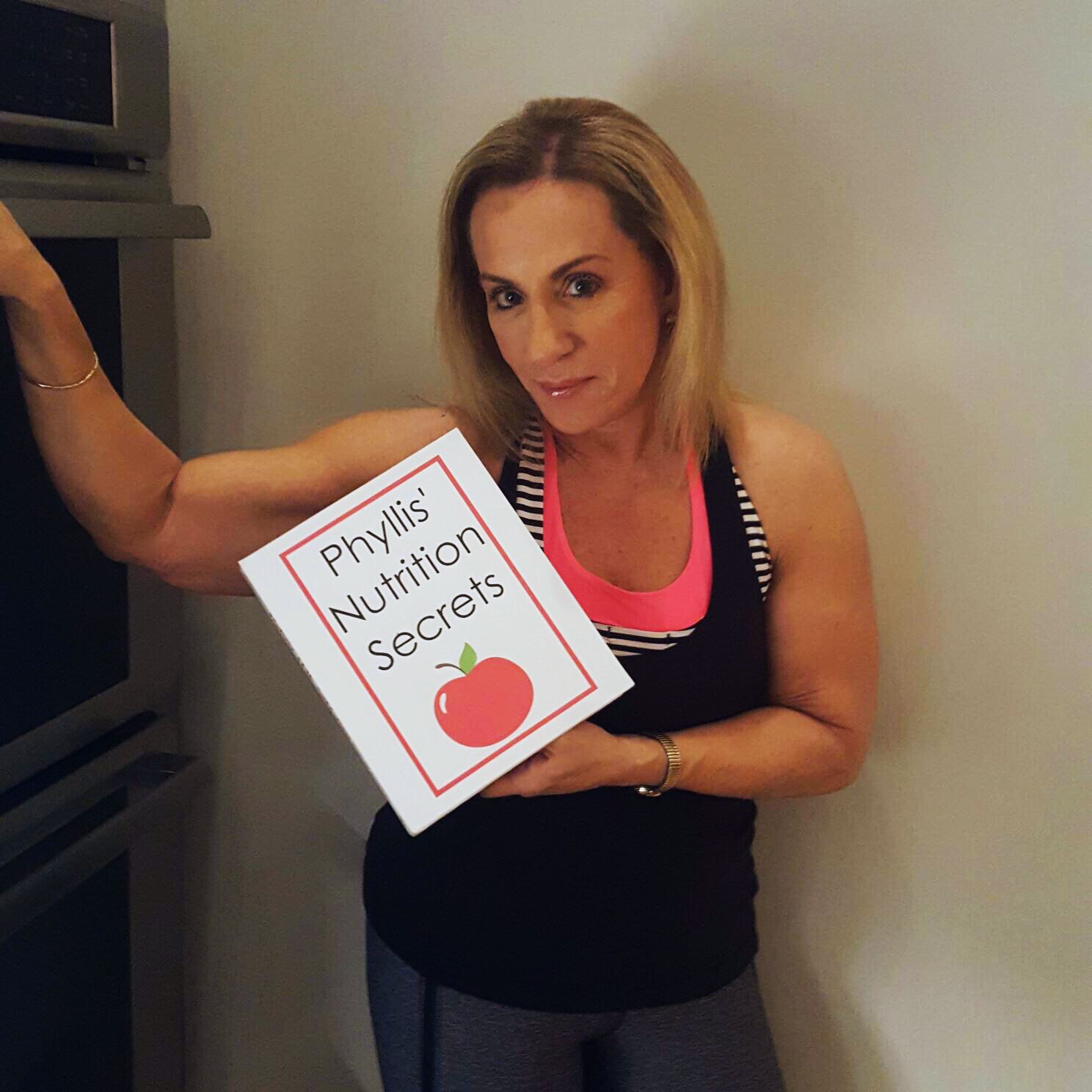 My Nutrition Plan requires no thought and is totally stress-free! This plan allows you to:
Eat the foods you love with no guilt
Stay satisfied with 3 delicious meals and 2 tasty snacks daily
Choose your meals simply from a menu of "approved foods"
Almost NO cooking involved
NO pesky calorie counting
Eat REAL food!
Nutrition Plan
$9.95
The Nutrition Plan download will be sent to you immediately.
Downloads are non-refundable.