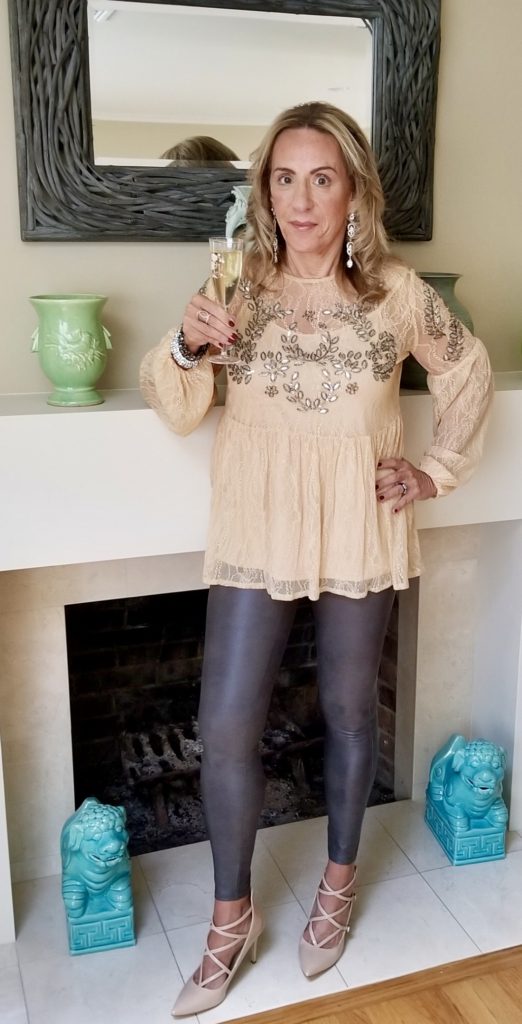 WOW, what a crazy and exciting 2018! Over 35,000 of you have decided to followPhyllis and I'm grateful for every one of you!
This past year has been one for the books! Life threw me some unexpected curveballs – debilitating pain, a hip replacement and a wedding to plan – but I never lost sight of maintaining a healthy lifestyle. After years of exercising my mind and my body, I rebounded quickly. To speed up my recovery, I also started using an exciting new product. Keep your eyes peeled – I plan on sharing the details with you very soon! Make sure to check out my social media posts to get a sneak peek.
In the meantime, make sure to check out my best-kept secrets on making healthy choices over the holiday season:
Together, let's close out 2018 with a bang!
DO YOU HAVE EXCITING PLANS FOR THE NEW YEAR? PLEASE SHARE YOUR STORY IN THE COMMENTS BELOW 🙂