By now you all know that I spend a lot of time exercising so I thought you might be interested in my favorite workout clothing for women over fifty. We are currently at the height of the athleisure wear revolution so there is quite a lot of clothing to choose from. The term "athleisure" is used for a blending of both athletic and leisure clothing that many women love. This clothing is casual and comfortable and can be worn all day including at work if styled properly.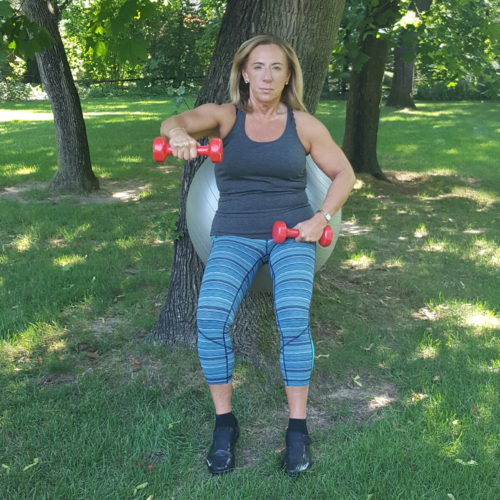 Athleisure or active wear is now available at almost all stores and at all price points. You no longer need to go to an athletic clothing company to find these pieces. The main reason I buy a certain item is of course how it looks on me. Then I consider how comfortable it feels but if I'm being honest I do own and wear a couple of pieces of compression clothing that look great but do make me feel like a sausage! Of course the clothing needs to be appropriate for the sport as I'm sure you've noticed that clothing designed for yoga looks different from that designed for running. I gravitate to pieces that can be worn in the gym, at a meeting, and going out to dinner as this suits my lifestyle.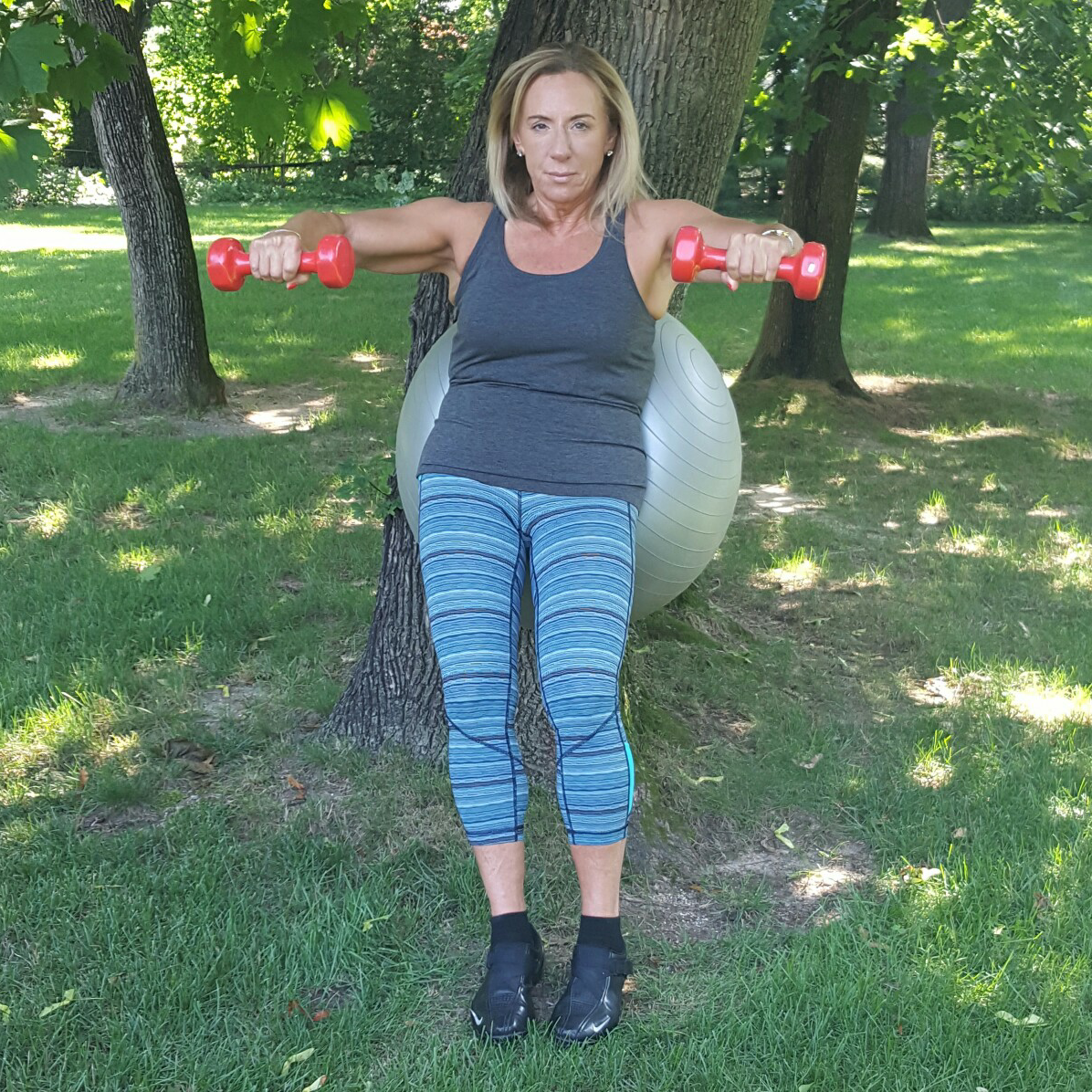 I have already written about Lululemon Pace Rival Crop Leggings in a "Follow My Fave" post. I just love them and have numerous pairs in patterns and solids. I wear them twelve months a year because you can pull the leg down close to the ankle when it's cold outside. These leggings have 2 enormous pockets that are always full. Here they are paired with a Lululemon top that is cut nice and loose. I love this tank so much I actually own it in several colors.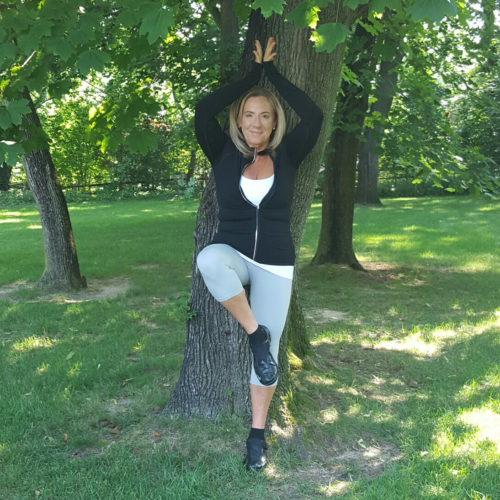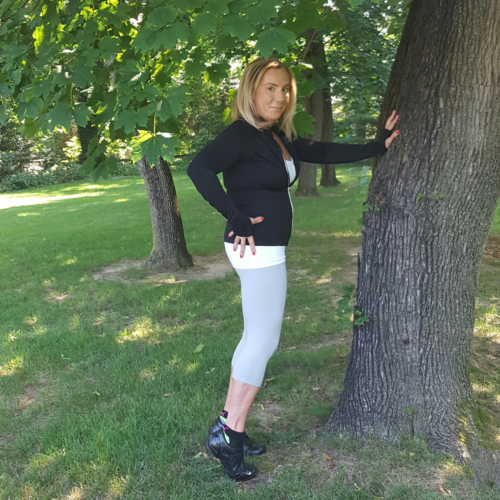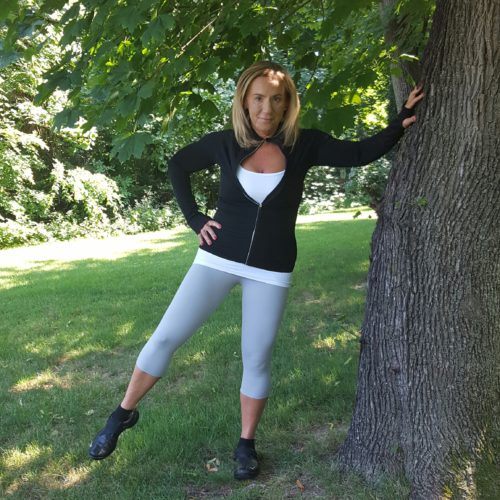 I'm always looking for new brands to try so recently I purchased this Yummie by Heather Thompson crop legging and jacket from HSN.com. Here they are paired with another staple, the skinnytees cami which I purchased from QVC.com. I have about a dozen of these camis and wear one almost everyday.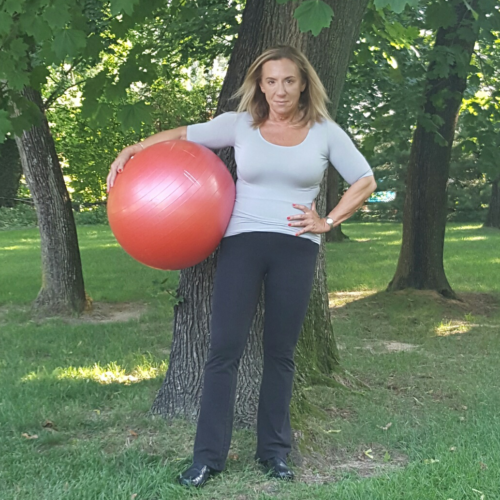 There are certain items in my workout wardrobe that have been staples for years. I have worn Victoria's Secret yoga pants for more than a decade and absolutely love the fit, comfort and look. The fold over waist version is my current go to and what I like best is that I find the double fabric around the middle really helps to hold me in. Here I am wearing the black yoga pant with a grey Legacy Slim Disguise Shaper Tee (yes some shape wear can be worn at the gym!) that I purchased from QVC.com.
It helps to create a color palette because it gives you tremendous flexibility in swapping pieces and creating different looks.  I haven't mentioned price because some of the items I love are inexpensive while others are costly. I have found that often times the more expensive pieces stand up better to constant wash and wear but I do have some items I bought for pennies years ago that still look and feel great.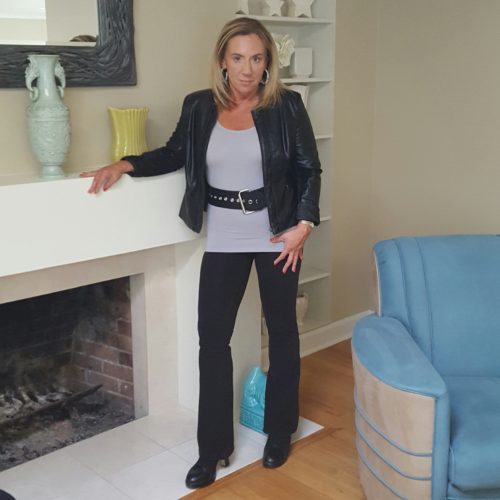 Although I am showing you this clothing as gym looks I have worn these yoga pants with boots and a jacket many times. Recently I wore the grey Yummie cropped pant with black stiletto sandals and a fancy black top out to dinner. Be creative and think outside of the box. Gym wear is not just for the gym anymore!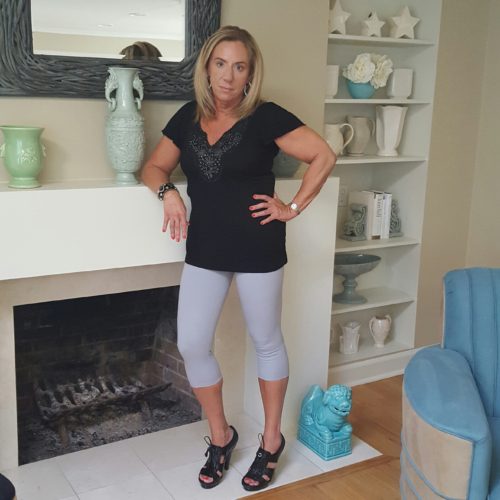 If you love clothing and fashion as much as I do I think you will enjoy these other posts:
CONFESSIONS OF A MIDDLE-AGED LEGGINGS FANATIC
4 BEAUTIFUL DRESSES FOR WOMEN OVER 50
THE BEST SUMMER SHOE I EVER BOUGHT
COOL CLUTCHES FOR HOT SUMMER DAYS
DRESSING YOUR BEST AT ANY AGE
5 LOOKS THAT ROCK JEANS OVER 50
Disclosure: I was not financially compensated in any way for writing this blog post.