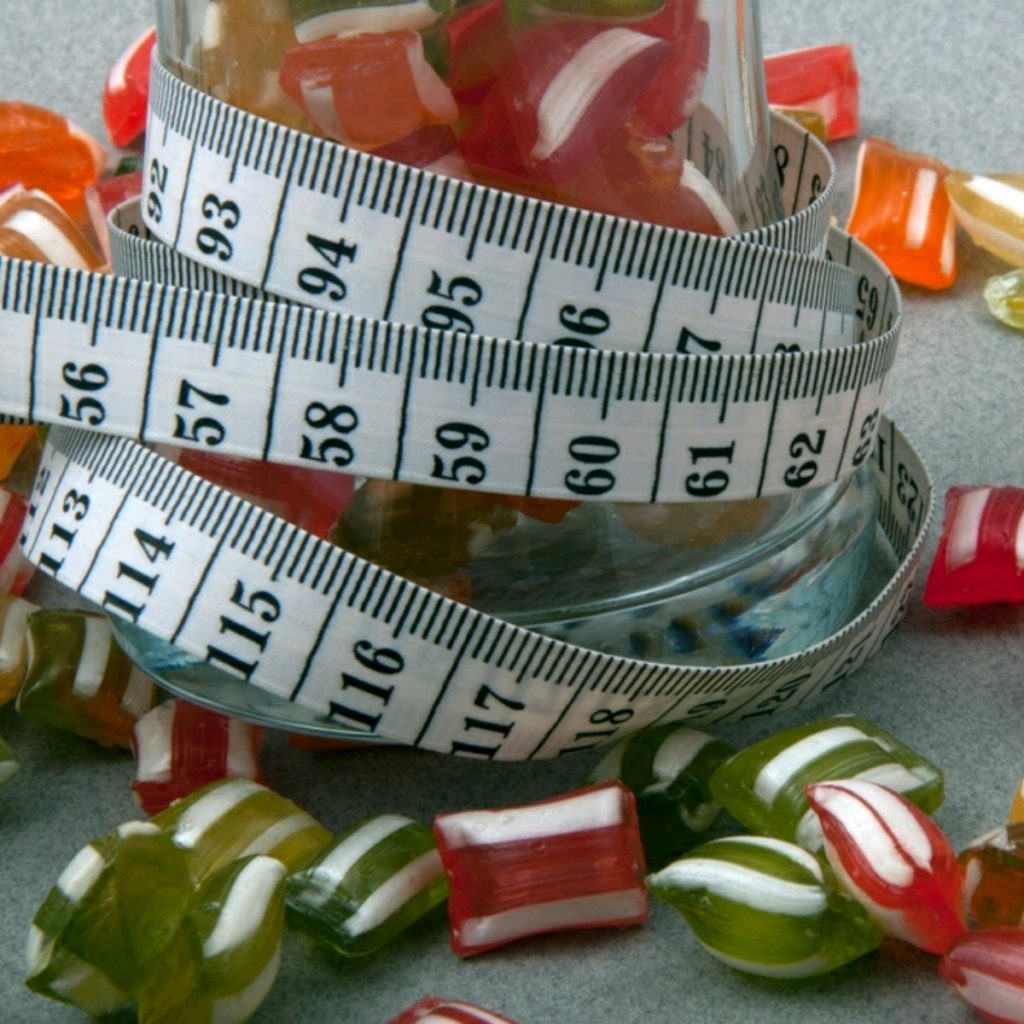 When the days start getting shorter it's time to start thinking about the holidays. Every middle-aged woman I know wants to look great when celebrating. To ensure you won't wake up on the day of the party with nothing to wear, it's a good idea to drop a few pounds now. I always pre-plan, whether for a special event or the holiday season. I decide on my end goal (firm up a particular body part, fit into a special dress, or lose five pounds). Then I make a plan.
follow along with me...
IF YOU KEEP GOOD FOOD IN YOUR FRIDGE, YOU WILL EAT GOOD FOOD
There will be plenty of fattening, fabulous foods during your holiday festivities, so show some restraint now. Make sure your home, car and workplace are stocked with low calorie, healthy treats like portion controlled bags of nuts or raw veggies with hummus. I like to keep hard boiled eggs in the fridge — I slice one egg on a thin rice cake and add lots of freshly ground pepper. I usually have two of them for a light meal. Think low carb, low calorie, high fiber and lots of lean protein. Only eat real food. This is the time to be proactive or you probably will have nothing to wear on New Years. We're not talking about a big weight loss program, this is about losing a few pounds before you indulge in your pumpkin pie or third glass of egg nog. My post HOW TO SNACK LIKE A PRO has lots of great food suggestions.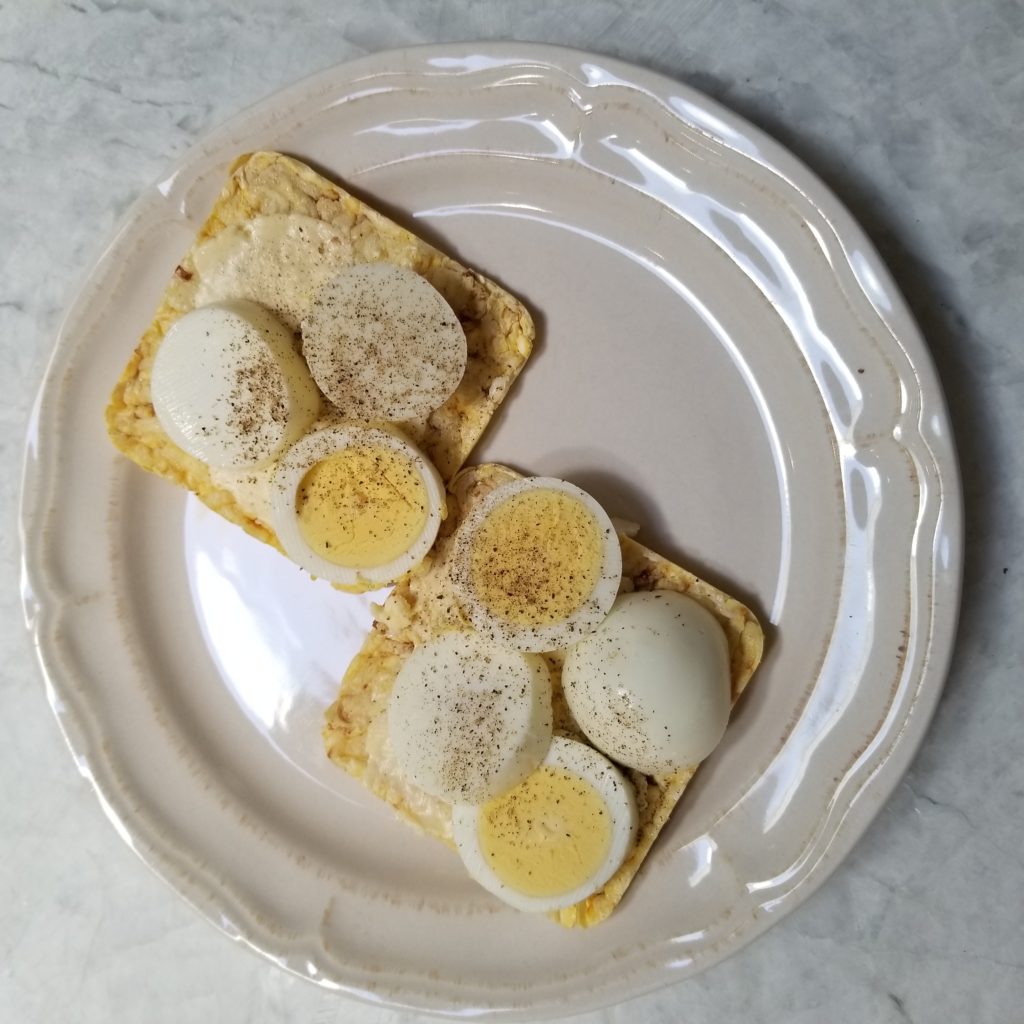 Ditch the junk. Let's be honest . . . junk food is everywhere! It's in the kitchen, bedroom, living room, garage, car, etc. My video, PREPPING YOUR KITCHEN FOR WEIGHT LOSS SUCCESS will show you how to do it.
Eat less food. If you eliminate 100 calories a day for a month that's almost a pound. Certainly you can do this at the very least! And as for breakfast, there are very mixed opinions on its importance. I believe this is a personal choice but I think if you're not hungry don't eat it. I rarely have breakfast. There's plenty of data that suggests not eating  breakfast does not make us eat more later in the day. Some studies argue not having breakfast may actually help you to lose weight.
Now think about sweating off another 100 calories exercising and you double your loss before the holidays! Not a big commitment but remember, small changes add up!
THE FACT THAT YOU AREN'T WHERE YOU WANT TO BE SHOULD BE ENOUGH MOTIVATION
Visualize the result you want. It can be very hard to stay motivated but having a specific goal will help you stay focused. I find that making a vision board can really spark your weight loss motivation. Find an inspiration picture. Sometimes seeing is believing.
A LITTLE PROGRESS EACH DAY ADDS UP TO BIG RESULTS
I think when you're serious about dropping a few pounds immediately, it's good to step on the scale more frequently. Many middle-aged women avoid the scale because they don't want to face reality. Its time to put this to an end! A great way to track your progress is to start weighing yourself on the scale everyday. This is one of the best ways to document how much weight you are losing. When you see the number going down on the scale it will keep you staying positive and eager to hit your goal. This post explains why it's critical to get on the scale.
YOU NEED TO MAKE WEIGHT LOSS A PRIORITY BEFORE THE HOLIDAYS
Make your weight loss a top priority. Don't let the stress of the holidays steer you away from your end goal. It can be easy to get caught up in all of the chaos and start to go off the beaten path. Trick your mind into making this specific goal part of your everyday routine. This way you are able to stay on track to achieving your expected result.
Exercise in the morning before your day gets crazy. You need to burn calories if you want to lose weight now. If possible, add a few minutes to your usual routine. You'll be happy you did when you're throwing back  a few handfuls of candy corn or reaching for more stuffing.
YES, I WOULD LIKE ANOTHER PIECE OF PIE
Wouldn't you like to say that at a holiday gathering and not feel guilty about it? If you follow these tips you can definitely drop a few pounds before the holidays and feel more relaxed about indulging. Wouldn't it be nice to fit into that dress you love or better yet, buy the dress you've been drooling over? I find it very liberating when I'm at a good weight during the holidays.
DO YOU DIET BEFORE THE HOLIDAYS?