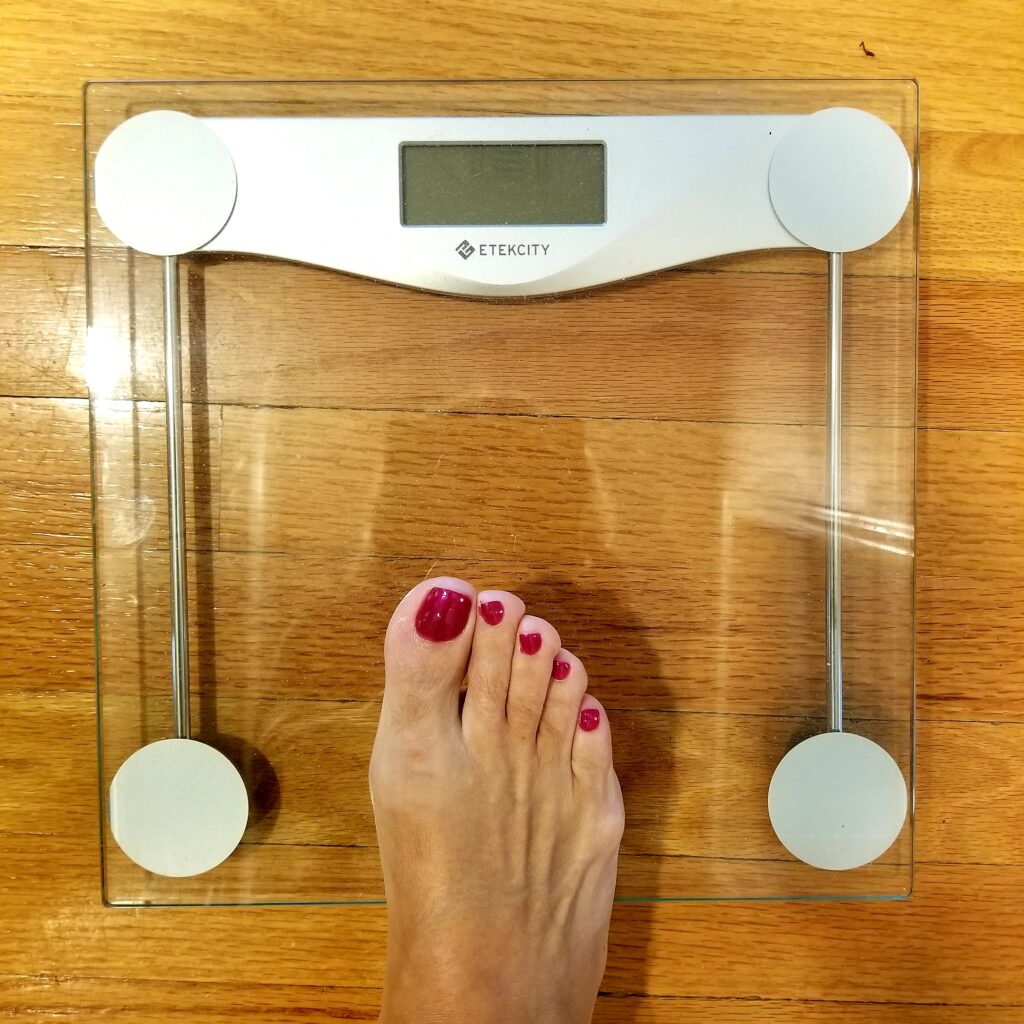 Most women over sixty want to lose a few pounds, and some want to lose a lot more. Either way, it's important you don't start a weight loss program without doing this one easy thing.  As a weight loss coach, I've spent years helping midlife women meet their weight goals. Typically, our first meeting is a broad discussion about the weight loss process. We review the client's current life style, past weight issues, and current goals. Before you start a weight loss program this information is critical if you want to succeed.
Usually our discussion will cover the various nutrition plans currently popular — low carb, keto, whole 30 and vegan. We also discuss the merits of signing up for a weight loss program like Weight Watchers or Nutrisystem, two programs I have successfully used in the past and like. The conversation will always include exercise, which you know I believe is a must.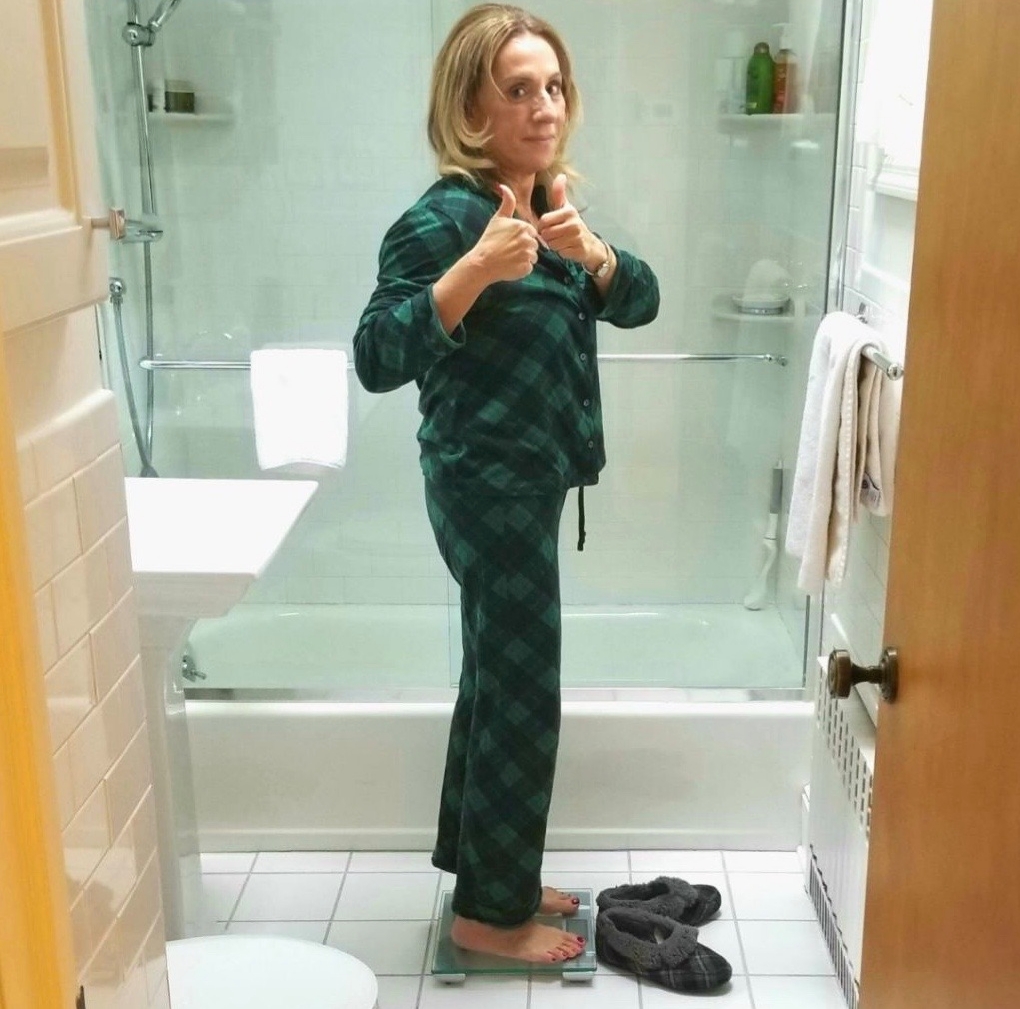 Once we have established a good rapport, I ask the client to hand over the information sheet they filled out prior to our meeting. This sheet asks for personal information such as current medications, medical concerns and diet history. One more step before we can get down to the nitty gritty of putting together a wellness plan.
It's time to take the vitals — height, weight, blood pressure and pulse. Now this is when I watch grown women turn into belligerent babies. Most plead and some have actually cried. But I insist and I always prevail because I truly believe that you cannot start a weight loss program without GETTING ON THE SCALE!
follow along with me...
Obesity has always been part of my life. If you read my bio you know I grew up as a fat kid in a fat family. I consider obesity to be my disease that I usually have in control. I have tried just about every diet, weight loss device and weight loss plan available. I've done cleanses, and shakes, and intermittent fasting.
And I've tried to lose weight by not weighing myself, weighing myself multiple times during the day, and every step in between. At 69 with over fifty years of weight loss and control under my belt, I truly believe DON'T START A WEIGHT LOSS PROGRAM WITHOUT GETTING ON THE SCALE! 
I know this is a hot topic with strong beliefs on both sides but I am solidly planted in the WEIGH YOURSELF EVERY DAY camp. Here's why:
KNOW YOUR STARTING POINT
If you don't know where you are, how can you know where you need to go? It's empowering to get on the scale, discover your reality, and then devise a workable plan to encourage a weight loss transformation.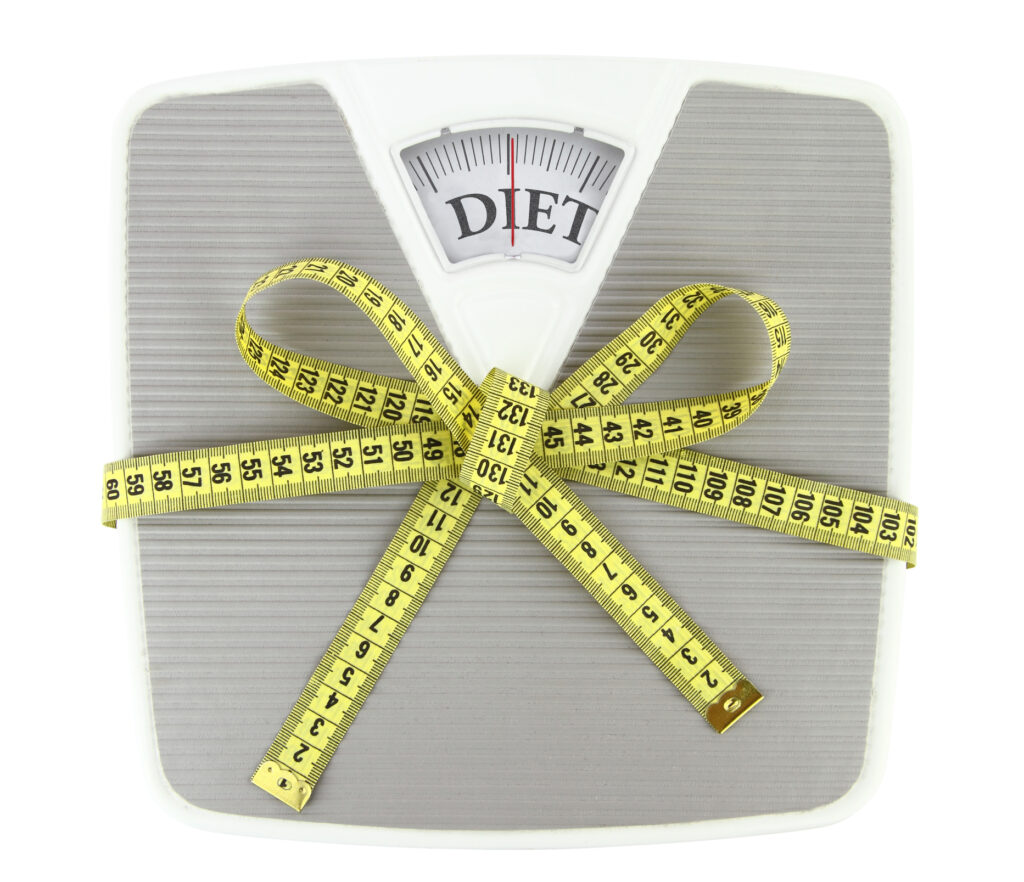 KEEPS YOU MOTIVATED & ON TRACK
According to the National Institute of Health, studies show that "Daily weighers lost significantly more weight compared to those weighing less than daily."  Their study concluded "Weighing everyday led to greater adoption of weight control behaviors and produced greater weight loss compared to weighing most days of the week. This further indicates daily weighing as an effective weight loss tool."
Another study done by the American Heart Association concluded that "There were significant differences in percent weight change by self-weighing patterns over time.  Over 12 months, persistent daily users lost significant weight, while non-users and weekly users had no significant weight loss. We identified six distinct patterns of self-weighing over time and the  pattern of self-weighing behavior was associated with weight change."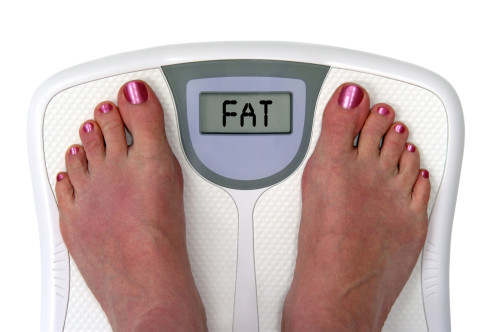 A GREAT MOTIVATOR
Tracking your behavior gives you accountability. When you get on the scale and see your progress it can be a great motivator. You can see the results of your dedication and commitment and that's a fabulous mood booster.
HOW TO CHOSE A SCALE
Call me old school but I prefer a scale that just weighs me. No body fat or muscle indicators. All I want is my number. Let's keep it simple! The only decision you need to make is analog or digital? You don't need the scale to keep track — write it down!
TO SUM UP
Deciding whether or not to use a scale for your weight loss journey is a personal choice. I understand that "you are more than a number" but I truly believe that the number is important!
Looking for an easy, effective weight loss program?
Eat Wise! Lose A Size!