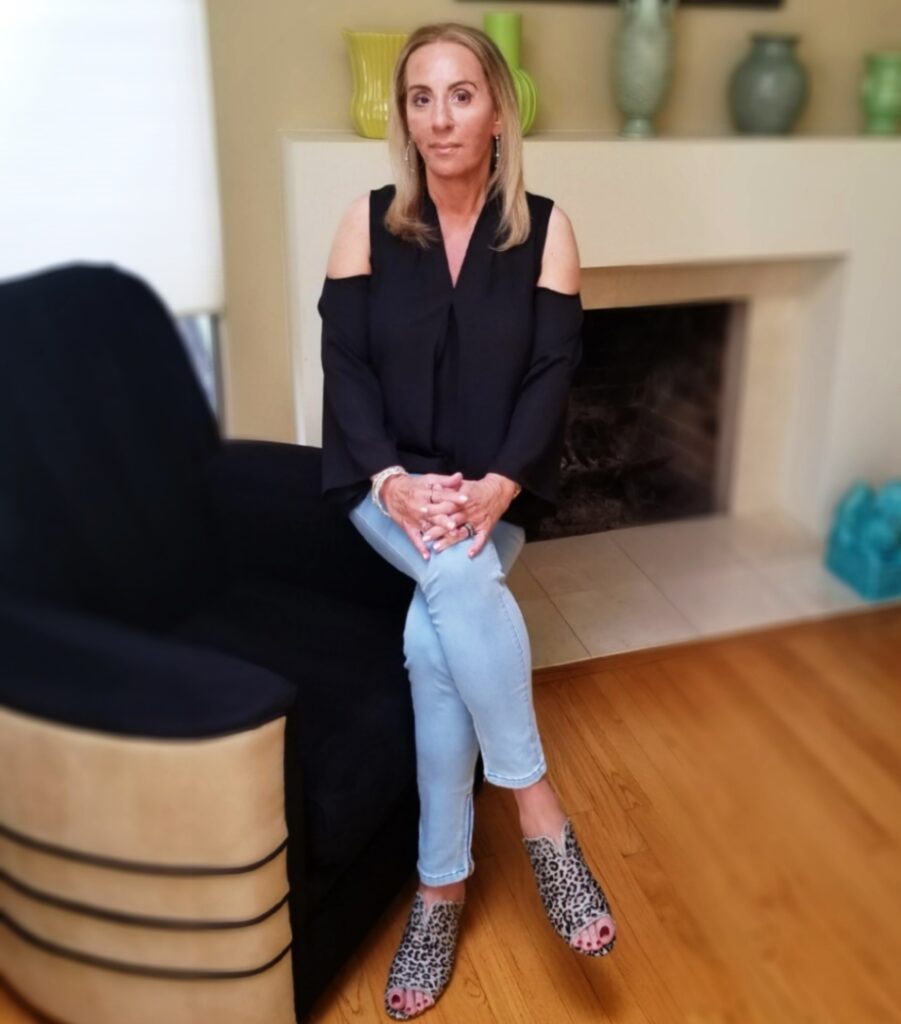 Happy Friday ladies!  I'm so excited for our Spring edition of the Ageless Style Series. We are continuing with our fantastic and diverse group of bloggers all styling a similar seasonal trend in a variety of ways. Our spring theme is DENIM!
Food. Water. Denim. Let's get back to essentials ~ Anonymous
At almost seventy I cannot remember a world without denim. I know when I was really, really young the only people who wore denim were male workers like miners. But boy have things changed. Denim is now a fashion staple for women of all ages. They are worn when hanging out, going to work, and can even be dressy enough to wear formally. And denim is not just for jeans anymore. The denim jacket has become a wardrobe staple for most of us. And there are denim shirts, skirts and dresses. But I am obsessed with denim jeans.
Read More