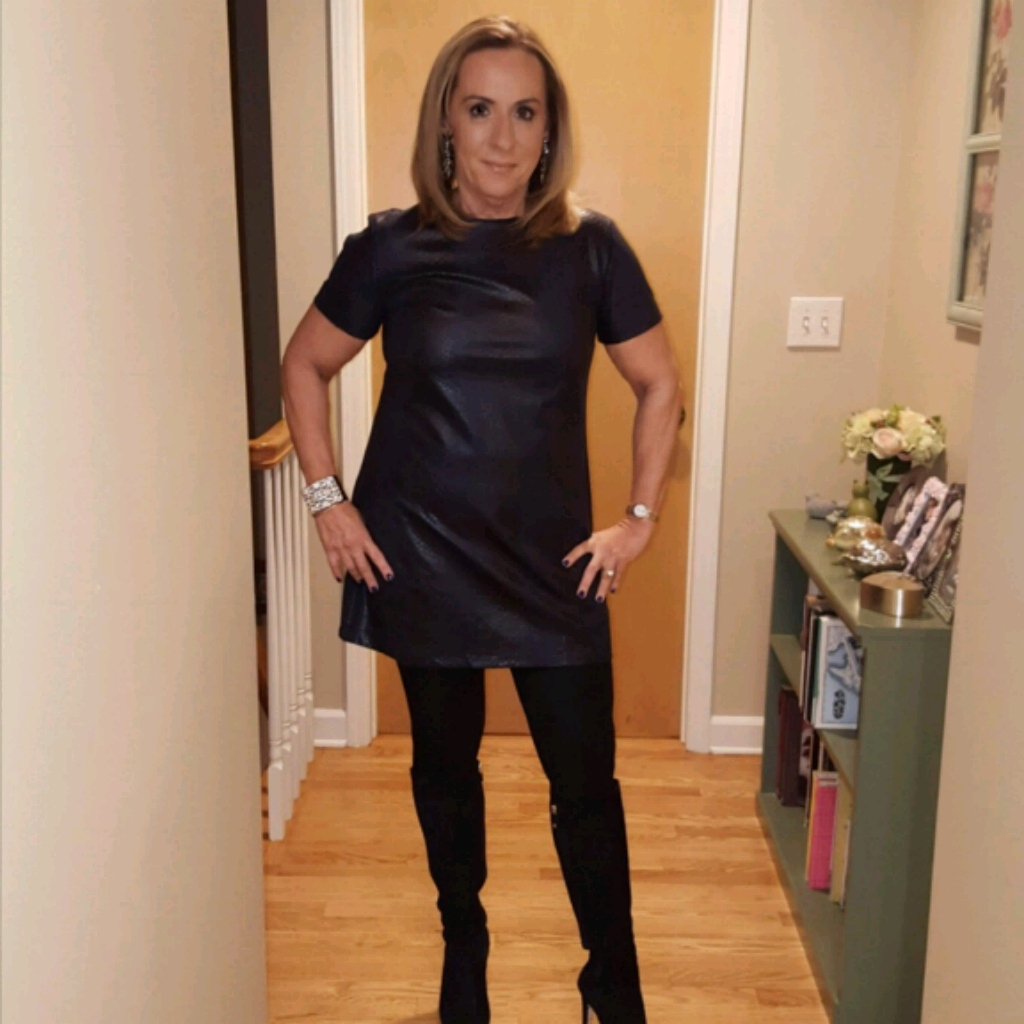 We've all been there before: a special occasion is fast approaching, we try on an outfit and YIKES! The zipper doesn't go up! Whether a fancy dress or a pair of jeans here are 5 tips for getting yourself event ready in one week:
ELIMINATE SALT. One of the best tricks to losing bloat is keeping your sodium intake low. Your body does need some sodium but the American diet is on full overload. Salt is in all processed foods, even sweet ones. Make sure to read all your labels even those that say "low sodium." And make sure to keep your hands off the salt shaker!
KEEP YOUR CARB INTAKE LOW. Carbohydrates have a place in a healthy diet but when you're trying to lose weight/bloat quickly it's best for you to keep your consumption of them to a minimum. When I feel I must have something starchy I eat a small baked potato. They satisfy my carb craving but don't bloat me the way bread or rice does.
DO CARDIO. Right now the goal is to quickly burn fat and the best way is cardio. I usually swap out a couple of resistance routines for an intense cardio session when I need to get the weight off quickly.
NO ALCOHOL. No further explanation needed. Everyone can go a few days without drinking. Save it for that occasion where you want to look great.
CUT OUT THE CAKE, CANDY & COOKIES. Sugar bloats you and definitely doesn't aide in quick weight loss so stay away. If you must have something sweet try my BANANAS DELICIOUS.

These posts have some other great fitness tips:
7 SNEAKY WAYS TO GET EXERCISE INTO YOUR DAY

5 FITNESS TIPS FOR FAST RESULTS

15 FOOD & FITNESS RULES I FOLLOW

HOW DO YOU PREPARE FOR A BIG EVENT?