These days everyone expects quick changes so here are my 5 fitness tips for fast results. Staying fit and healthy at any age is difficult but once you're over fifty it becomes a real challenge. If you truly want your body to change fast follow these five simple proven steps.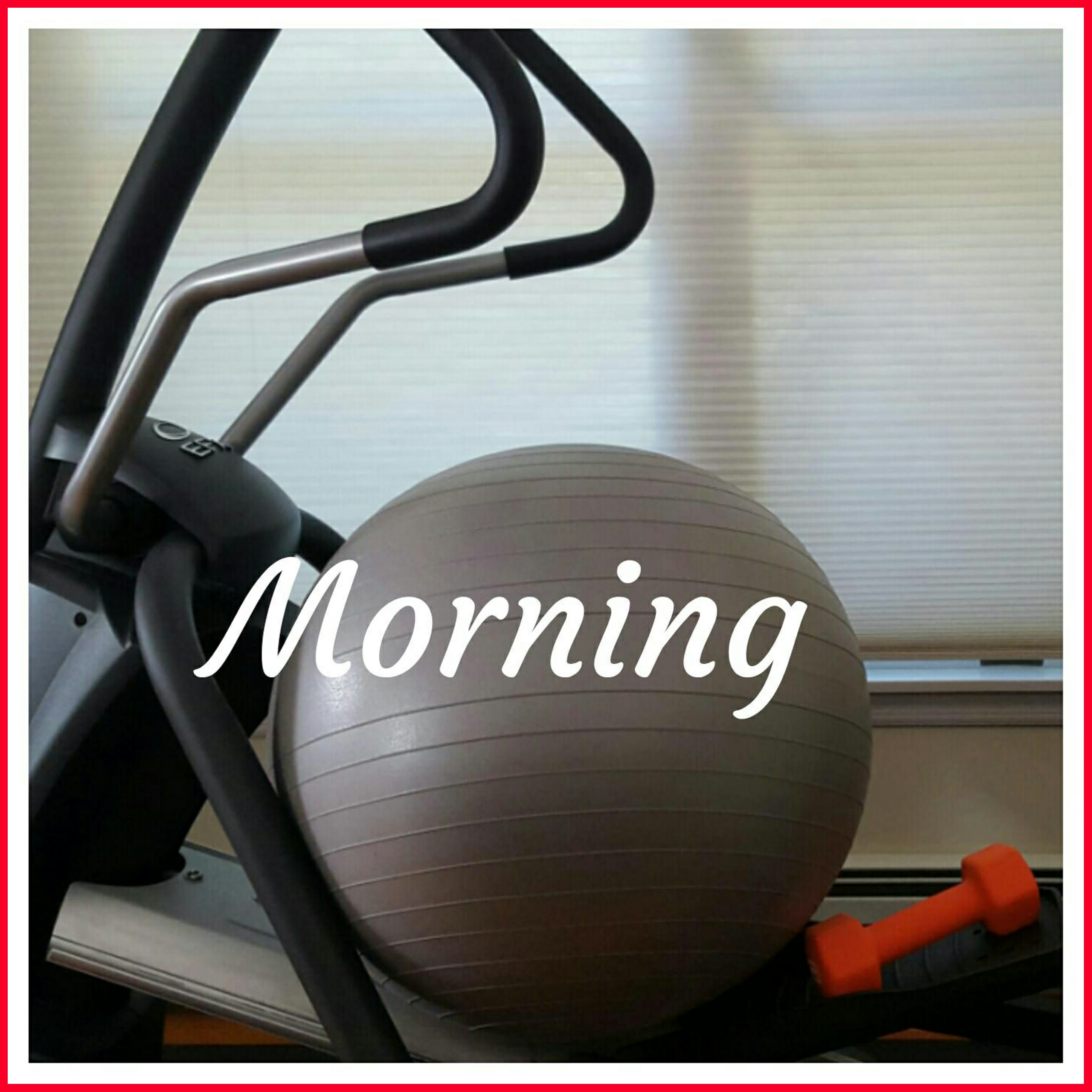 Start your day with cardio on an empty stomach. Yes, I know it's difficult but it is the best way to burn fat. When you do your cardio on an empty stomach first thing in the morning the only fuel your body has to burn comes from the fat on your body, not the food you just ate. And please remember that cardio does not mean you have to run like a crazy person — a brisk morning walk will be just as effective. If you can't do your cardio in the morning you can still do "fasted cardio" by exercising prior to lunch or dinner — just make sure not to do it on a full belly. I would aim for 30 minutes of cardio each time you do it.
Strength training is an absolute must. Resistance training builds strong bones and increases your muscle to fat ratio which in turn raises your metabolism and makes your body tighter. It is the single best way to sculpt and tone your body.
Make a plan but allow for flexibility. If you really want to make changes you need to have a plan and stick to it. A good idea is to schedule your workouts in your calendar the way you would any appointment. But if for some reason you need to make a change reschedule your workout, don't just omit. If you had a dental appointment but got stuck at the office would you reschedule or would you just forget about it? It's up to you to make your health a priority.
30 – 60 minutes a day / 4 – 5 times per week. I know it sounds like a lot but that's what you need if you're looking to transform your body quickly. But remember, you don't have to do it all at one time. Maybe you want to do 15 minutes of cardio in the morning, take a 15 minute walk at lunch, and then do 15 minutes of resistance training following one of my videos in the evening. It doesn't matter how you do it just make sure you get it done. Fit it into YOUR lifestyle.
Mix it up. Make sure that you are not just doing cardio and abs. Switch your routines around so you work every part of your body. Change the order of your exercises. The reason for this is you don't want your body to get used to a certain routine as it may "sleep walk" through your workout.
If you are really serious about getting fit you need to be aggressive and take control. A good diet is essential but exercising is an equally important component. If you really commit you will see results.
For more of my fitness tips check out my post:
15 FOOD & FITNESS TIPS I FOLLOW