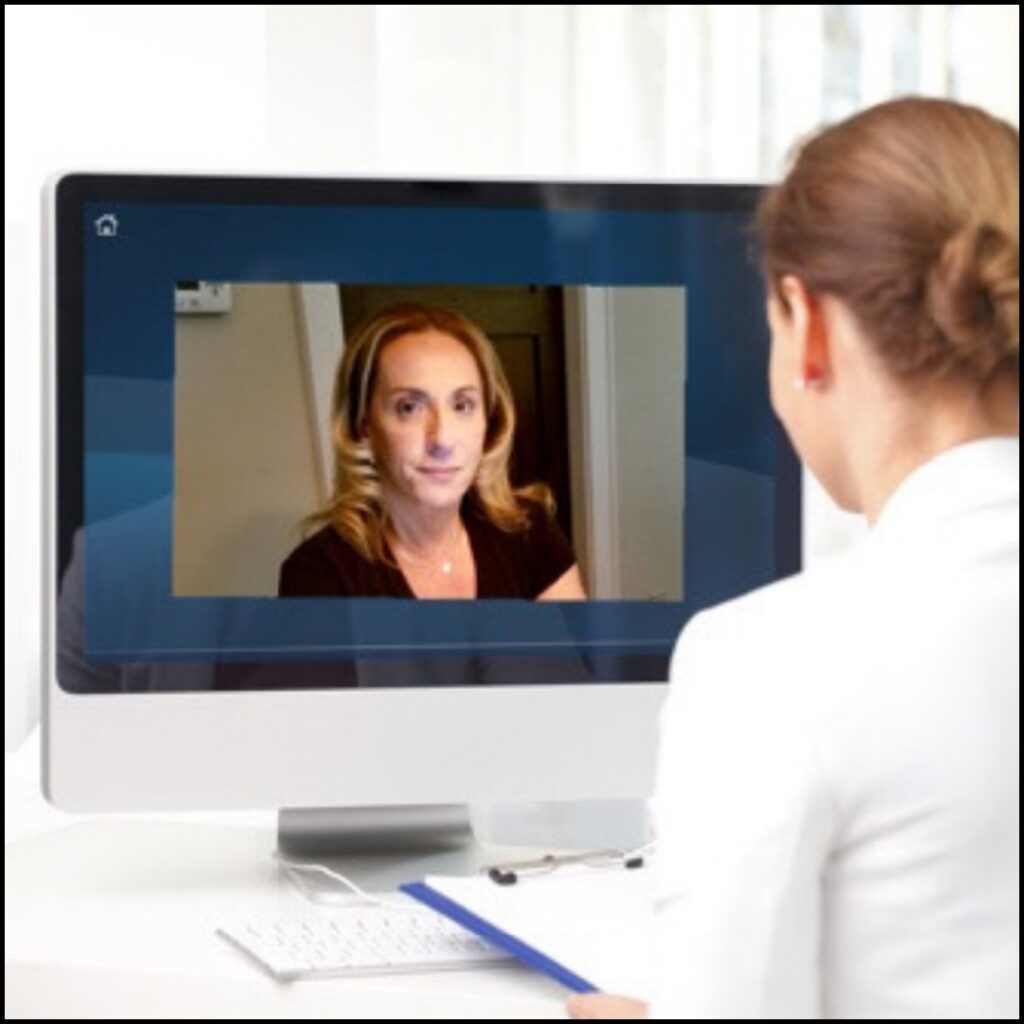 Zoom's CEO shared that by the end of March, the number of daily video meeting participants on the platform – both free and paid – topped 200 million.
Nowadays, many of us are spending our time using video conferencing. Whether it's to attend work meetings, chat with friends and family, take an interview with a potential employer, or even attend date night, video technology is a part of our new reality.
Just like you'd put your best foot forward for an in-person interaction, there are five ways to make sure you're doing the same during a video call:
follow along with me...
One: Adjust Your Video Settings
This is a best kept secret. Once you create a Zoom account, visit your settings and select the "Touch Up My Appearance" option. According to Zoom, this setting "retouches your video display with a soft focus. This can help smooth out the skin tone on your face, to present a more polished looking appearance when you display your video to others."
Two: Put on Your Best Face
The last thing you want the world to see is a dull complexion. Even though we're all home right now, it's in your best interest to keep up with your usual skin routine. Focus on moisturizers and serums to keep your skin glowing and dewy – some favorites of mine are this serum and moisturizer from Drunk Elephant. I also love these CBD skin products that I recently started using!
When it comes to makeup, it's best to focus on creating some dimension. Don't skip concealer to hide dark spots and blemishes. Light contouring can go a long way – and a bold lip is the perfect way to brighten things up.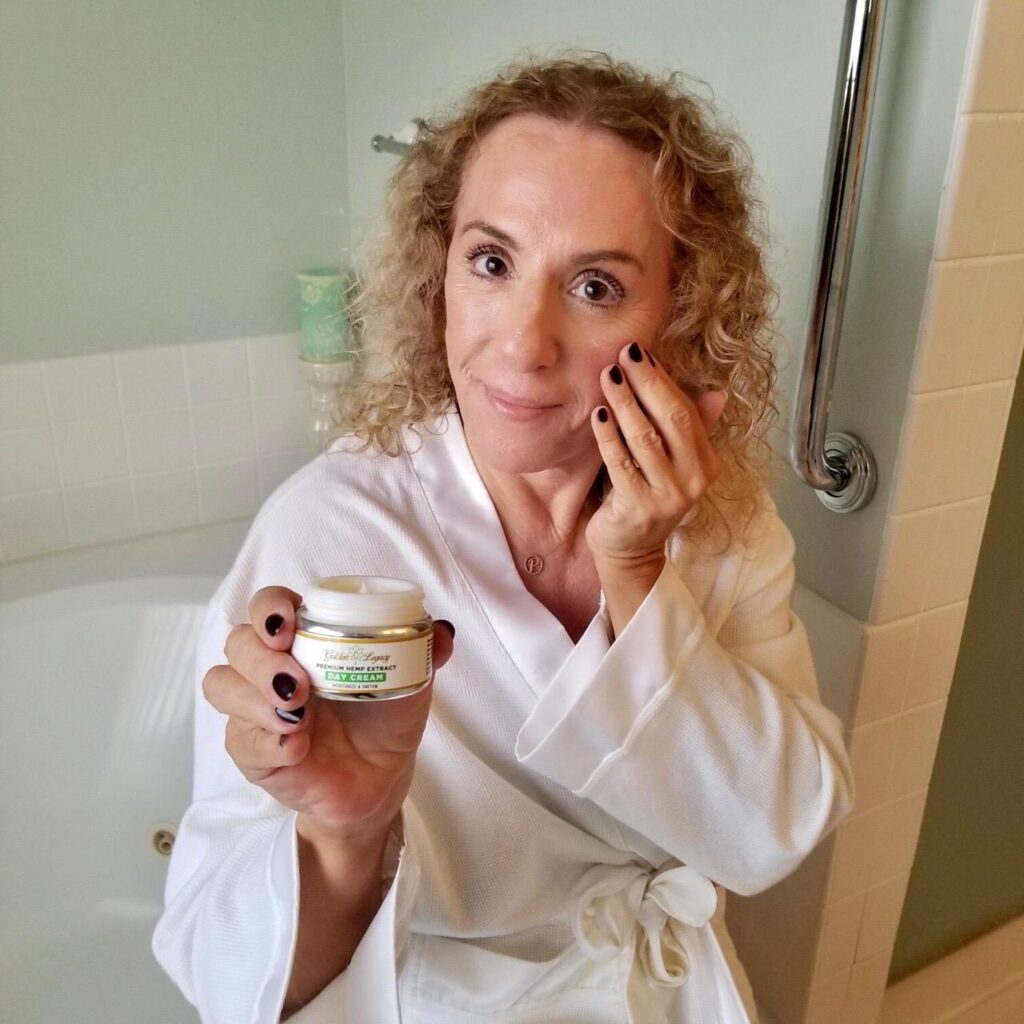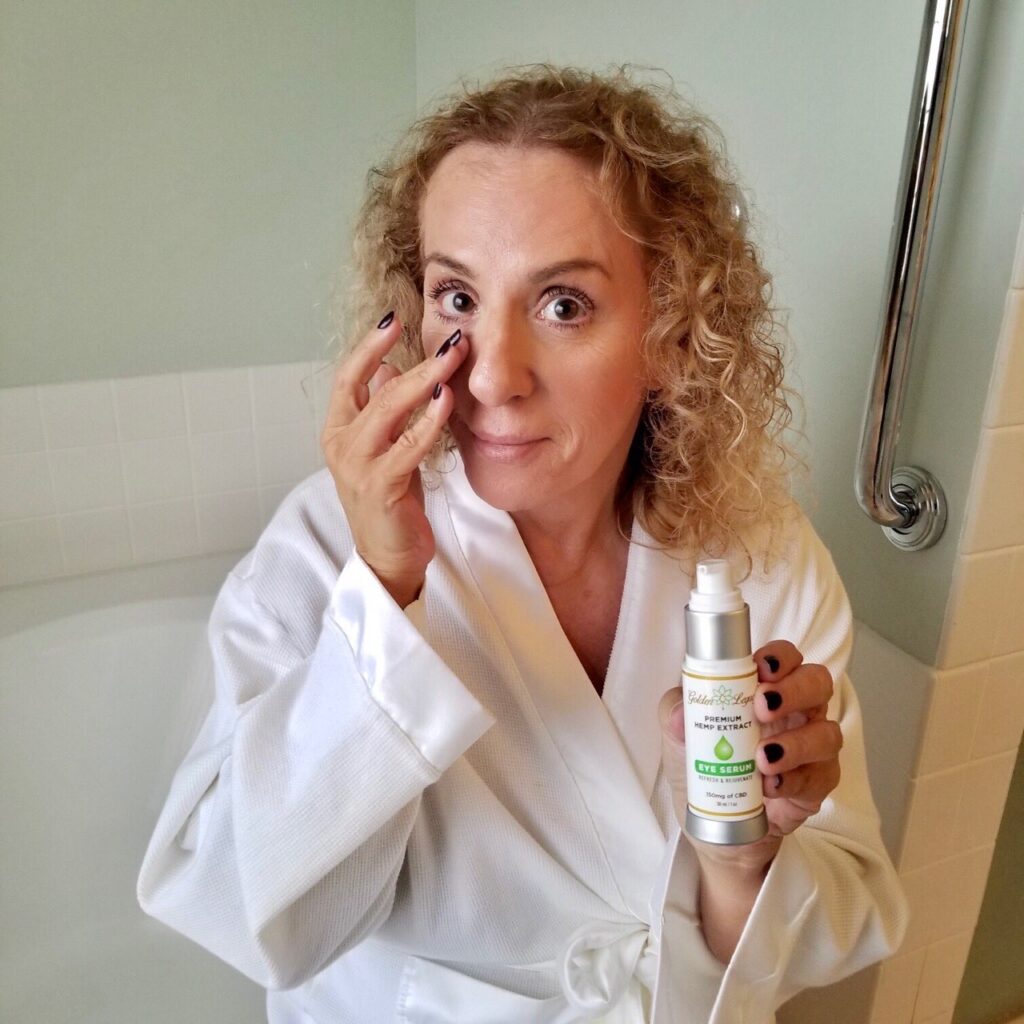 Three: Don't Forget the Lights in 'Lights, Camera, Action'
Lighting is truly everything when it comes to video! Don't make the mistake of sitting directly in front of a window, which makes for dreadful shadows. If you can, shutter the blinds and instead, create one main source of light that's aimed at your face. A regular lamp will do the trick here.
Four: Take a Step Back
A lot of us make the mistake of getting too close to the camera, which can make your face look disproportionate to whomever is on the call with you.  Be sure to sit back so that at the very least, your shoulders and up are fully visible in the shot. Remember that it's better to be a little too far away from the camera vs. a little too close!
Five: Make Sure Your Backdrop is Truly Your Background
You should be the focus of your frame – not your background. When choosing where to take your next video call, find a simple backdrop. As mentioned, it's best practice to avoid windows, as well as high-traffic areas.
A plain wall is ideal, but it might not be a viable option. If that's the case, you can always select a solid background via the settings on your Zoom account.
TO SUM UP
With just a little bit of thought you can really up your video game. Lights, camera . . . smile!
DISCLAIMER: This post contains affiliate links which means if you purchase product from one of these links I may earn a small commission, which in no way affects your price. All recommendations and opinions are mine.
TO ALL MY FOLLOWERS
We are all going through difficult times but this too will come to an end. Please know if you should need my help, I am here for you. Email me if I can help with any health or fitness questions, or if you just need a friendly ear. The coronavirus pandemic is scary. If you're feeling very blue and can't seem to shake it off, my post Four Sure Ways to Transform a Negative Mindset is a must read!
Do you have a tip or best practice for looking your best when video chatting? I'd love to hear from you – leave your suggestion in the comments section below.