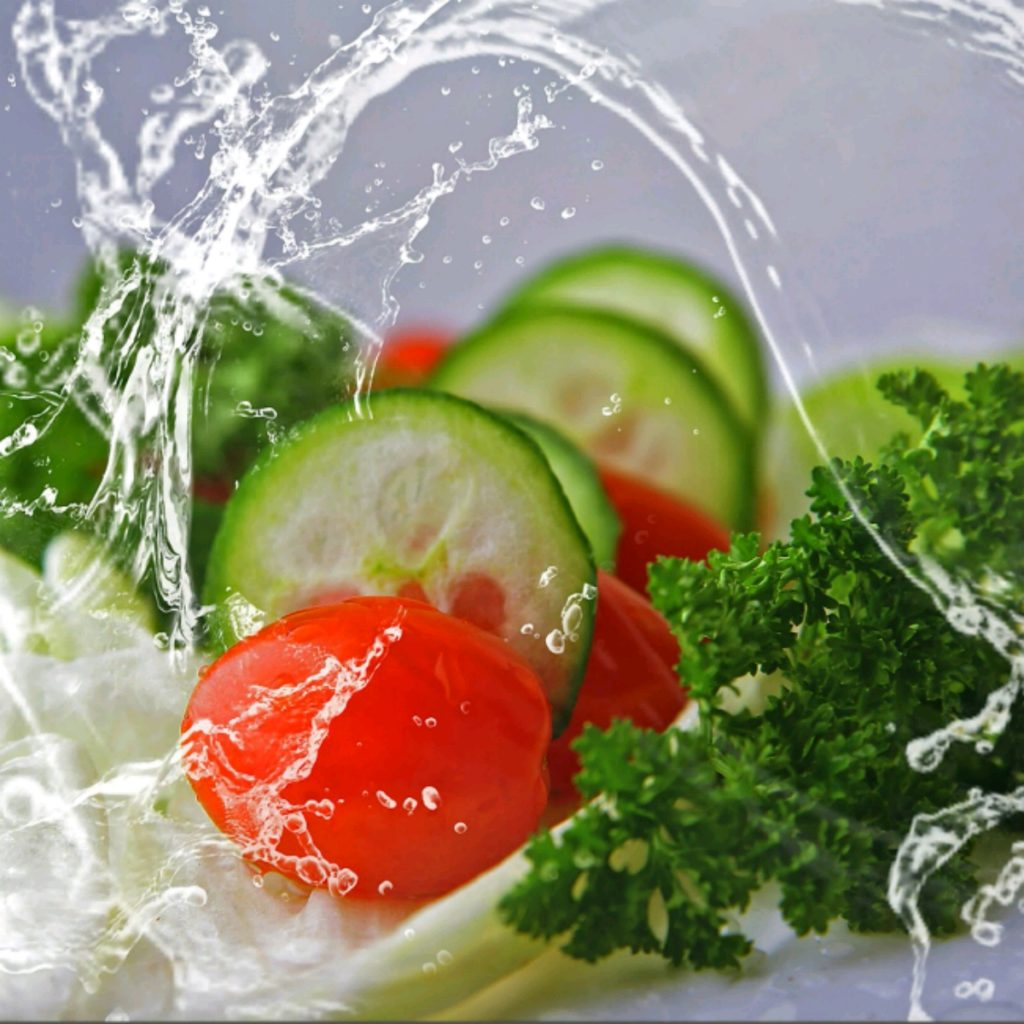 You wouldn't embark on a road trip with an empty gas tank, would you? The answer here is (hopefully) no! This same mentality should apply when we're fueling up our bodies to get through the day.
Why is it so important to stay hydrated?
According to Harvard Medical School, "drinking fluids is crucial to staying healthy and maintaining the function of every system in your body, including your heart, brain, and muscles. Fluids carry nutrients to your cells, flush bacteria from your bladder, and prevent constipation."
While women are incredibly resilient, it's important that we fuel ourselves with what we need for optimum levels of energy. As we grow older, we should pay even closer attention to what we're taking in, and how it impacts our overall health.
Is My Water Bottle My Golden Ticket?
Unfortunately, it's not as simple as carrying around a water bottle throughout the day. There are several factors that determine just how much fluid your body needs. Are you working out? Do you eat too much salt? Are you an avid coffee drinker? Do you sweat easily? Your answer to any and all of these questions can greatly impact whether or not you're properly hydrating your body.
The good news is that there are quite a few delicious foods that have high water content. If in addition to increasing your water intake, you're also incorporating these foods into your diet, you're putting in some serious work to maintain healthy hydration levels: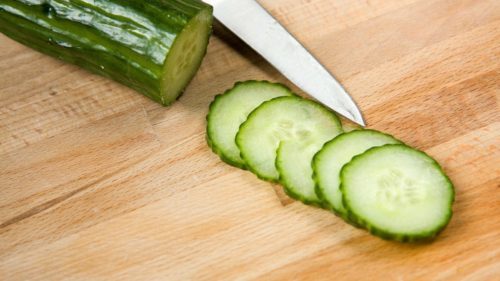 1. Cucumbers: I LOVE cucumbers! They're extremely versatile and one staple I always keep in my kitchen. Whenever I make a salad, I'll chop a cucumber up and add it to the mix for that delicious crunch that I crave.
Other days, I'll slice a cucumber up and enjoy it as a snack. Once in a while,  I'll even infuse my water with cucumbers for delicious flavor – it's such a pleasant taste, that when I do this, I often find myself drinking more water than usual. It's a win-win!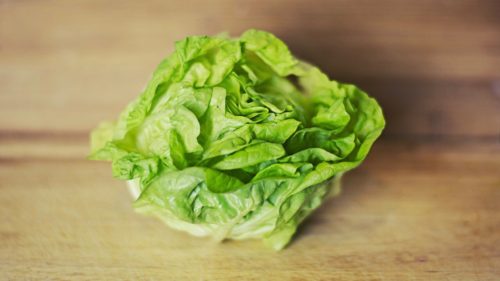 2. Lettuce: Speaking of salads, it's no surprise that lettuce is chock-full of H20! I'm specifically referring to iceberg lettuce, as it has exceptionally high water content. Couple your lettuce with sliced cucumbers for double the power!
Or pile your iceberg lettuce high and serve your turkey or veggie burgers over it. Better yet, use iceberg lettuce for lettuce cups – the quick and easy way to enjoy the filling of your choice!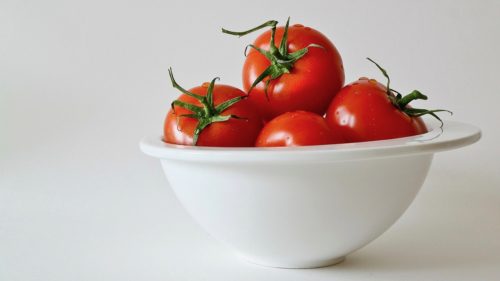 3. Tomatoes: Is there anything more delicious or refreshing that biting into a juicy tomato? Maybe I'm partial because New Jersey is home to some of the tastiest tomatoes around– but I truly enjoy the flavor.
Another versatile vegetable, tomatoes are a great addition to any salad. I also love dicing them for a homemade salsa or bruschetta. And you can't forget about grape or cherry tomatoes – perfectly bite-sized and delightfully hydrating!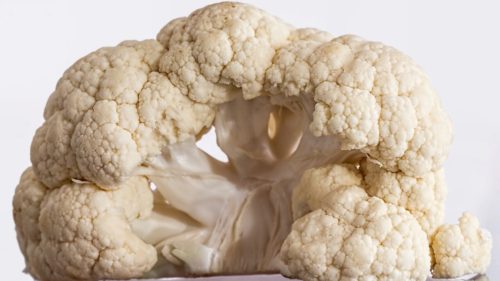 4. Cauliflower: Cauliflower has been in the spotlight over the past few years! This trendy vegetable is jam-packed with vitamins and nutrients, as well as plenty of water. I love raw cauliflower because it's extremely crunchy, and perfect for salads or for enjoying with your favorite low-fat dip.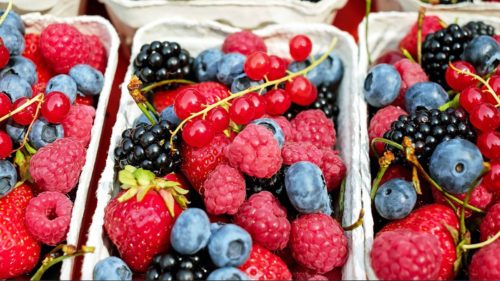 5. Berries: Strawberries, raspberries, blueberries and blackberries are all a great food option for staying hydrated. Not only do berries contain a high level of water, they are also a great source of vitamins, nutrients, fiber and more!
These low-calorie treats are my go-to for dessert. When I have guests over, I'll create beautiful Greek yogurt parfaits layered with homemade granola and raspberries. During the summer, I'll mix large quantities of fresh berries for a guilt-free, berry fruit salad. Sometimes, I'll even freeze bags full of blueberries for a satisfying and sweet snack!
Ladies, there's power in educating yourself. Start opting for foods that power your body and  stop reaching for foods that deplete your body of the electrolytes and nutrients it needs to function properly. Staying hydrated can be delicious – trust me!
Do you have a favorite water-rich food?  Please share your experience or recipe in the comment section below
If you love to drink water but want a little more taste, make sure to read my post HYDRATE IN STYLE WITH MY FAVORITE FLAVORED WATERS
If you're looking to maintain your fitness at the workplace, then this post is for you: SIX SIMPLE STEPS TO A MORE FITNESS-FRIENDLY WORK ENVIRONMENT.