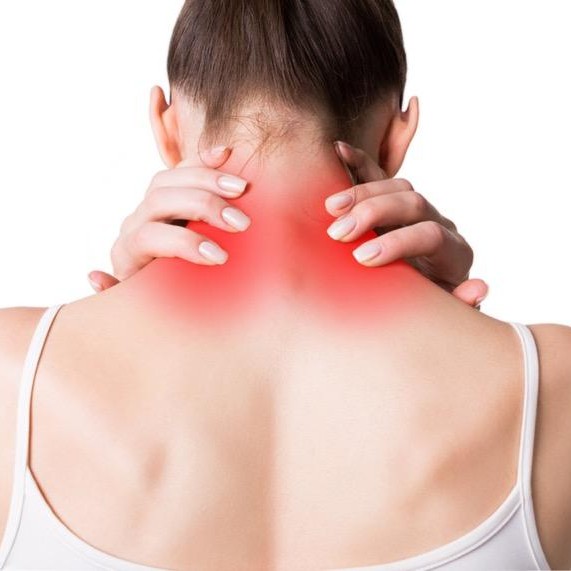 It's already hard sticking to a workout routine, but it's also hard trying to exercise when you're too sore to workout. It's easy to throw in the towel and do nothing, but it's best to stay proactive to get back to your routine. Here's how to reduce soreness and get back to your workout program quickly!
follow along with me...
Stretch. This is where Yoga can come in handy. A lot of people don't realize how important stretching is before and after a workout to avoid muscle tightness and injury. Stretching also relaxes your muscles and increases blood flow throughout your body. When you begin stretching, make sure to breath into the stretch and take it slow. You should honor any pain or discomfort you might feel. Remember to take it easy.
Eat Protein. Your muscles need protein to grow and develop. A lack of  protein intake will reduce your recovery time. You should have 3 to 4 servings of protein per day. Protein provides amino acids to help repair and regrow your torn muscle fibers. Try foods such as eggs, meat, fish, cottage cheese, etc. To really avoid muscle soreness, try having a protein and a carb together immediately after a workout. They work together to prevent insulin from eating your muscle.
Do Light Cardio. You don't want to do anything that is going to make your more sore. That being said, you should do movements that keep your blood flowing throughout your whole body. This will help you recover faster and stretch out those muscles. You should do low-impact cardio such as swimming or walking. Try to avoid any weight training until you start to feel soreness relief.
Massage. Anything to get the blood flowing is key to muscle recovery. Massages can help decrease inflammation and rid your body of toxic waste in your muscles. When the inflammation is decreased, the pain is decreased. Don't do deep tissue massages or that may do more harm than good. Try light Swedish massage instead so it's easier on your muscles.
Ice Bath. For instant pain relief and to reduce inflammation, ice baths are the way to go. Also, they help constrict blood vessels and flush waste products, like lactic acid, out of the affected tissues. If you take this route, make sure your bath temperature is between 55 to 60 degrees Fahrenheit and stay in no longer than 20 minutes. There are also establishments that provide full body Cryotherapy. Cryotherapy, also known as cold therapy, offers individual chambers that drop temperatures exceptionally low. These sessions are short and are great for muscle and tissue repair. Because temperatures can routinely drop to less than -240 degrees Fahrenheit, it's especially important to check with your doctor first.
When you're over 50 and too sore too workout don't throw your hands up and quit! Give one or more of these suggestions a try and I know you'll be back to your fitness routine in no time!
HOW DO YOU DEAL WITH MUSCLE SORENESS? PLEASE SHARE YOUR TRICKS WITH US BELOW!
If you want to workout but are pressed for time, this post is a must read: 7 SNEAKY WAYS TO GET EXERCISE INTO YOUR DAY