I really don't like to stretch but for me it's a must. I had back surgery about 15 years ago and a hip replacement last year. These surgeries coupled with my active workout schedule have made the lower half of my body very stiff. When possible I prefer to be stretched out by a trainer (referred to as partner stretching) but this is usually not an option.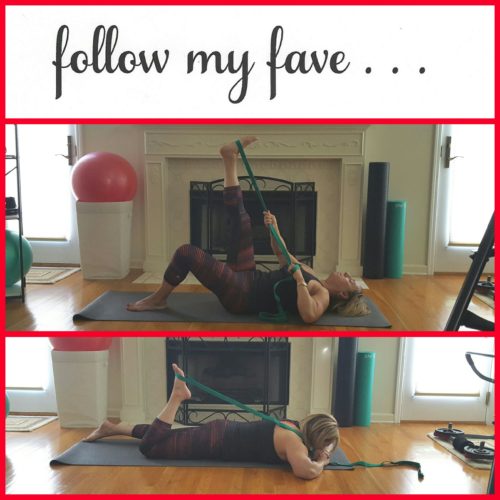 I have tried numerous self stretching contraptions and hated them all until I found the Stretch Out Strap. It is definitely the guaranteed method for easy stretching. What makes this strap so easy to use is all the loops on it. It is very easy to adjust and can be used on your entire body. The strap comes with a stretching guide that has great pictures and very detailed instructions.
Disclosure: I was not financially compensated in any way for writing this blog post.