"Monday, Monday"… What baby boomer doesn't remember those lyrics? Or "Just Another Manic Monday". Monday is so disliked that we actually write songs about it, and they become big hits! I think we need to change our long held negative attitude about Mondays. Instead of dreading them, we should embrace them as the new beginning to a good week.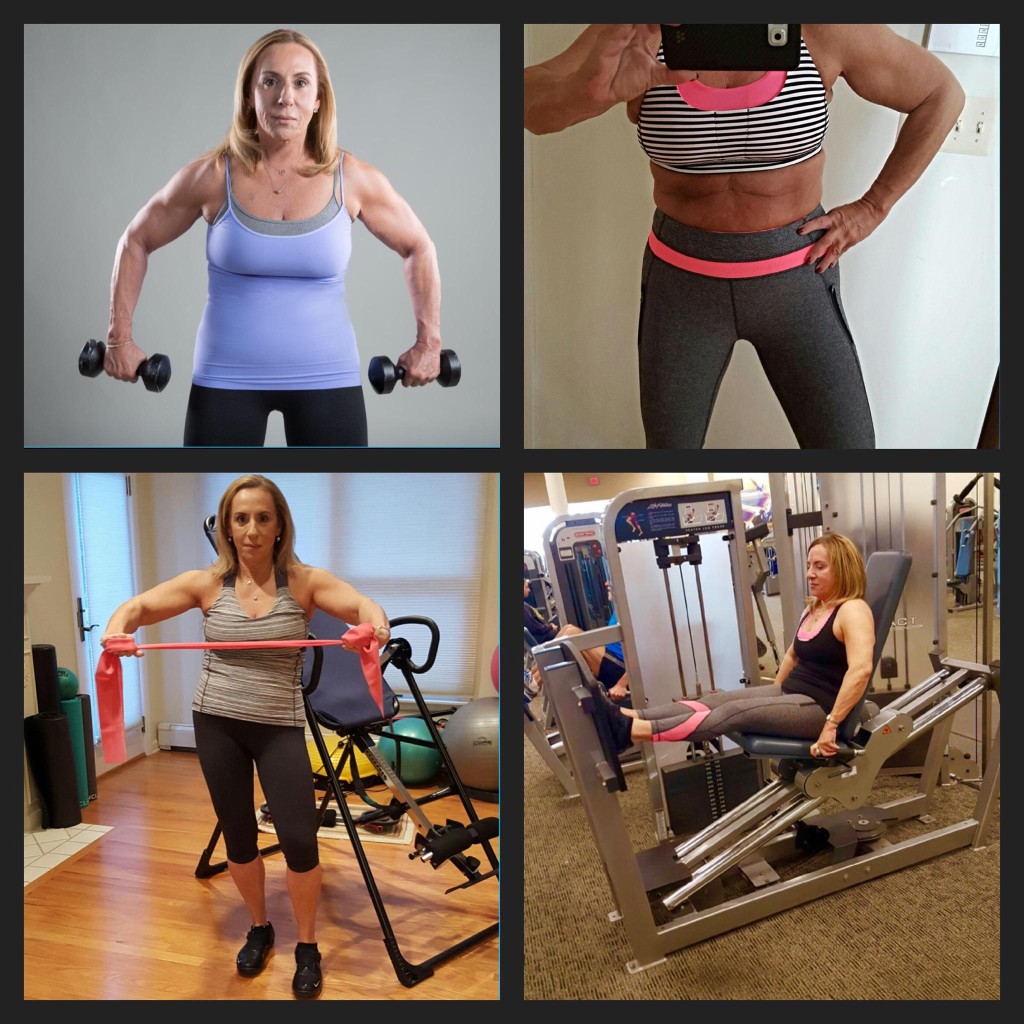 The way your week begins is the way your week goes. Whether you like it or not, preparing for and having a highly productive Monday will give you a tremendous advantage for the rest of your week. It sets the tone, so why not make it positive and valuable? That sense of achievement will help uplift the rest of your week. When you start your week as a winner chances are you'll finish it the same way.
follow along with me...
Every Monday:
Don't weigh yourself.
Wear something comfortable.
Eat clean.
No alcohol.
EXERCISE! No excuses. There's a reason why gyms are the most crowded on Mondays. Join in. Do it. You must!