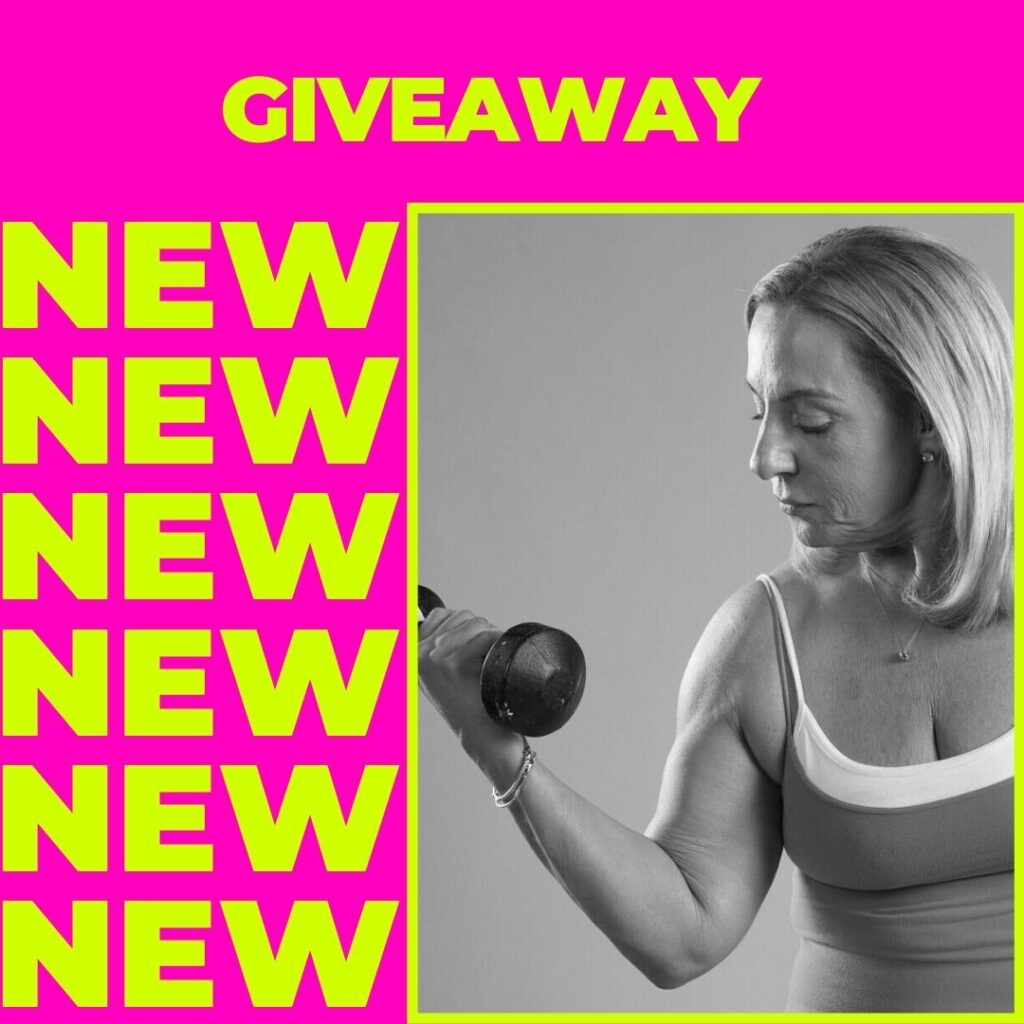 "Life starts all over again when it gets crisp in the fall." F Scott Fitzgerald
There's something inherently hopeful about the fall season. It's a time where we can dust ourselves off from the summer and create new routines. It's a beautiful privilege to be able to reinvent ourselves year in and year out, and I don't think any other year has warranted a true "refresh" as much as 2020 has.
Because there is so much to gain from making positive and healthy changes, I'm very excited to announce that I will be conducting an exclusive giveaway during which one lucky winner will receive a one-on-one phone consultation with me and afterwards, I'll provide them with a customized wellness plan.
Together, we'll review what your needs are. We'll discuss what challenges you've previously faced and uncover new areas of opportunity. Your plan will be tailored to accommodate you and your lifestyle. It will be the exact kick start that you need to fall into healthier habits.
The rules to enter this giveaway are very simple:
Follow me on Instagram at @followphyllis
Like this giveaway post on my Instagram
Tag a friend in the comments section on the giveaway post on my Instagram
Earn a bonus entry by commenting on the Instagram giveaway post with what topic you'd like me to cover next – I have some exciting things planned for the rest of 2020, and I'd love to hear directly from you about what you'd like to see from.
A winner will be announced on Tuesday, 15, 2020.