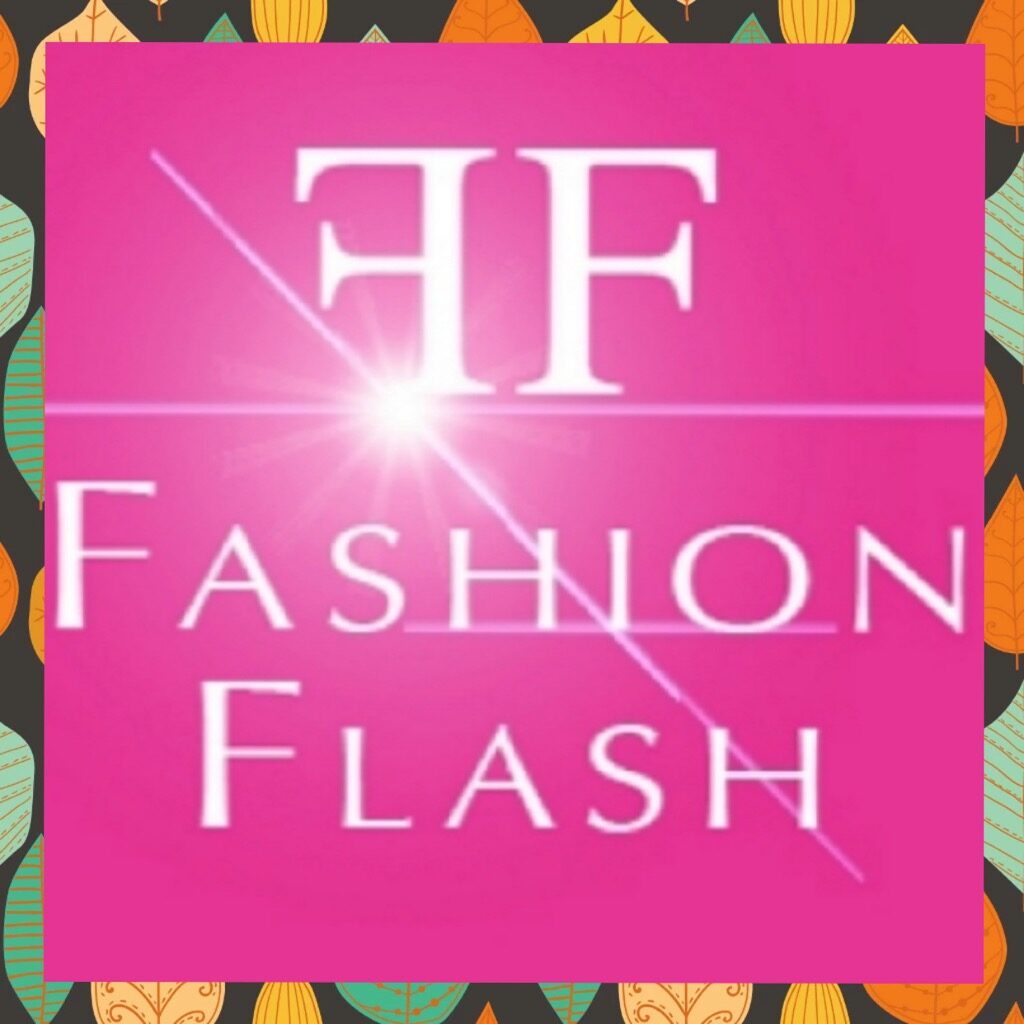 Fall is in full swing and I'm in love with the beauty that surrounds me. This week I'm so excited to host FASHION FLASH — the best online mini-mag for midlife women like you. I have been a member of this amazing group of women since the beginning of the year and I couldn't be more thrilled! These fabulous ladies cover all things female — fashion, fitness, beauty, travel and lifestyle. Their terrific tips are just what's needed to stay up to date and current. 
So pour yourself a pumpkin spice something, cuddle up with a cozy throw and enjoy!
? ? ? ? ? ? ? ? ?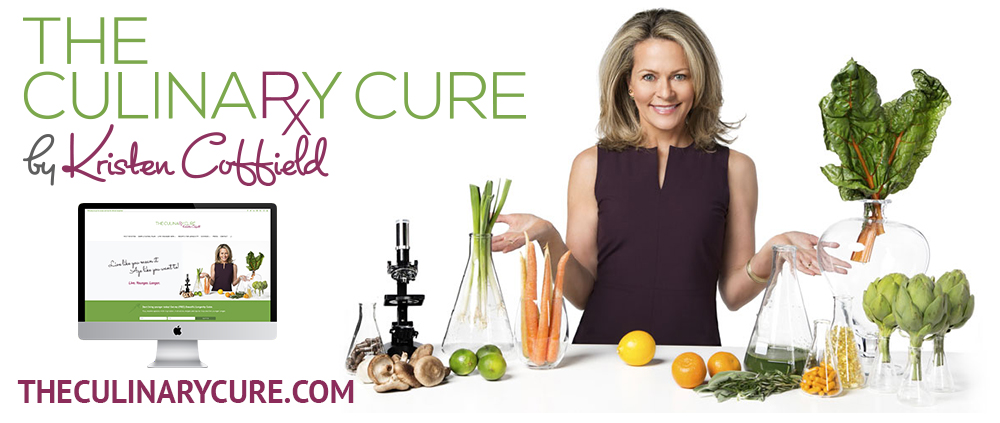 Got Stress? Kristen Coffield shares her favorite Lavender Chai Latte that can be made with or without CBD. Grab a good book, hunker down in a comfy chair, and enjoy a few minutes of bliss.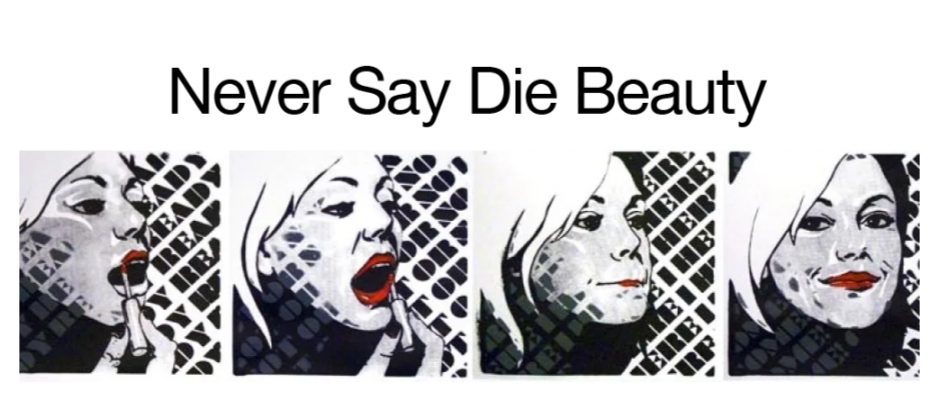 Never Say Die Beauty has discovered a Japanese exfoliating mask that is taking the place of her long-time fave. Find out why!

Inka of Glamour Granny Travels says: St Moritz in Switzerland may be famous for winter sport, but look what you can do there in the summer too.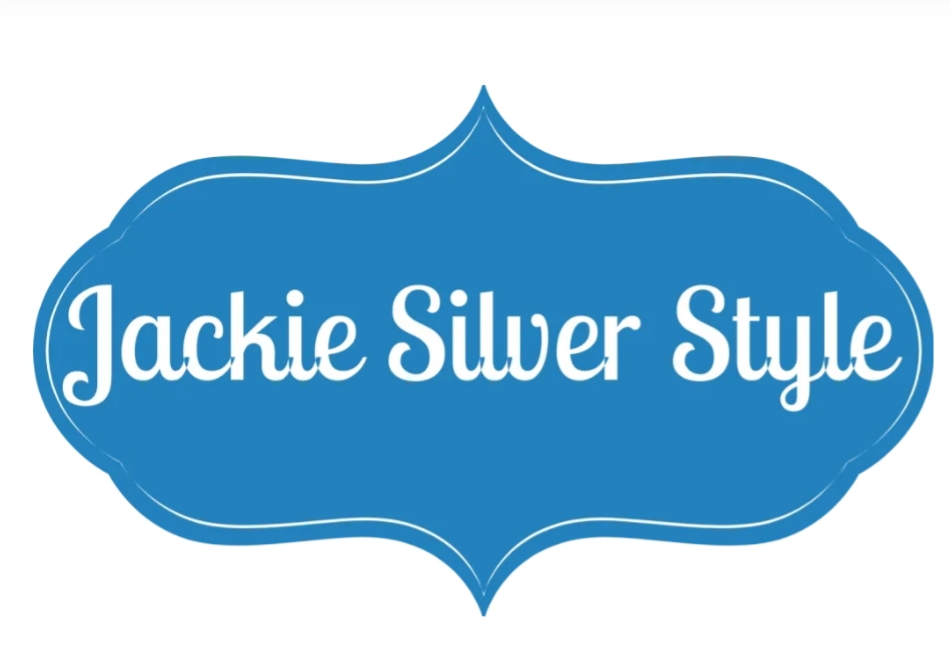 Does the change of seasons give you dry, chapped lips? Jackie from Jackie Silver Style shares her best tips for lips.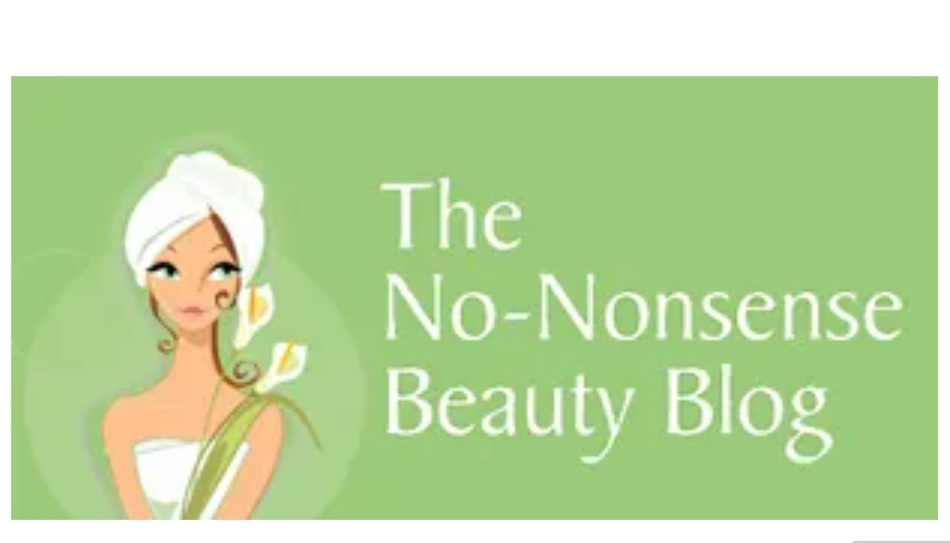 Can soy restore aging skin? Deb of No-Nonsense Beauty Blog explores.

Autumn is the perfect time for plaid love. Angie at Your True Self Blog has a Style Tips Series. This week, she is featuring a style tip for wearing plaid creatively. Plus, it has just been updated. Time to experiment with this item in your closet, making it more exciting than ever!

Maybe you've come up with a program to lose a few pounds or start an exercise program or bring down your debt or write a book or (fill in the blank). And maybe you even started. Yay! That's great! That's also the easy part. What comes next is hard: sticking with it. But, don't worry! Barbara Hannah Grufferman, award-winning author and positive aging expert, shows you how to stick with any plan to achieve your goals.

Sometimes life just isn't fair like when we have wrinkles and break outs. Therefore using a product like Vie Retinopur Mask helps even the playing field. See what Beauty Info Zone has to say about it.

The Sephora sale may be over for now, but it's not too late to shop Stacie's curated list of products that make wonderful holiday gifts. See her picks over on The Makeup Obsessed Mom blog.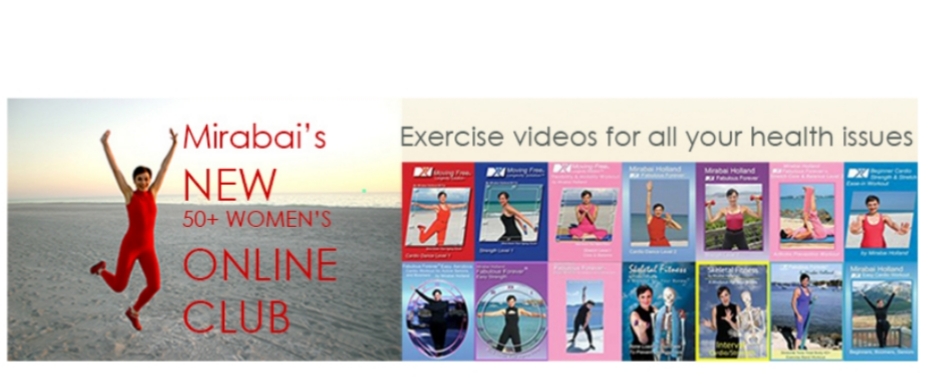 Stressed? Trying to lose weight? Want to get active again? Have health issues that you need help with? You might want to try some Health Coaching.  Mirabai Holland from Moving Free with Mirabai give you all the info you need to know!