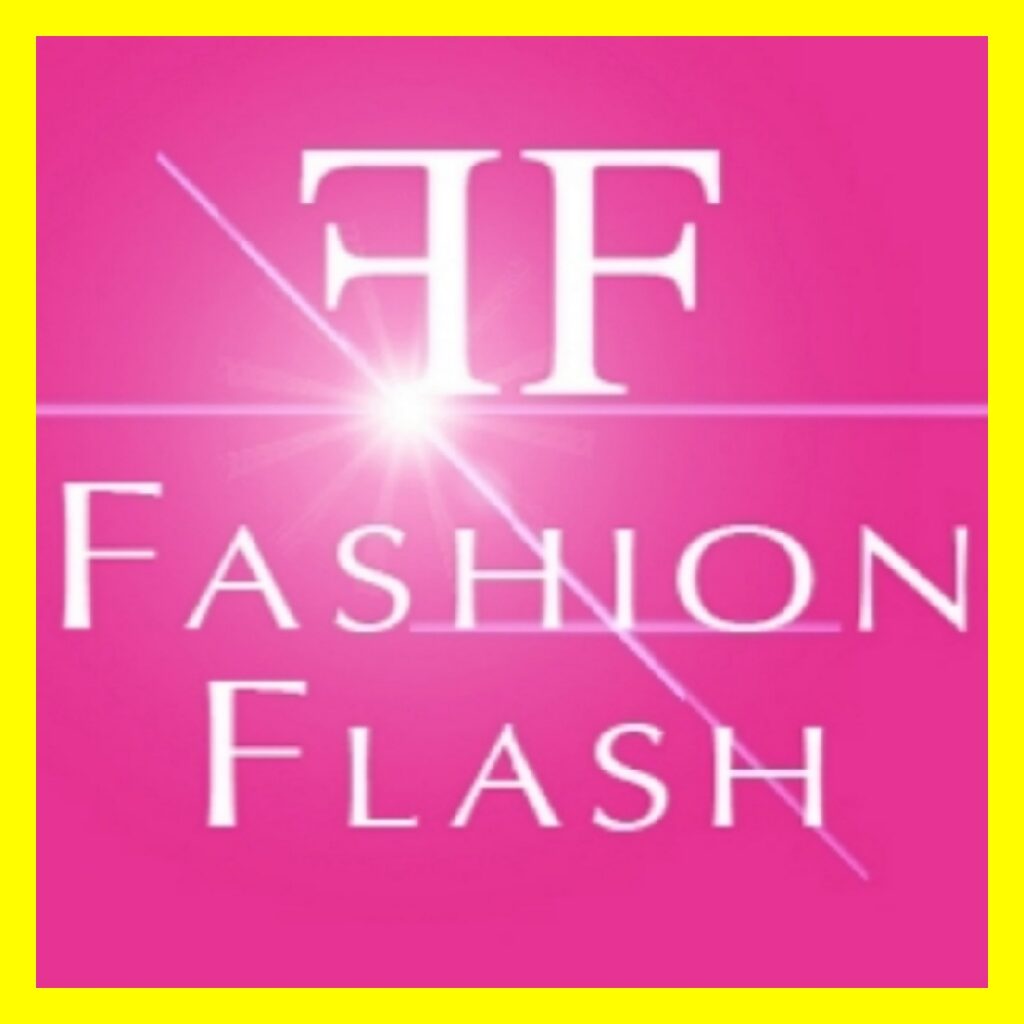 The summer is in full swing and I'm excited to host this week's FASHION FLASH — the best online mini-mag for midlife women like you. I have been a member of this amazing group of women since the beginning of the year and I couldn't be more thrilled! These fabulous ladies cover all things female — fashion, fitness, beauty, travel and lifestyle. Their terrific tips are just what's needed to stay up to date and current. 
So pour yourself a tall iced tea, put on your sunnies, grab a comfy chair and enjoy!

Have you tried food delivery to your home yet? I recently used Wildgrain Box for my anniversary dinner. Wildgrain Box delivers artisan bread, pasta, and pastries right to your door!


These days, life can feel like your climbing Mount Everest! Find out how the first female climber got to the top, on this "hair raising" episode of Ladies Roadmap to Living Ageless podcast!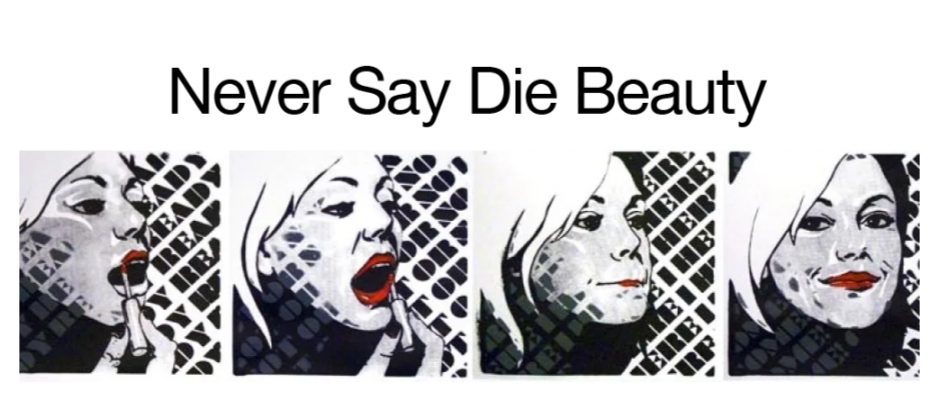 Allison from Never Say Die Beauty has been spending much more time working in her garden this year, and she invites you to take a look at some of the gorgeous flowers in her New England garden!

If you're going through some stage of menopause, you'll want to check out Stacie's tips for dealing with the symptoms on The Makeup Obsessed Mom Blog.

Do you want to be absolutely cool in the sun?Then you'll probably want to go to the pool, the beach, the lake, the ocean or a resort. Angie at Your True Self Blog has lots of outfit ideas to get you dressed no matter where you go!

How do you know what skincare is best for you? Beauty Info Zone has a giveaway for 3 different kinds of serums from SunWindSnow and at least one will be the perfect addition to your skincare wardrobe.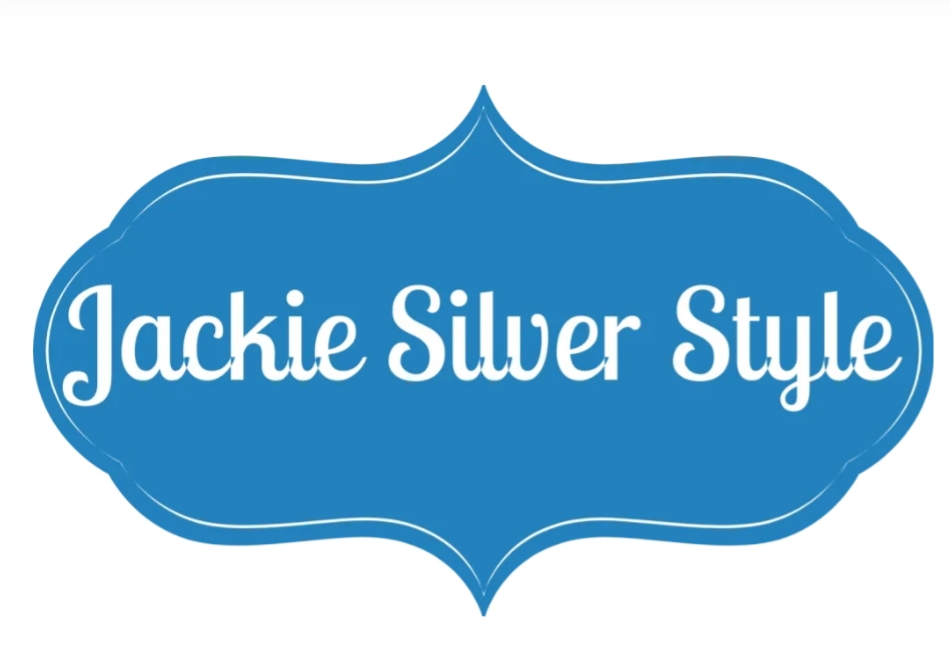 Studies show creativity can reduce stress. Jackie from Jackie Silver Style shares her creative outlet with TV viewers.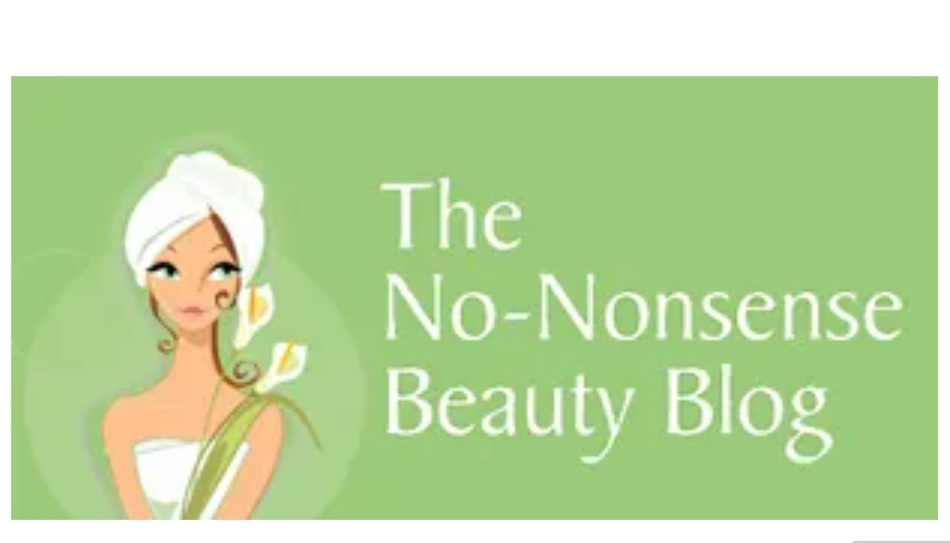 Do sunscreens make your skin breakout? Deb of No-Nonsense Beauty Blog explains how to be sun safe and have a clear complexion.

Positive aging expert and award-winning author, Barbara Hannah Grufferman, has created a free weekly newsletter in partnership with a leading endocrinologist. Menopause Cheat Sheet focuses on all the ways menopause changes our bodies — forever! Each week they deliver new research and actionable tips to help you live your best life before, during and after menopause! Read the latest issue right here, and then subscribe!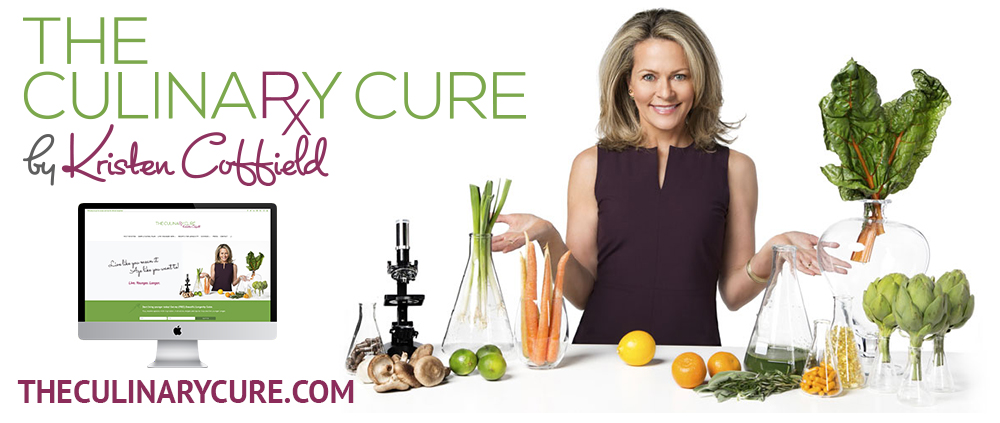 Is over zealous cleaning creating dangerous indoor air pollution in your home?  
It is important to know that some cleaning and disinfecting products can release chemicals that contribute to respiratory problems.We need to be smart with our chemical disinfectants to stay safe and limit environmental pollutants. Get DIY recipes for making effective and safe cleaning products.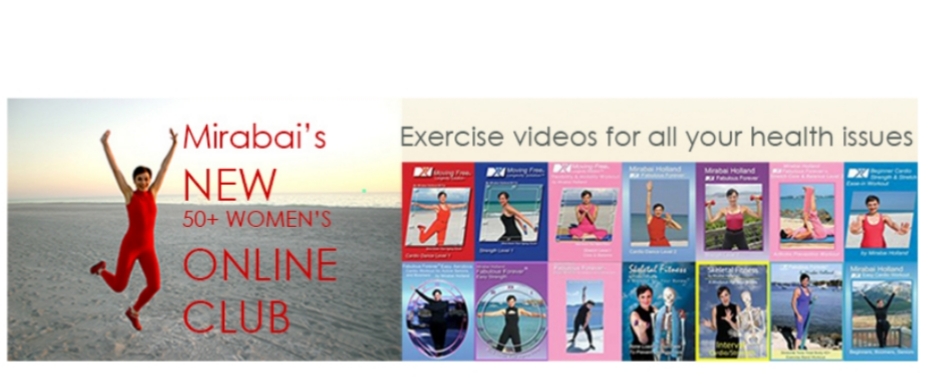 Mirabai Holland, Certified Exercise Physiologist and Health Coach from Moving Free with Mirabai, shows you in this video how you can Exercise With Asthma.

In case you missed it, Erika from Notes from My Dressing Table shared the perfect new summer fragrance. Come check it out!