I love bite-size foods because they allow you to get the tastes you crave without needing to have a large portion of the foods you desire. If you watched my video, "Bagels, My #1 Guilty Pleasure" you'll know that I've had a lifetime love affair with this magical creation.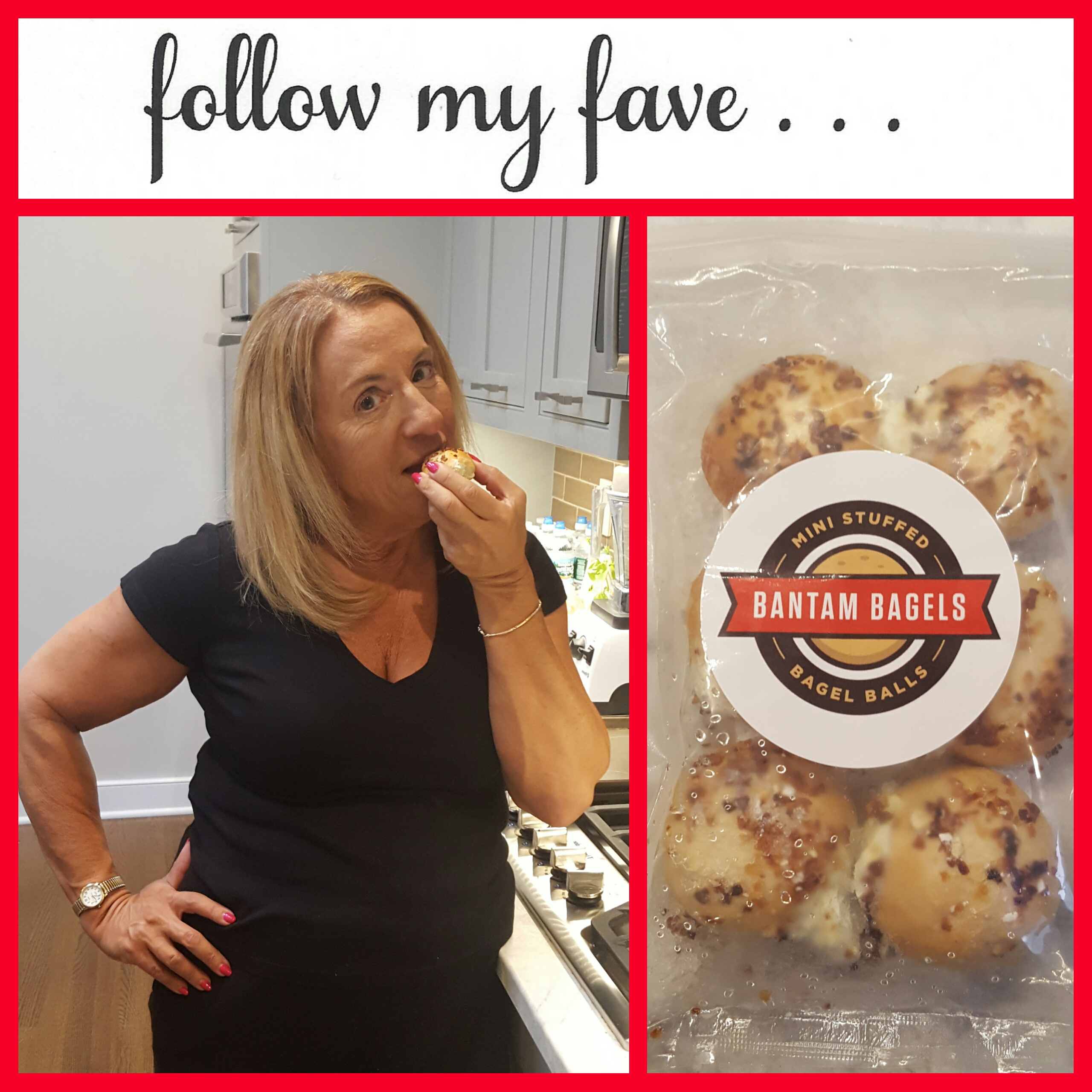 I do limit my consumption of bagels because most contain a lot of  calories and carbs, but I have learned many ways to reduce these and those tips are contained in my video. But sometimes I want the taste, chew and mouth feel of a real New York bagel and when I do, I eat a Bantam Bagel. These bite-size morsels of deliciousness are the real deal. Bantam Bagels are kind of like the hole of the bagel, similar to doughnut holes. The dough is true bagel dough and the best part is that they are filled with cream cheese!
I first purchased these bite-size delights through QVC but you can also purchase them directly from the company. They have around 100 calories and I find one does the trick to satisfy my craving. And when I need more I have two as they still only weigh in at about 200 calories. They come in a variety of flavors but my favorite is the everything Bantam Bagel filled with vegetable cream cheese. Yum!
Disclosure: I was not financially compensated in any way for writing this blog post.