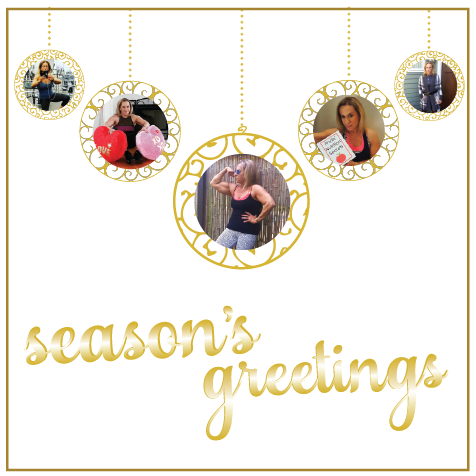 WOW, what an exciting 2017! Over 33,000 of you have decided to followPhyllis and I'm grateful for every one of you!
Many of you have reached out requesting more interaction with me. I will be adding many new features that will allow us to communicate on a more personal level in the coming year. And after so many requests, my FULL BODY VIDEO WORKOUT will be available soon! Make sure to keep an eye open for it's launch!
And I'll be doing a WEIGHT LOSS CHALLENGE right after the new year and I urge you all to join in!
HAPPY NEW YEAR TO YOU AND YOUR LOVED ONES!
"There are far, far better things ahead than any we leave behind" ~ C.S. Lewis