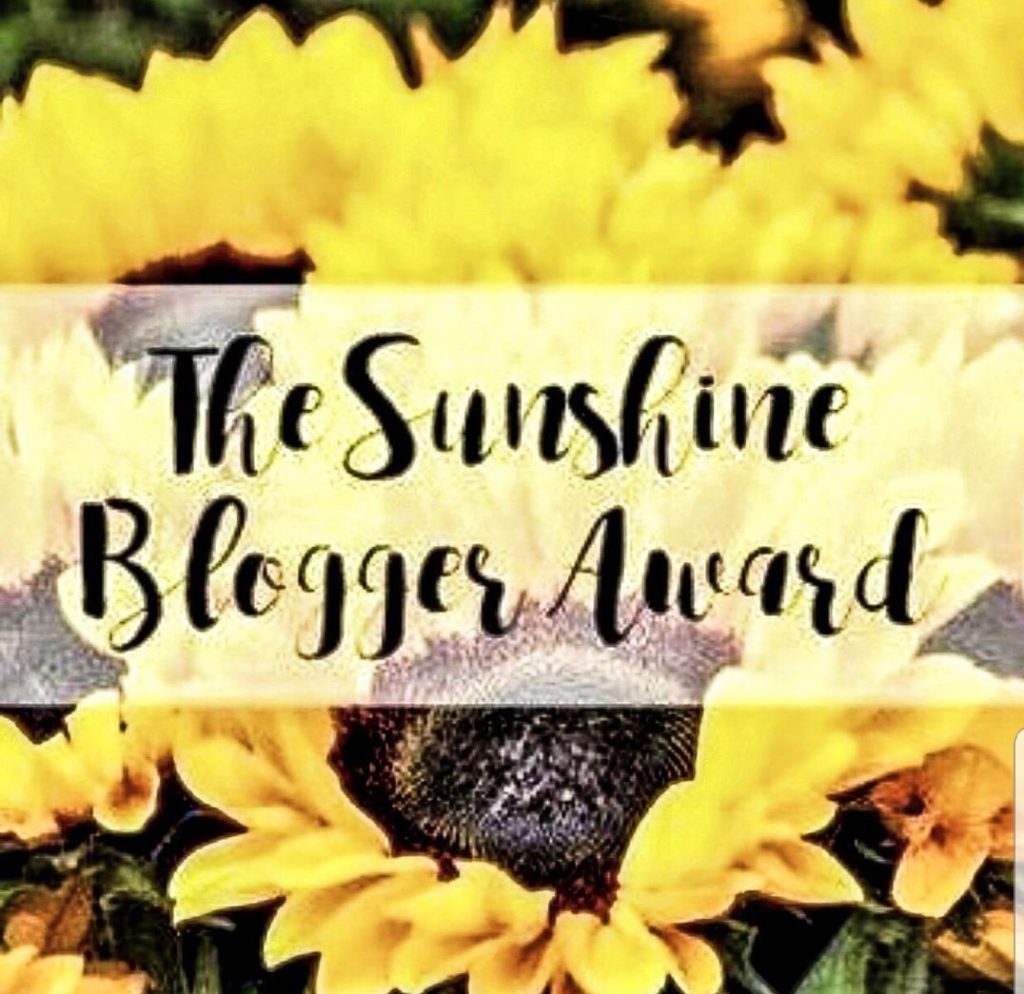 "When you can't find the sunshine, be the sunshine." – unknown
I've always loved this quote but it wasn't until I turned forty that I realized the impact these words can have on your life. When I was younger, I was always quick to see the negative side of things but at midlife I decided to turn things around and be more positive. I was amazed at the difference approaching life with a smile could make.
Even with my positive attitude, I never really thought of myself as a bright and shiny type of person. I'm known for telling it like I see it so when my blogging friend, Mary Vraa of https://downsize365.com/blog/ nominated me for the Sunshine Blogger Award, I was beyond thrilled and flattered! This wonderful award is given from bloggers to fellow bloggers who inspire creativity and positivity by bringing sunshine to the blogging community 😊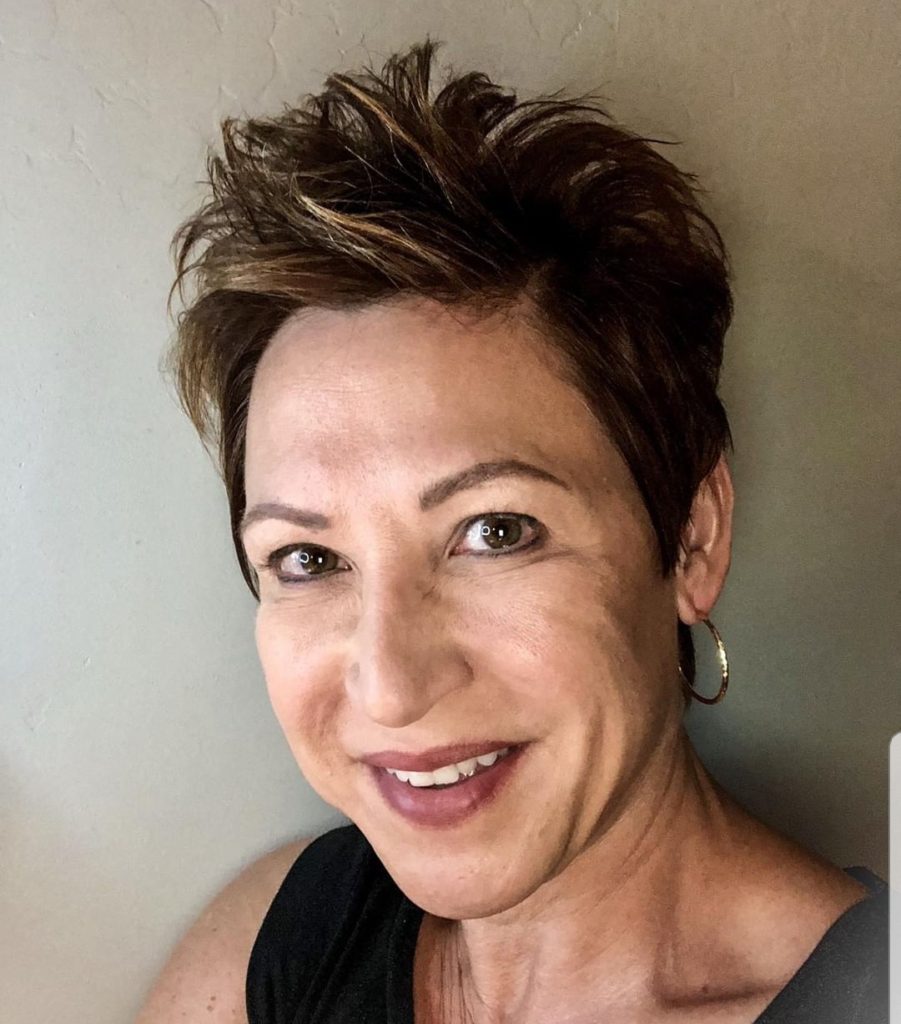 Although Mary and I have never met in person, I feel like I've known her for years. Recently I began the downsizing process in my home and didn't know how to start or what to do.  I was totally lost until I started following Mary and her blog. Her thoughtful posts and videos urged me on to declutter and downsize. Mary explained the different styles and methods of mainstreaming your home. But it was Mary's constant words of support that made all the difference to me. I had no idea what an emotional journey this would be for me, but Mary was always there with encouragement and compassion. She has definitely earned her Sunshine Blogging Award!
Part of this award process is to give you little more information about me and here are the questions Mary posed:
HOW DO YOU SEEK TO INSPIRE YOUR READERS?
There are many ways to inspire others and I find honesty is the best method. I consider obesity to be my disease and I've worked my entire life to maintain a healthy body. I try to inspire my followers by telling the truth about how I keep healthy and fit at almost 68. I talk about the struggles and the wins. It's important for my readers to know that I will never mislead them with junky science or silly trends. And I love to post inspirational quotes to motivate my followers:

WHAT ARE THREE THINGS ABOUT ME THAT MIGHT SURPRISE US?
ONE: From my earliest days I always wanted to be an artist. I earned a BFA from Pratt Institute with a major in painting and minors in both photography and film. After college I started a graphic design studio in Manhattan and was one of the first computerized studios in NYC.
TWO: After a few years in the design studio, I took a break to start a baking company in my New York City apartment. My company supplied some of the best restaurants in Manhattan. After a few months supplying desserts, I opened a café on the Upper East Side of the city. It was during the height of my bodybuilding days so my fondest memories are serving mile high cake to all my pumped up friends.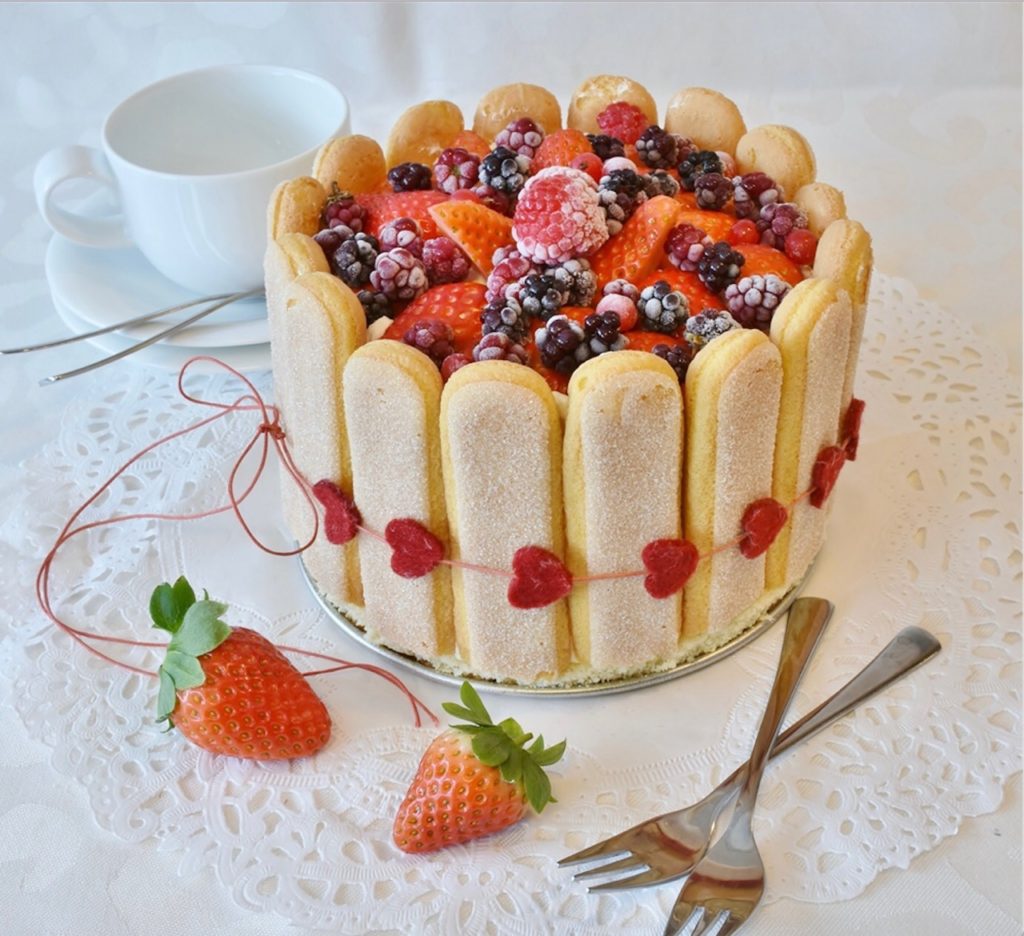 THREE: I have been a collector of lingerie from around the age of twenty-five. I have a massive collection with some pieces almost forty years old. I love all styles and colors and am considering a segue into this topic.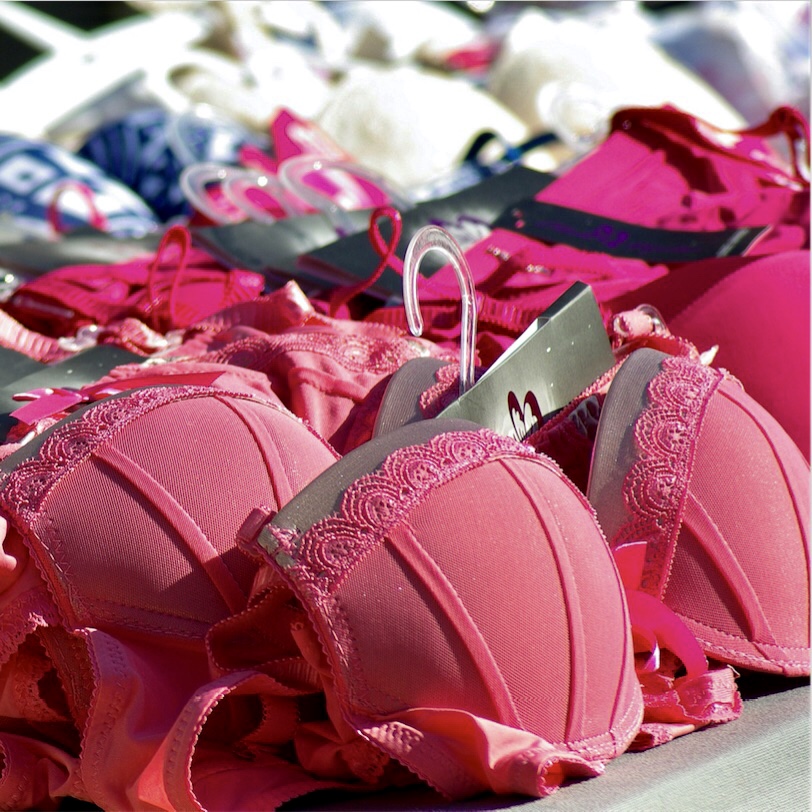 HOW DO YOU KICK BACK AND RELAX?
Truth be told, I'm a type AAA. Relaxation doesn't come easy to me. Other than spending a week on a beach (please take me!) my usual weekend routine of relaxing is going out for a nice dinner Friday night; training like an animal Saturday morning, and then spending the rest of the day frozen in front of the TV.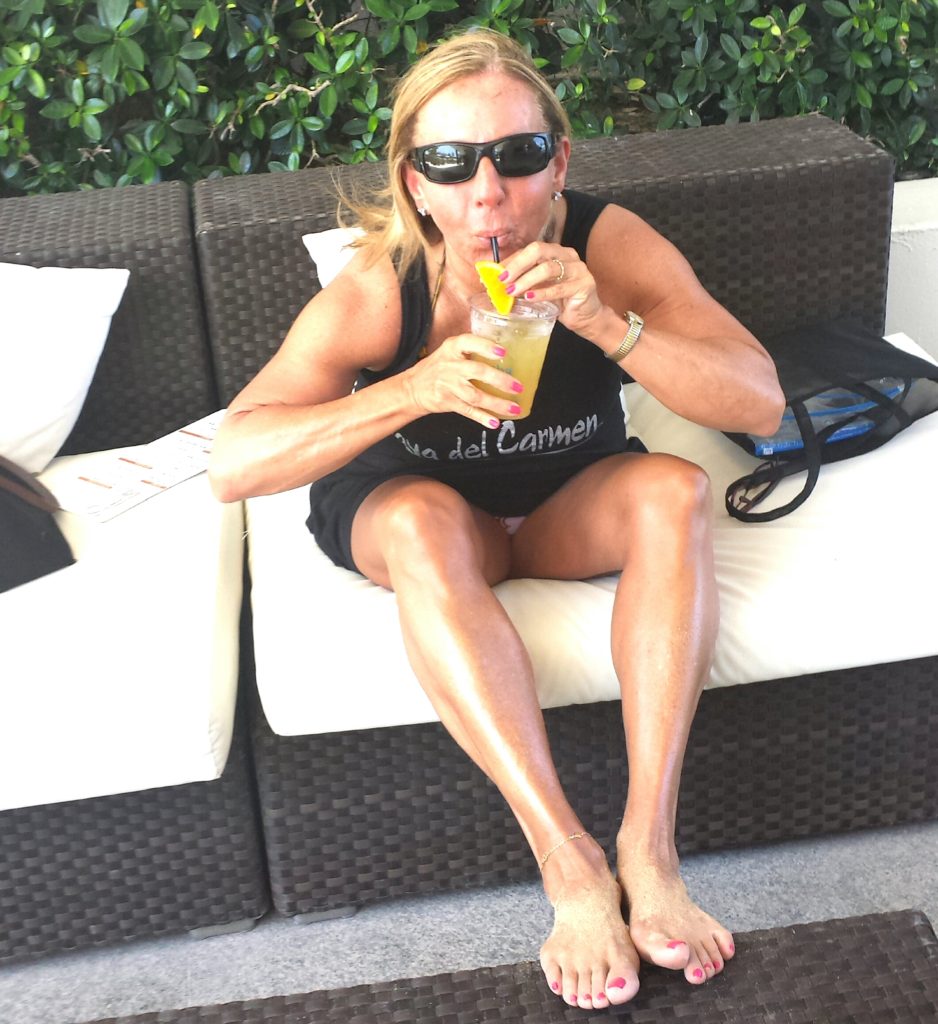 WHAT ADVICE WOULD YOU GIVE YOUR 21 YEAR OLD SELF NOW (NOT THAT YOU'D LISTEN?!)
Oh my! I had so much fun at that age I'm not certain I would want to give or get any advice! But, there are a few things I should have done. First, I would tell myself to listen to my father and go to law school. Second, I would tell myself to love the skin I was in because it was such a fine skin! And last, I would advise buying Google and Apple stock!
AND NOW THE BEST PART OF THE AWARD IS I GET TO NOMINATE OTHER INSPIRING BLOGGERS WHO ADD SUNSHINE TO THE WORLD. PLEASE MAKE SURE TO VISIT THEIR WEBSITES AND GET TO KNOW HOW FABULOUS THEY ARE! I NOMINATE:
TINA PRODYMA TUSZYNSKI, PERENNIAL AGING
Tina is one of my favorite health and wellness bloggers. Her tag "Quick Bites for a Healthy Life" describes her philosophy perfectly. Tina shares easy to follow workouts and the most fabulous food imaginable. Her plant based recipes could even turn Fred Flintstone into a vegan!
BARBIE HOLMES, BARBIE HOLMES
If "SUNSHINE" had a picture next to it in the dictionary, Barbie's face would be it. A model and spokeswoman, Barbie also has a passion for art and recently returned to her love of painting. Barbie blogs about her paintings with the hopes of inspiring us all. Barbie is definitely a woman of many talents, but what I like best about her is the warmth she emanates.
HERE ARE MY QUESTIONS FOR MY NOMINEES:
ONE: What one stereotype of midlife women bothers you the most and how do you address this issue on your blog?
TWO: If you could hit reset on your life what one thing would you change?
THREE: Tell us four fun facts about you that no one would ever think of!
FOUR: Blogging means lots of time on social media. How do you unplug and unwind?
THE RULES FOR THIS AWARD ARE AS FOLLOWS:
Thank the person who nominated you and include a link back to his/her blog.
Answer the questions given by the person who nominated you.
Nominate other blogs and give questions for them to answer.
Notify your nominees through social media or by commenting on their blog.
List the rules and display a Sunshine Blogger Award logo in your post.