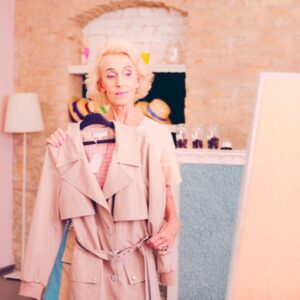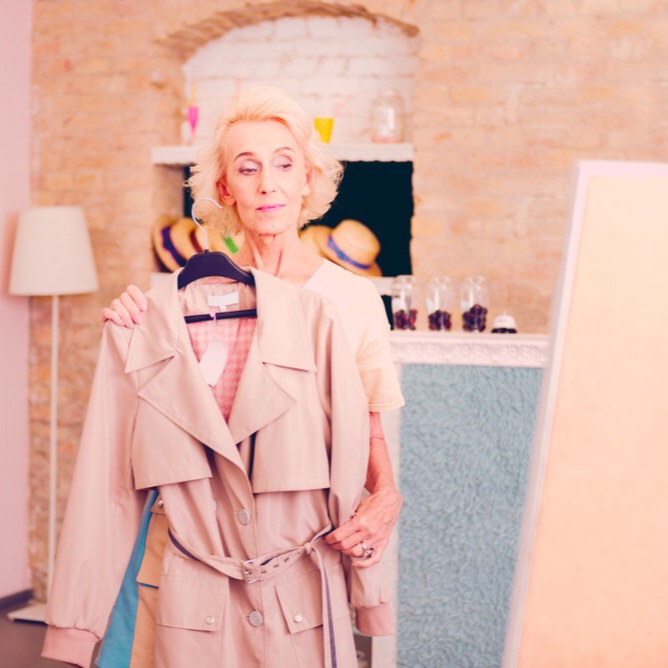 Guest Post written by Candi Randolph of  Inspire My Style
It's probably safe to say that most of us want to look good as we mature. We don't necessarily have to, or want to, follow every fashion trend that comes along. But, as women over 50 we don't want to dress like old ladies, either. Let's discuss some of the things we can do to look our best, every day.
While I'm not a fashion blogger or a fashionista, I do have an eye for style as well as a simple, clear and sensible approach to fashion over 50. My years as an Interior Decorator and Home Stager have given me a perspective that works for fashion, too.
Read More